Dolls, pinups, pretty clothes, and an avocado-- some of my favorites from the week!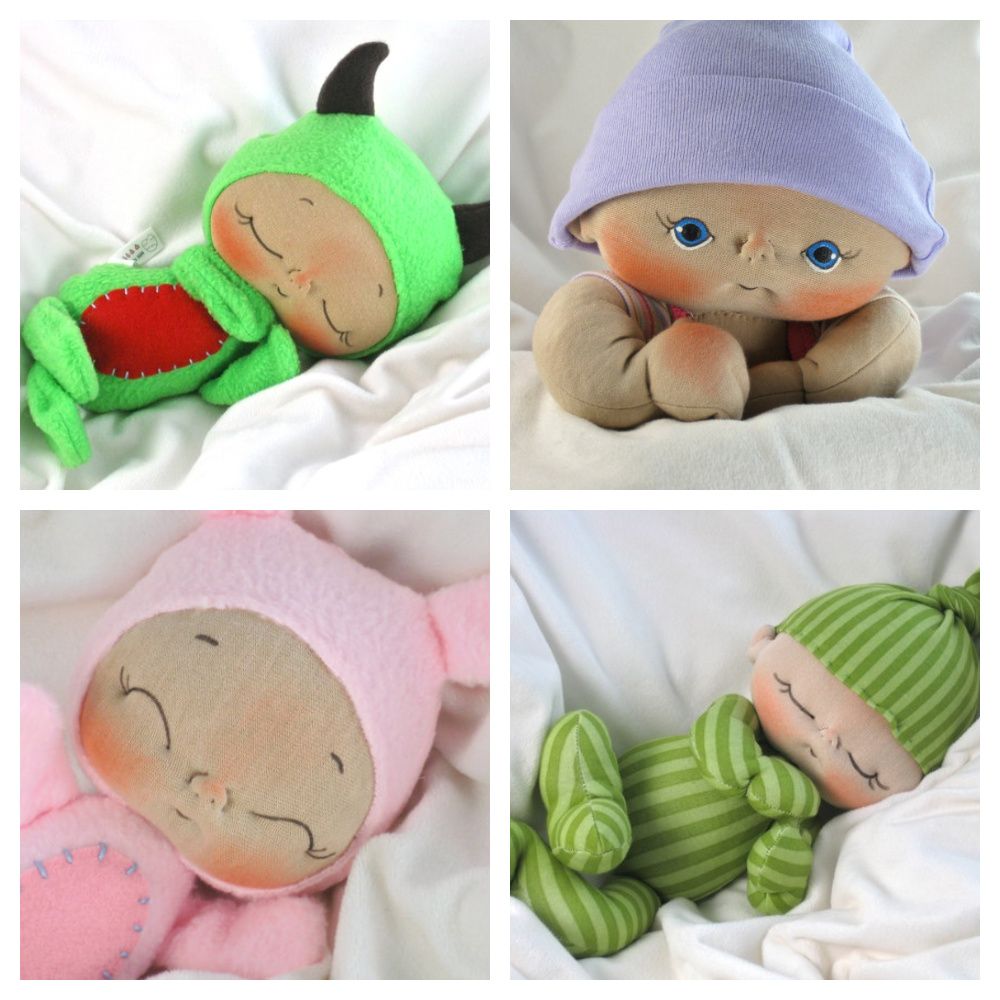 I bought Niamh and Philly each one of
these babies
(the purple hat and the monster). I love a handmade baby doll. Nothing quite like it.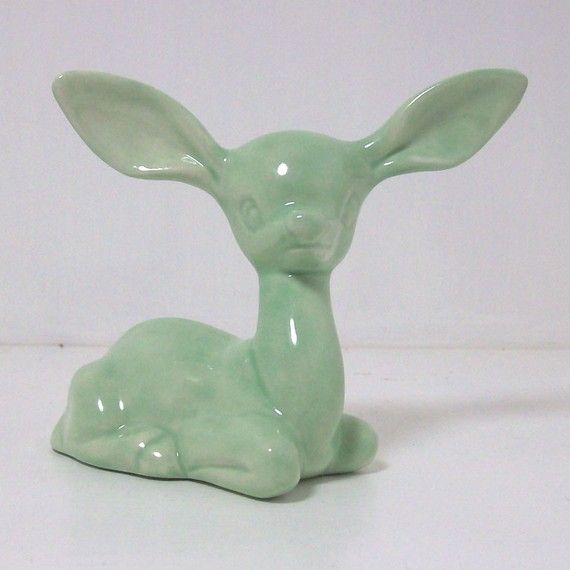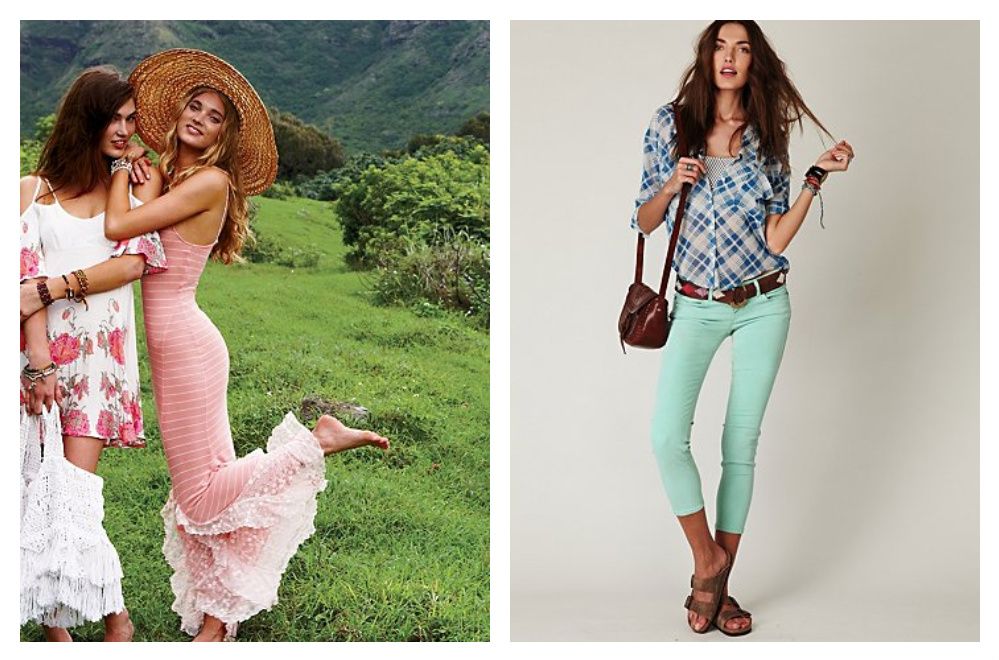 New favorites from
Free People
. I don't know what I like more for summer...pastels or primary colors!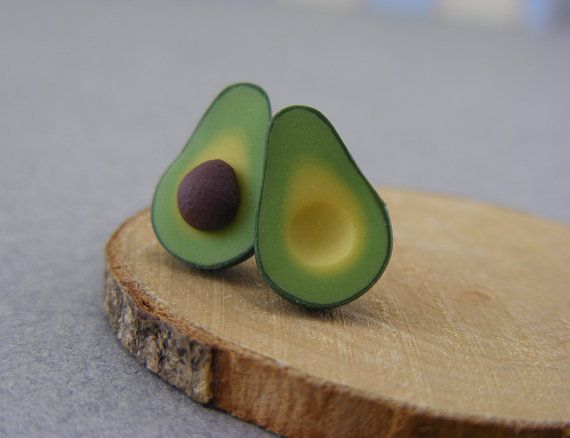 I bought
these
from LuLu's yesterday. I love the t-strap, the wedge, but most of all-- that extra piece of sole that frames the whole shoe at the bottom. I love a chunky sole:).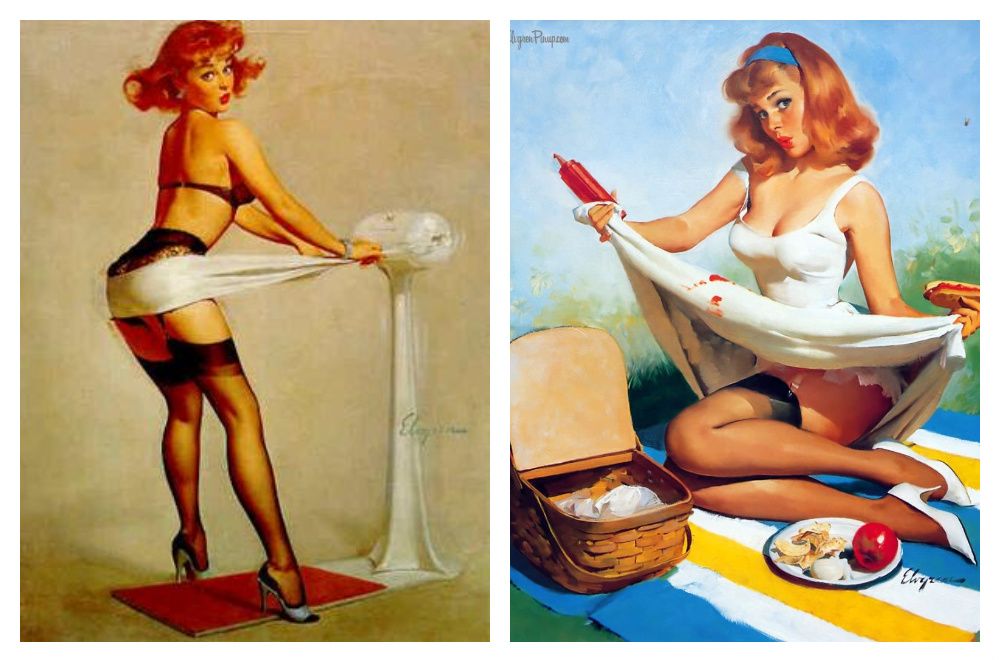 Gil Elvgren pinups. I collect vintage pinup books. And he is my favorite. So inspiring. I love how they have that mix of
ME, sexy?
and
I know *exactly* what I'm doing
attitude:). Beautiful, beautiful girls! What's your favorite image? I like the girl in the chair. She looks just like my brother's girlfriend. Lucky, lucky guy;) Thanks for checking out my favorites! Have a great Wednesday!