Here a few fun things to check out, for your little person...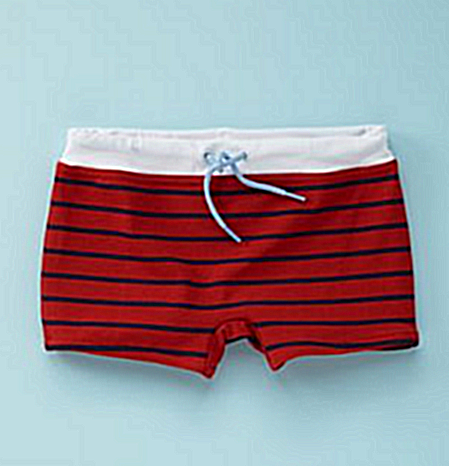 Philly has a pair of these. They are from
mini Boden,
are much smaller than normal swim trunks, and are just the cutest thing on the beach. I've had so many people ask where I got them...He looks so cute-- reminds me of a miniature European hunk!:):)
Chasing Fireflies
offers the most beautiful and unique children's clothing. I love it. It is a bit pricey...but the girl's dresses are so pretty...I've been tempted to buy the biggest sizes and try to squeeze myself into them:). Niamh has one dress from there, and it is to die for. I've been eying this pretty vintage looking dress/ bloomer set for ages:).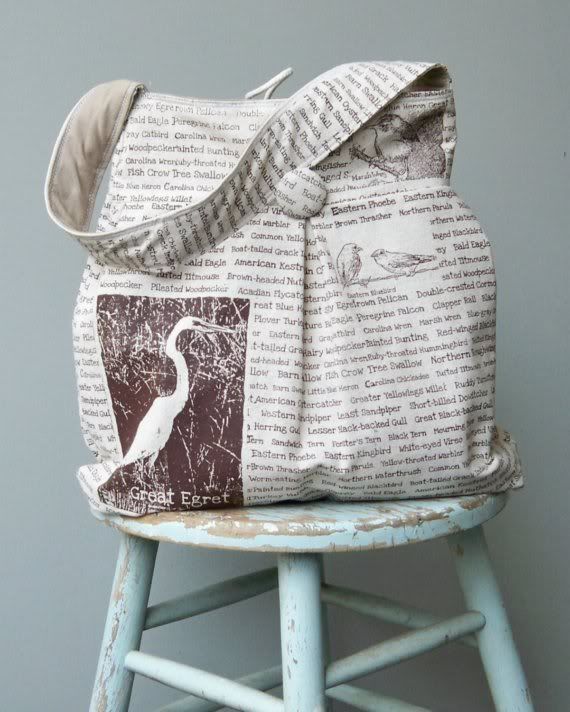 I think these
big hobo bags
make the prettiest diaper bags around. They are reversible, too...and perfectly gender-neutral!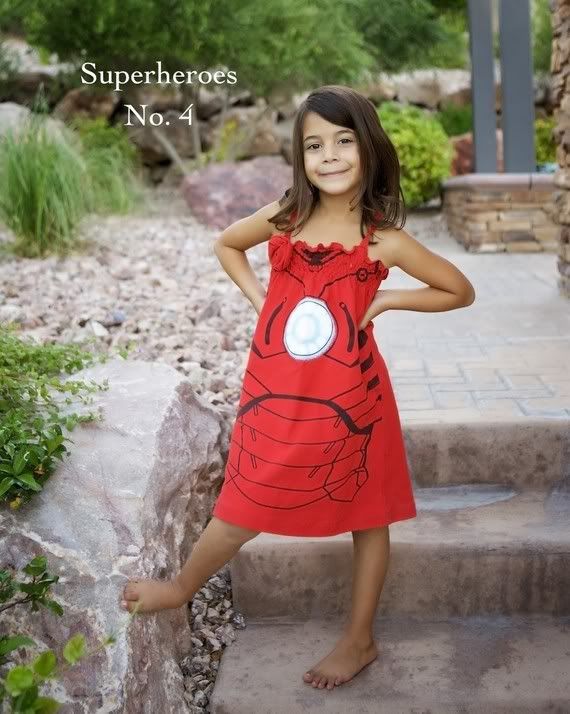 Does your little girl have her tomboy moments?...I bought my niece one of these up-cycled tee-shirt dresses for Christmas. I searched forever for a superhero- inspired dress...really, really hard to find!
This Etsy shop
is filled with unique dresses. They are great quality and will fit from sizes 2-6! Totally worth the price!
And while you are shopping for your cutie on Etsy, check out
the sweetest hair bows
around! I have bought a bunch of these little octopi...They are
really
cheap and super well made!
Here is an item from
Etsy's featured seller
this week. Perfect punch of color for a boys room...especially if your guy is into dinosaurs. How cute is this?!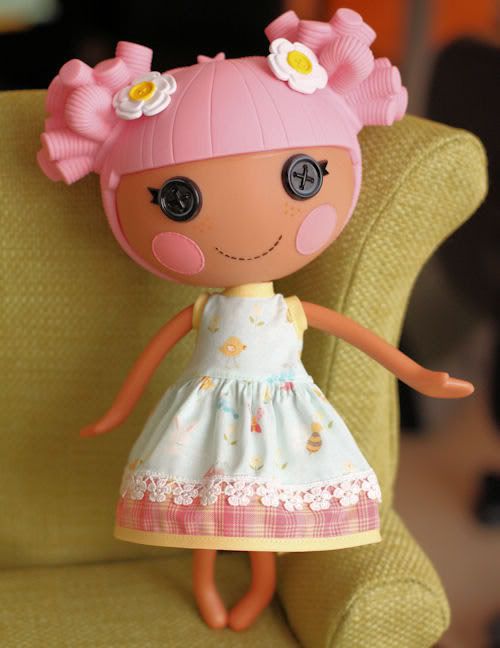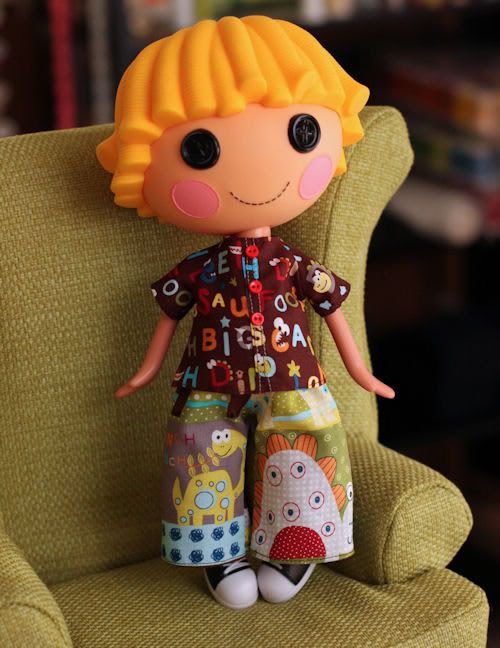 Are you as into LaLaLoopsy dolls as your kids?...They are hard to resist, huh?! Santa brought Niamh her first one this year, and the Easter Bunny brought Philly the boy doll! (Score for me!...That sucker was hard to find:) Anyways, here is a
shop full of cute handmade Loopsy doll clothing
! It is really hard to choose, so be prepared to pick two or three outfits out:)
I love kid-shopping:)...Hopefully you have some new ideas for the next time you are looking for a special gift for the little one in your life:)! Happy Friday!!