Well, I made my own eternity scarf (see the UO one I purchased
here
.). And I'm pretty happy with the results. I left the edges untouched...so it could fray a little and look worn in. It only took me about 45 minutes. Not too bad for a fun summer scarf!
If you want to try your own, pick out two fabrics. Try different textures. It adds to the charm a little:). I bought a half yard of one. And a quarter yard of the other. For the length, judge how long you want it and cut them appropriately. Then, just pin the edges together, making little gathers in the half yard fabric (because your edges will need to match...so you have to bring it down to a quarter yard in width). Sew it up. And TADA!:) A new scarf for a fraction of the cost.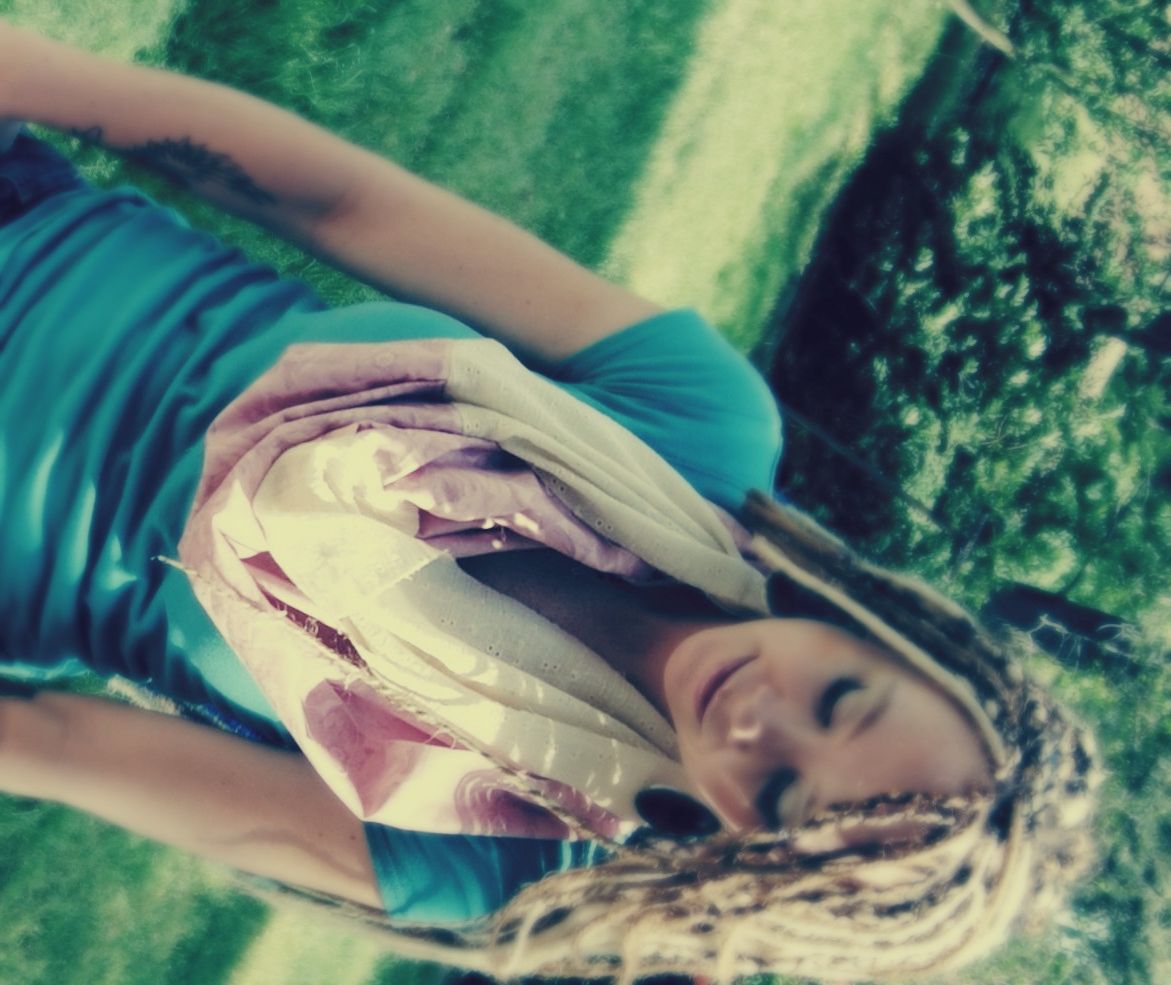 Mine is a pink rose-printed fabric and a cream colored eyelet material. I'm not much of a pink girly-girl...but a little pop here and there is kind of nice:). Hope your Thursday is fab...I'm going with Niamh on her second grade field trip:). Philly gets a boy day with dad. (I think they are looking forward to getting rid of us girls for a while):...So, better get going:) Bye now!