For the next seven days, rain is in the forecast. I really like a rainy day here and there, especially if we get to stay inside, snuggle, and just be bums:). But seven days of rain?! What's a girl to do? (What's a mom to do with her house-bound kiddies?!!) Got me some ideas...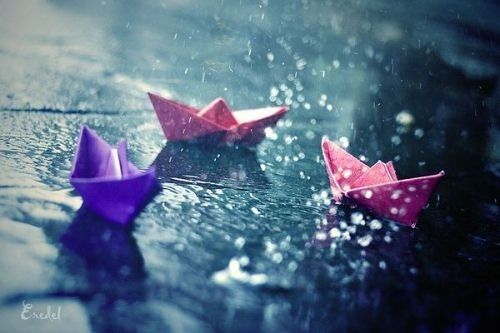 play with boats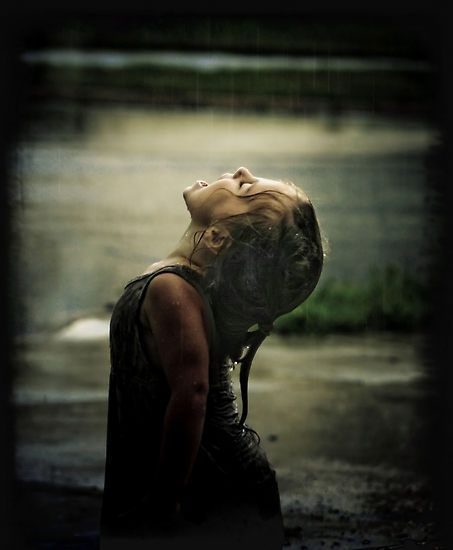 catch some raindrops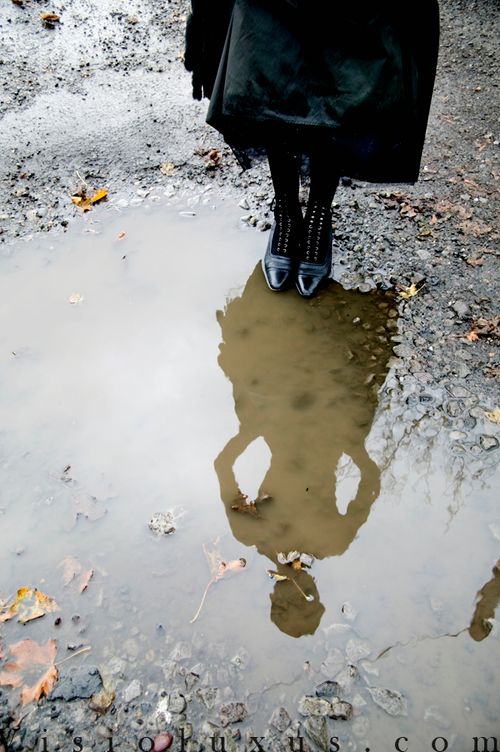 find a reflection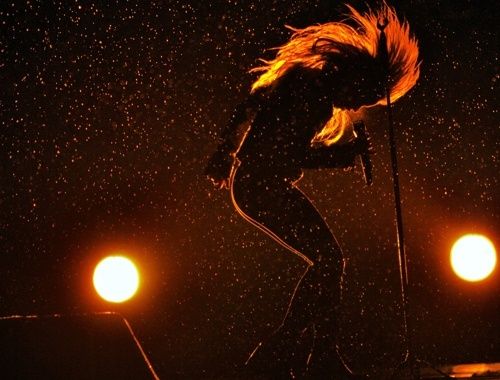 rock out
feel a little gloomy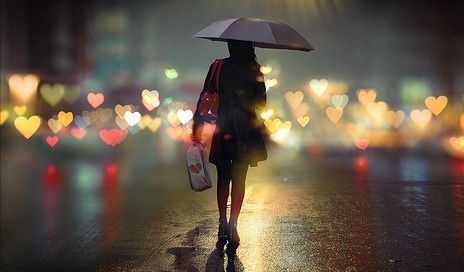 go shopping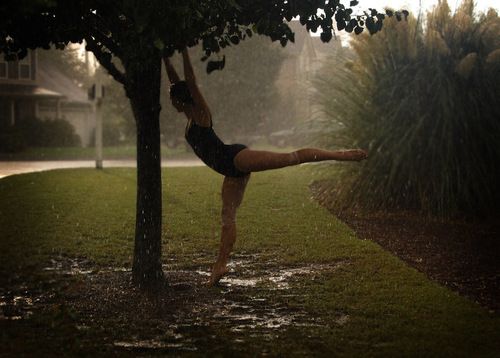 dance
make some window art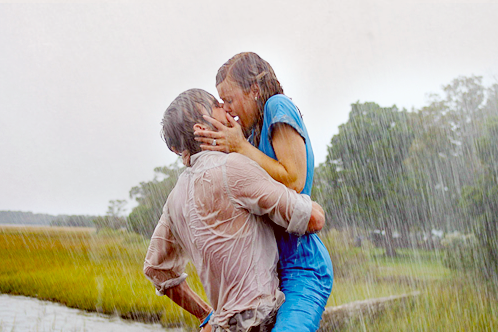 kiss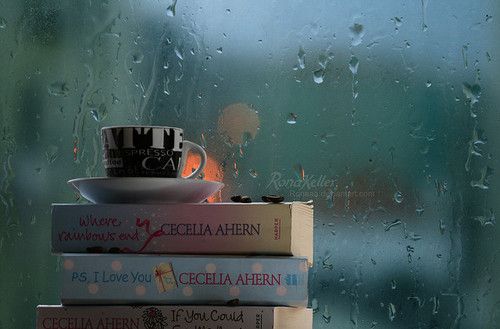 read a good book
take a drive in a nice car...or, in our case, a beat-up truck;)
find new love
sing and/or watch Star Wars
splash in a puddle
look for a rainbow
What's your favorite thing to do on a rainy day?
Images via Weheartit
.