This morning we went to Philadelphia to walk around the outside market near Rittenhouse Square. It was super fun! Great music. Good food. Happy kids. The makings for a perfect Saturday:)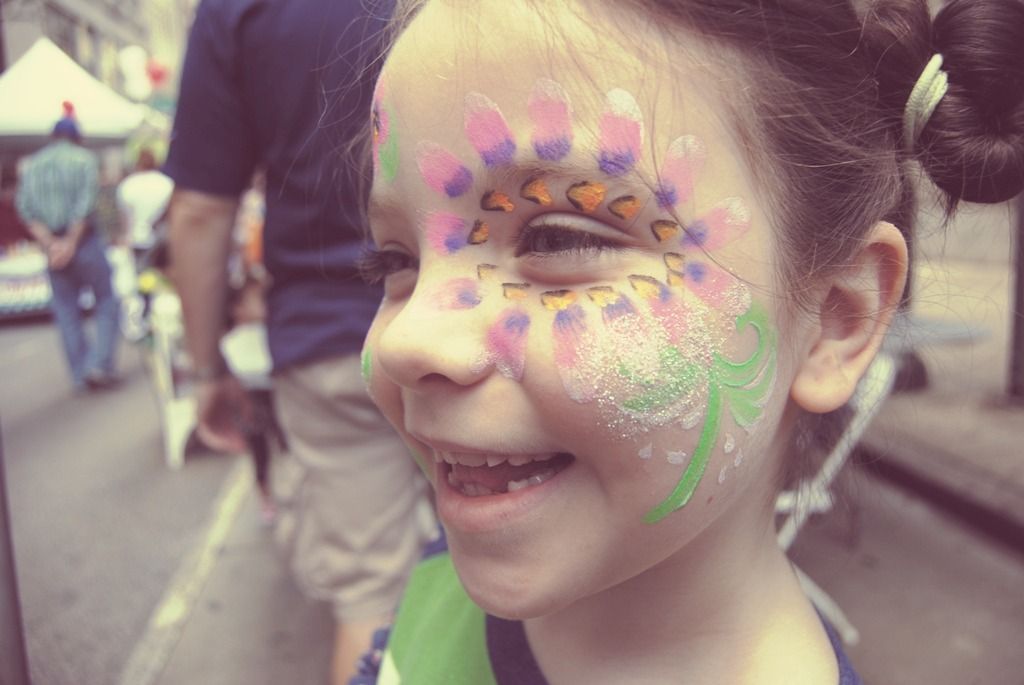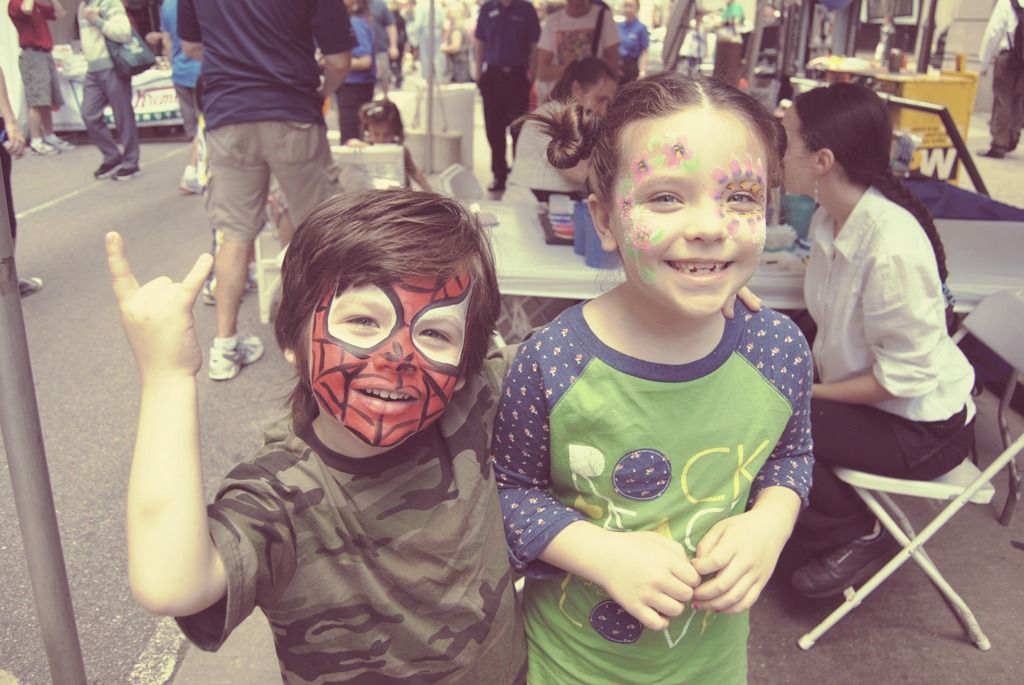 Purple flowered white jeans-- I want to dress like her when I'm a grandmom...They were awesome pants! Oh, and I found an Urban Outfitters store! Finally:).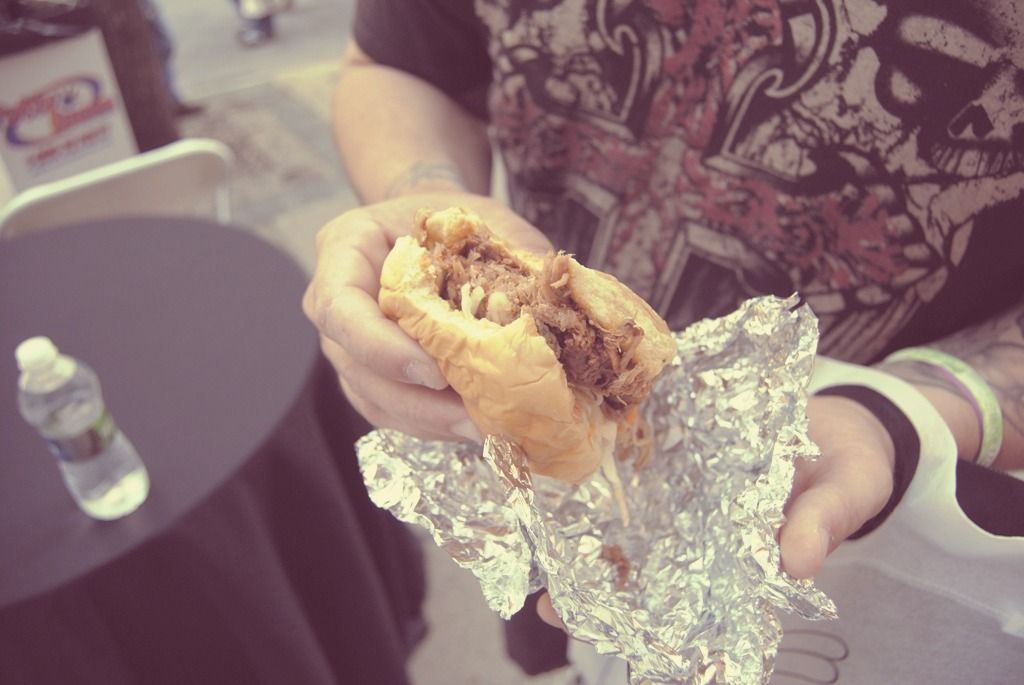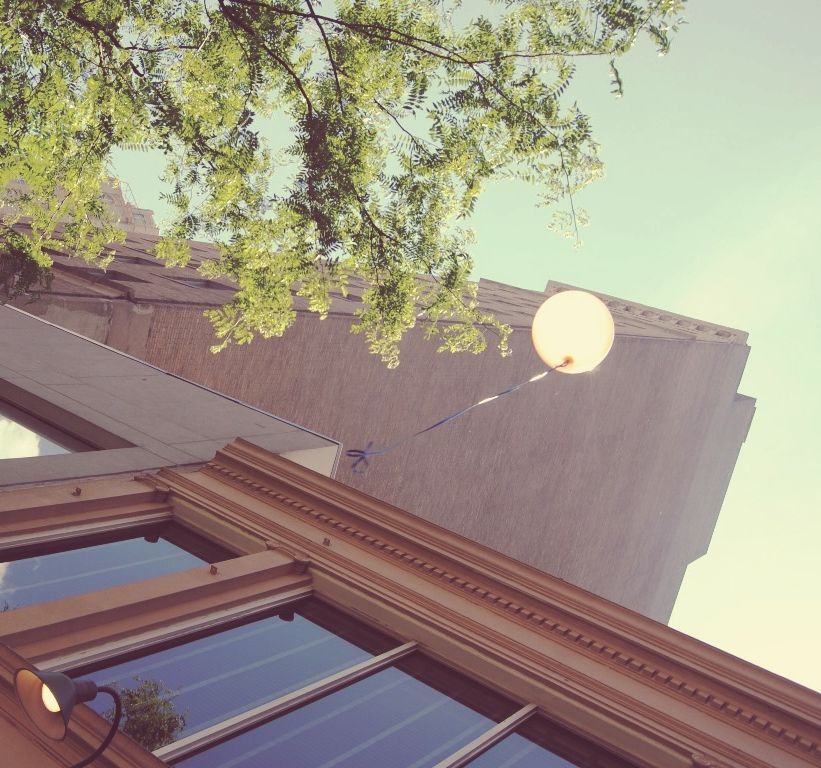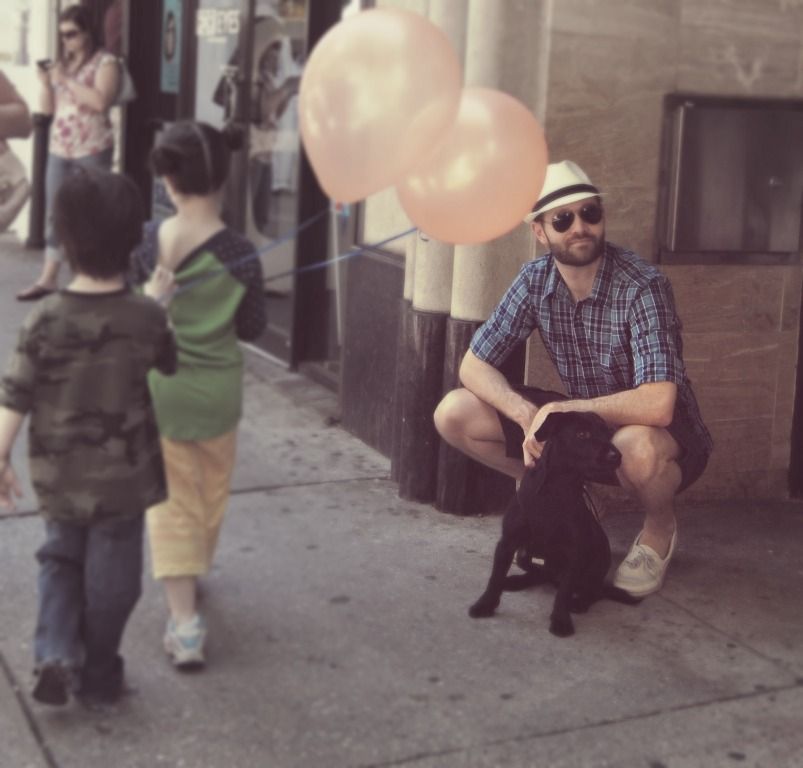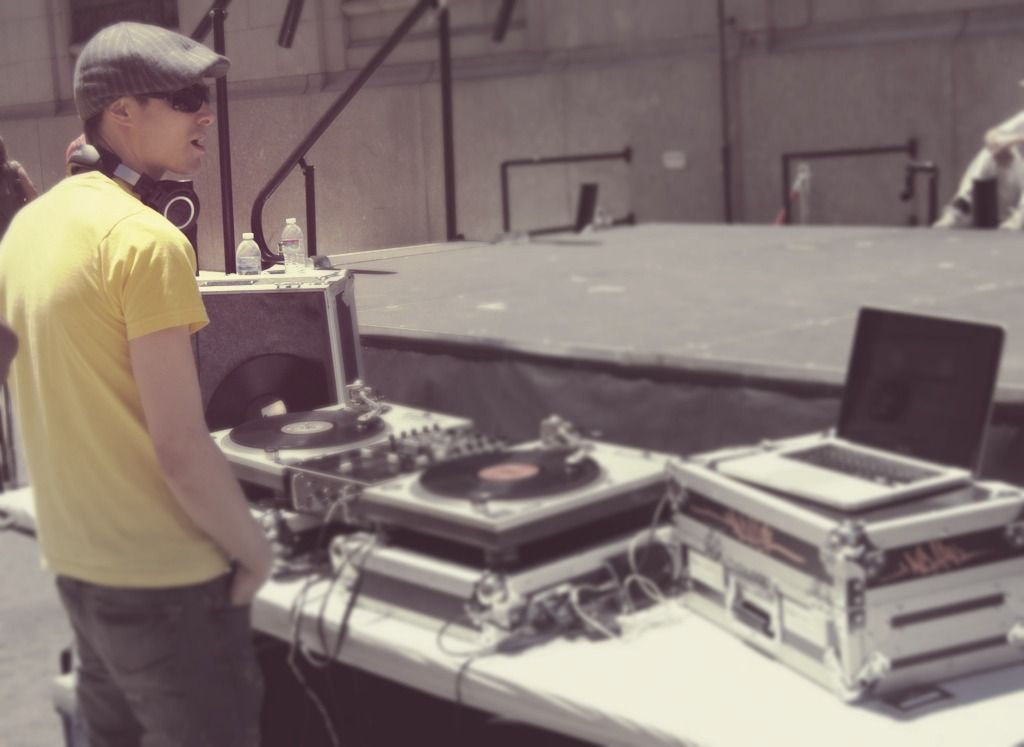 And we managed a nice quiet ride home...
Rittenhouse
Tuesdays, 10 a.m. - 1 p.m. in the summer, and Saturdays 9:30 a.m. to 3 p.m. year-round.
18th and Walnut Streets
Philadelphia, PA 19103