I asked
Bec
to give me a list of positive things she's learned as she has worked out and tried to eat healthier these last few months. Here are her top five...Just some good thoughts to get you thinking:).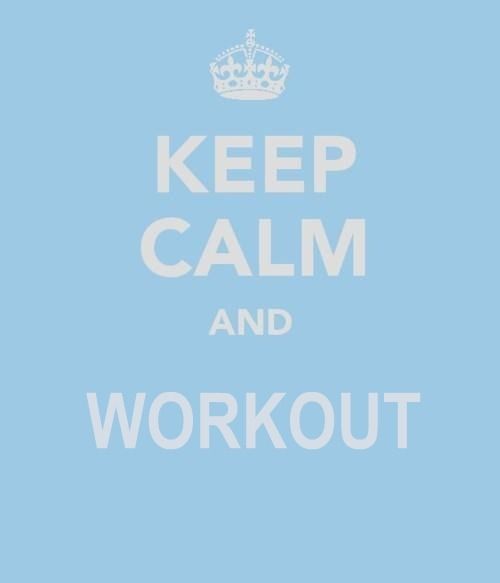 1. Base where you want to be physically off your own body type.
Some are born thin, some chunky, short, big hips, larger mid section... Base what your goal is off yourself. There is no way we can all look like Jennifer Lopez. Try to be the best in-shape you!
2. Do what works for you; you know you best.
You know your strengths and weaknesses. You know if you can or can't live without carbs. Be physically fit how you need to be. Everyone needs and wants different things. Stay true.
3. Ask for help if you need it.
Help is not a bad thing. Regret and self loathing are! Stand up and say...
Someone Help!
... Ask for help at the gym,if you aren't sure how to do or use something. Ask for help if you can't do it alone or even take the first step. Ask the big/ scary/ hunky/ sweaty guy next to you lifting insane weight if you're not sure whether your arms (or legs) go over the bars... very important to know. ;)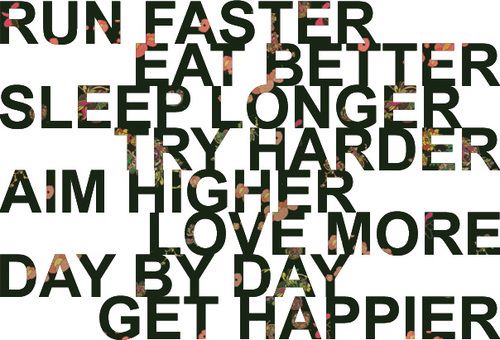 You will loose more weight and keep it off if you are positive. Sure we all have our days... weeks... but work on seeing the good things and tell the little voice in your head to back off!
5. Push yourself when you think you have nothing left.
When we are brought to our knees, it is only then that we realize we need to pray. Finish and finish hard. Be strong. Your mind is in charge of your body, even if you don't want it to be that way. Push to do anything you put your mind to and
you will achieve.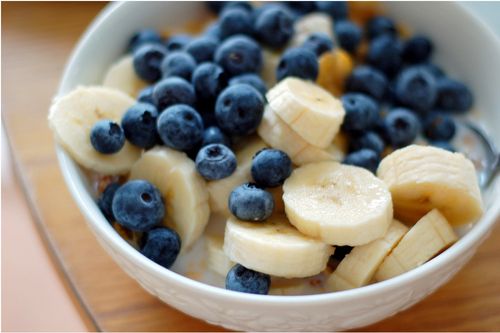 Thanks Becca! All great things to think about!
I read in a woman's fitness magazine long ago that our best body formula has the following contributing factors: 10% genes, 10% working out, and 80% eating. I'm not a fitness expert. I don't have any degrees or certificates in health or exercise. And while I get how those percentages definitely play a role....I think it is missing an element of individuality (just my personal opinion). It has no
happy factor
. And that's kinda important. There is a country song on an album I really like...and it's lyrics say "I'm gonna eat when I'm out on a date, cuz that's just who I am." And that is what it is about. Finding your balance. Knowing what works for you (like, I need some carbs in my diet...or I turn into a miserable wretch), knowing where you are willing to make allowances for your own peace of mind (yeah, when I'm on a date, I eat; and I like to order dessert:), and being okay with just
being you
. If you focus on the results, you'll never see any changes. But if you focus on the changes, you will see results!
What is one-- just one-- change you want to make this summer...to be a better and more healthy person??...My change is eating more local foods. Farm stand food. I think it is a great way to support local farmers and put good things in our bodies. Planning on lots of corn on the cob and Jersey tomatoes in the coming months:). Okay...now it's your turn:)...
pics via weheartit.