So, I'm sure if you have a blogger account, you are in the same boat as me. I haven't been able to get into my account for over 24 hours (finally access now!)...and my Wednesday post is gone. Boo!!...I think it might re-appear at some point by itself, but if it doesn't by tomorrow morning, I will re-post the Giveaway. I am also going to add some more days to enter for the free artwork and gift certificate. (If you have already left comments on the disappearing post, no worries...I think I have them all stored in my email. So, no need to re-comment:)
I have some fun blogging ahead...fingers crossed Blogger stays working. Over the past few days, I've been putting together a two part Dreadlocks post. I've had different people ask about them, what they are like, and if I'll do a post about them...Well, I'm getting my new ones put in tonight (OMGOSH...You have to see how my head looks right now. Frizzy disaster is a nice way to put it;) I even have some pics of Phil in dreads. (He promised me he'd go into Wawa with them under his hat today-- this is what we do on lazy Friday afternoons...act like 14 year old kids:)
I also have an upcoming post for the stamping girls...how to turn any stamp into a cute nerd:) Stay tuned:) It requires very little artistic skill...just a few little lines, and TaDa!! A nerd:)
Yesterday we played outside with Niamh and Philly. We all participated in an undercover military mission. Philly was the leader. We even snuck across the street and played in the airport. Pretty sure we are going to be arrested eventually for this...but the kids love it. And we rescued a princess with a British accent (Niamh's not into playing the role of a boy...so we work with her...and she likes a very detailed back-story:)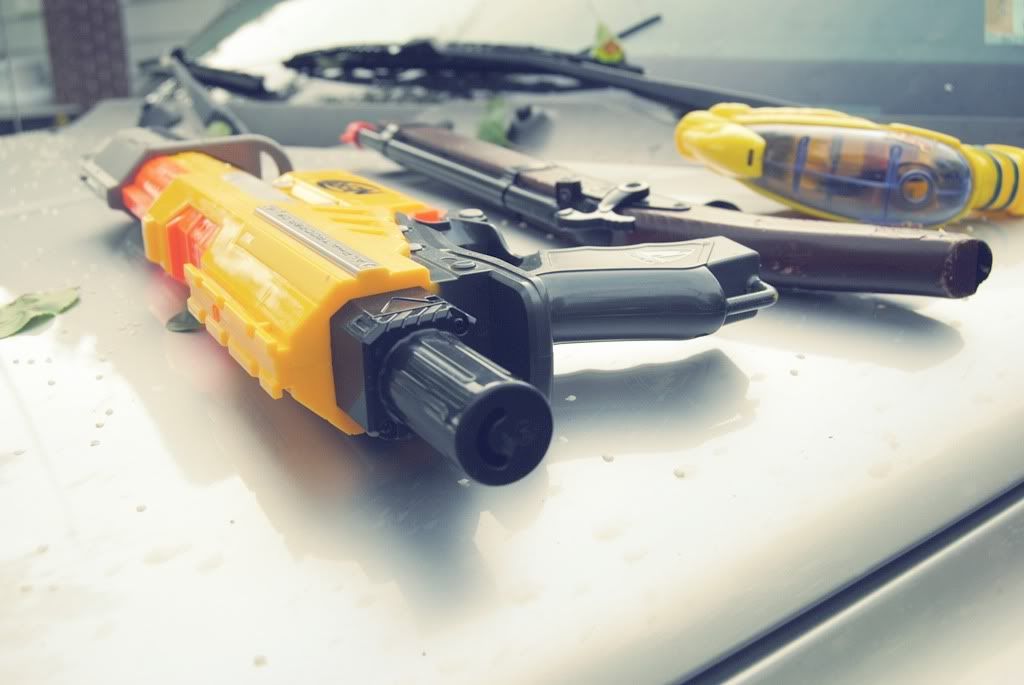 our arsenol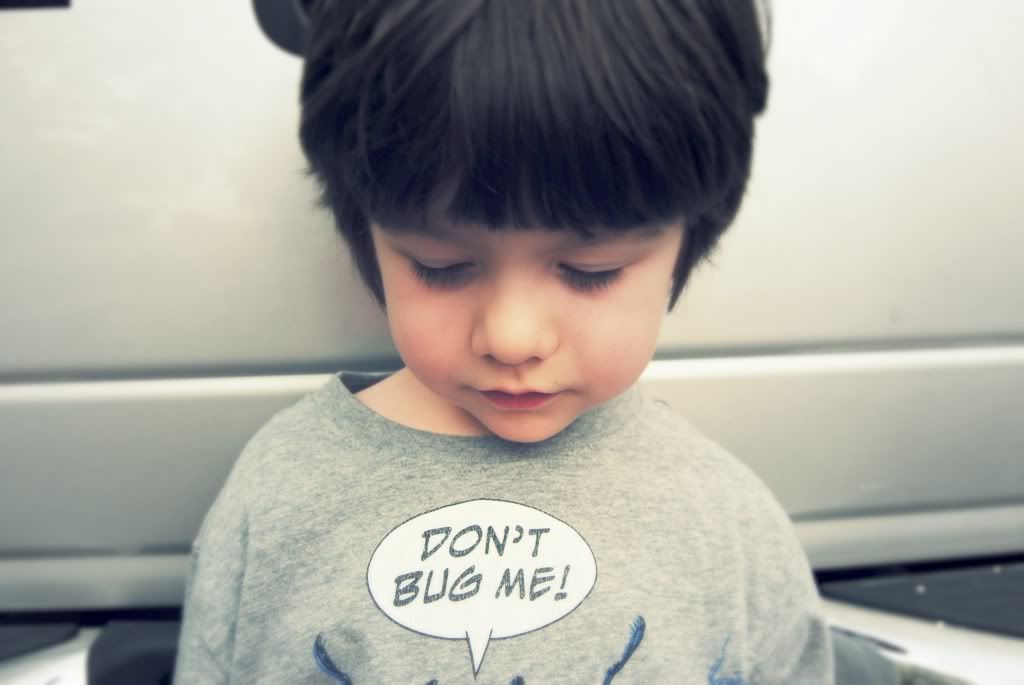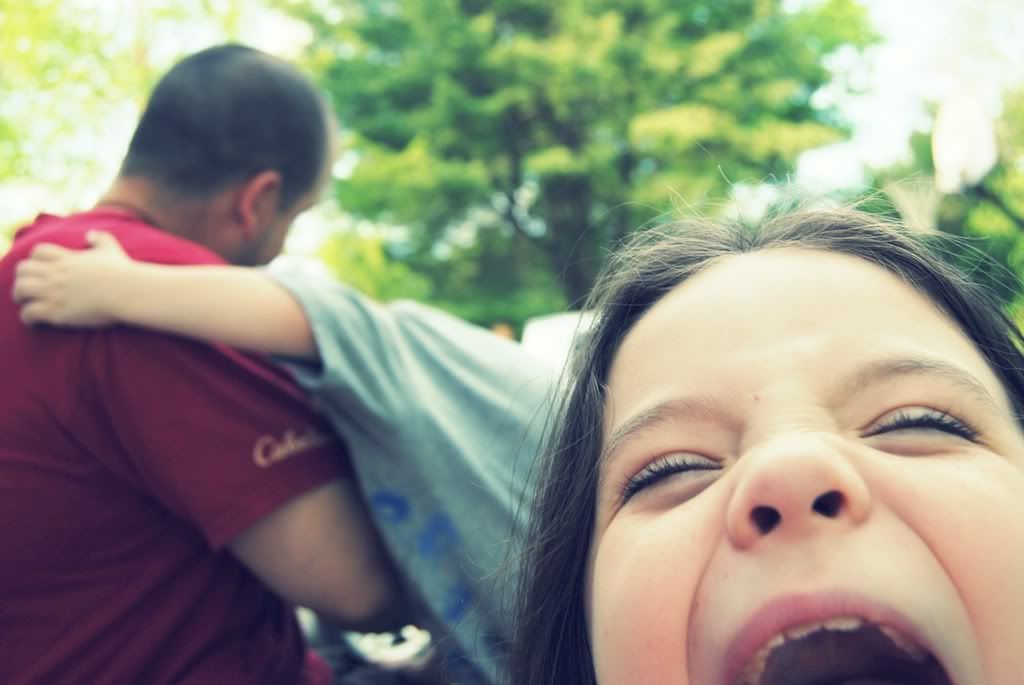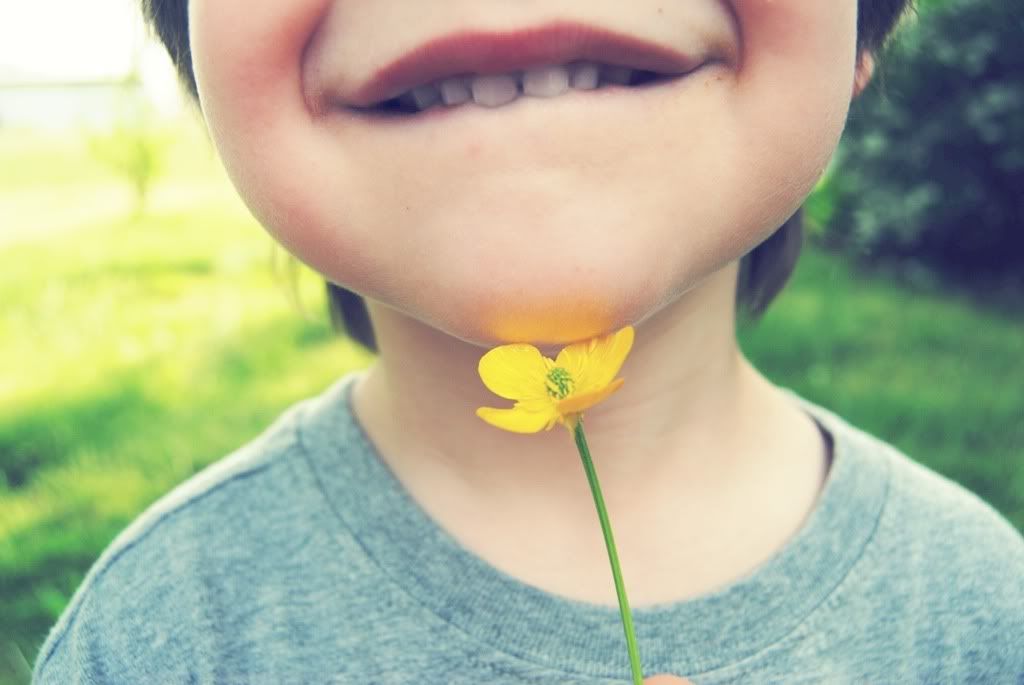 My mom always told us holding a buttercup up to your chin would tell a person if they liked butter or not:) If your chin turns yellow, you like it...Although, I'm pretty sure everyone's chin is going to turn yellow:):)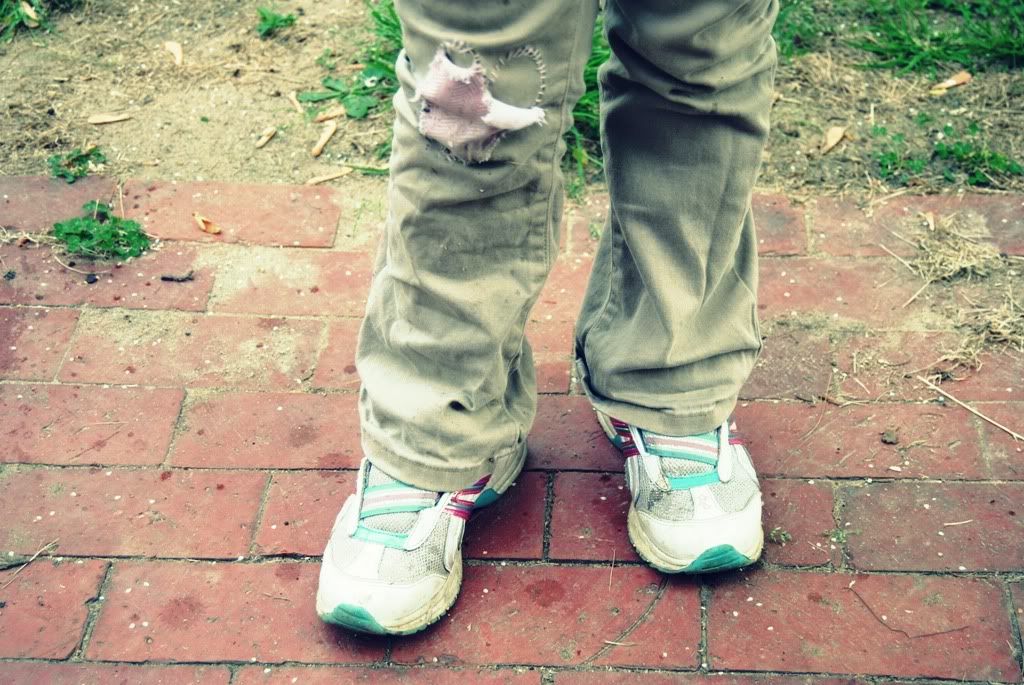 These are the end result of playing army mission outside for an hour. Ruined school pants:) Oh well, they were on their last leg anyhow.
Hopefully no more posts will drop of the blog...And if you'd like to enter the giveaway for free custom artwork, check back soon...I will have it up somehow!
EDIT: Wednesday is back:)...Comment away!!...Giveaway is open till Monday, 11:59pm EST.