Here is a bunch of goodies I've been drooling over this week:)...Check back later for another Mother's Day post, too:)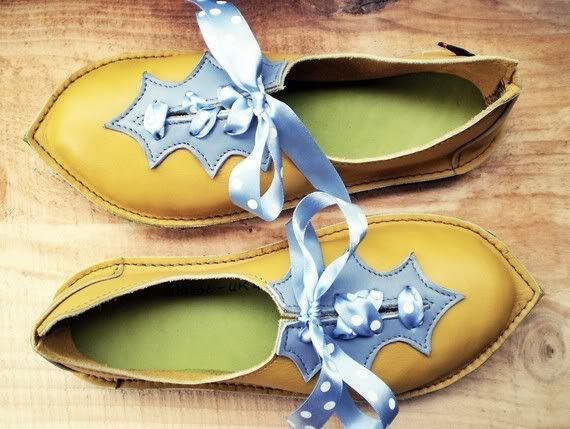 These are like works of art...fairy shoes!:) I'd put them up on a shelf and just enjoy the craftsmanship of them. So magical! The whole Etsy shop is filled with whimsical shoes...Check it out
here
.
Isn't he just the cutest?!!
I love this skirt from
Lulu's
. It's the perfect running errands skirt. I'd pair it with a fitted white tank and some pretty sandals...
Speaking of sandals...These are
Jeffrey Campbell heels
. *sigh* I am in love. With some red painted toenails, these would be killer!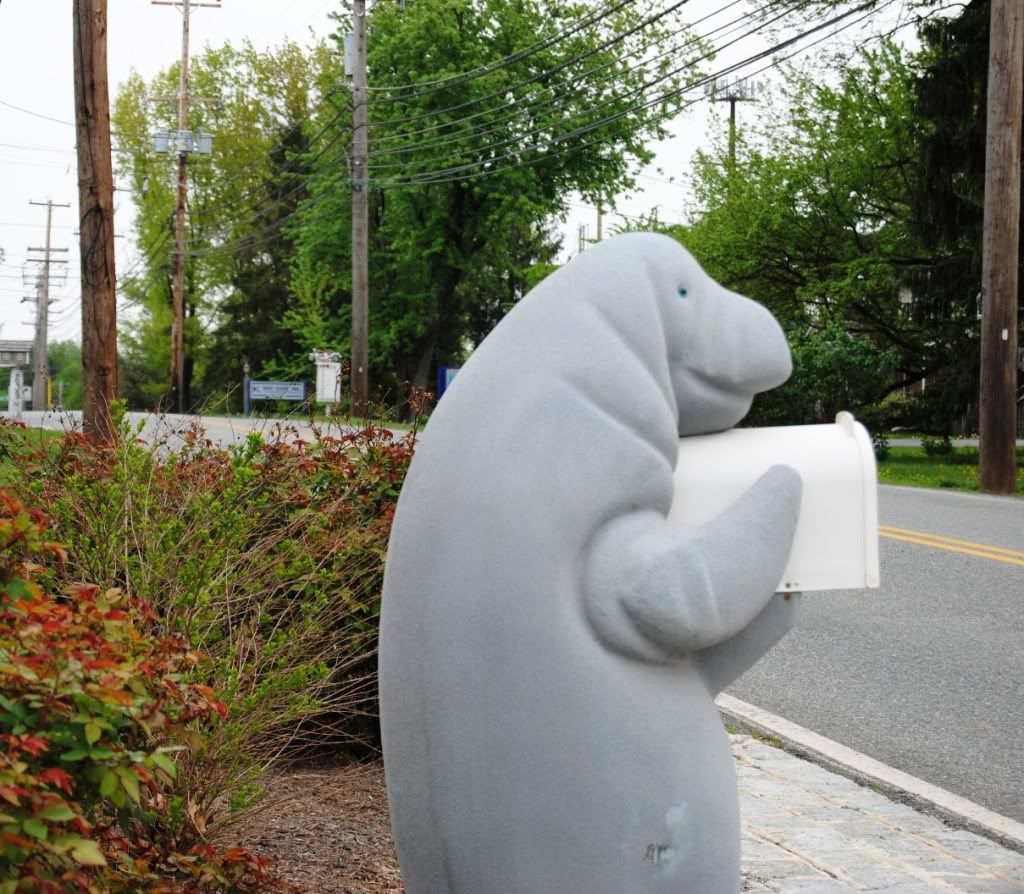 A manatee mailbox!! I saw this big guy while driving in PA this weekend and almost crashed...I was turning around backwards yelling
guys, did you just see a manatee??
How crazy is he-- in the middle of Pennsylvania!! It's my favorite animal in the whole world!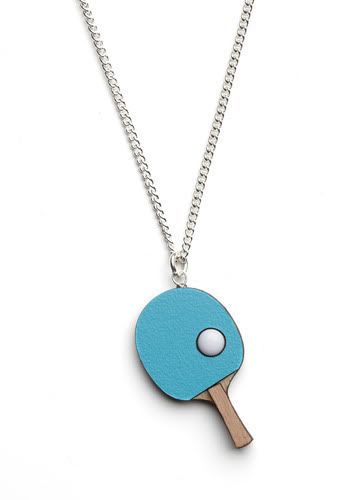 So, I've heard of this
Polyvore
site before, but never checked it out until late last night. Wow, it's so fun:)...Kinda like playing with computer screen colorforms (cheers to anyone who remembers what colorforms were!)...Anyways, it's fun to create these little collections...Here's my "Mom's Date Night With Dad" collection. It's definitely worth checking out!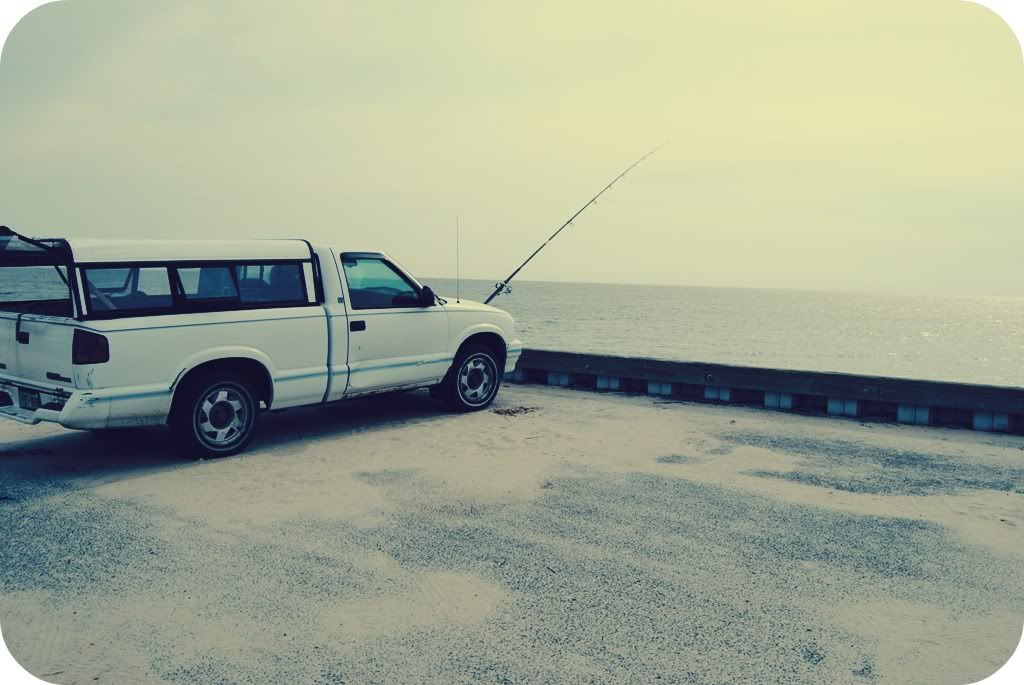 A genius Jersey fisherman...doesn't even need to get out of the truck to catch a fish. Awesome:)
Hope you liked the pics...And here is one more of my favorites from the week...I think I like the original a little better...But either way, it a great song. Enjoy!
Makes me wanna go
muddin'
:).