Summer beach days officially resumed today. We love everything about being down there. I think Philly could walk around for days completely covered in sand and not even notice:). I wish we had beach weather all year long. I love the heat, the sun and clouds. The smell of suntan lotion and coconut oil. Even the sand. Love it all.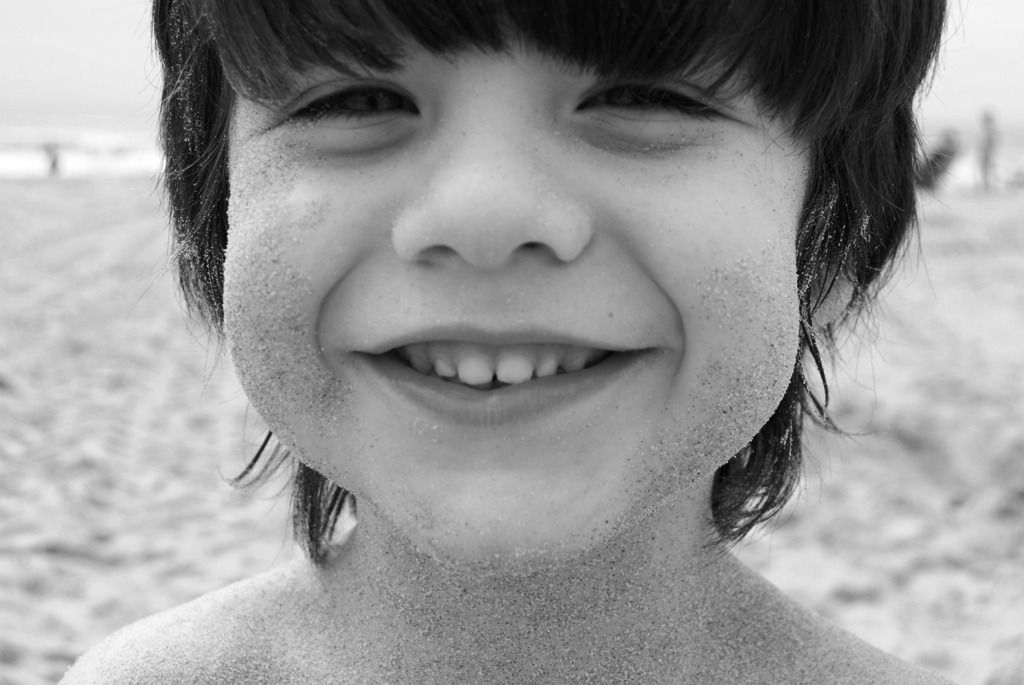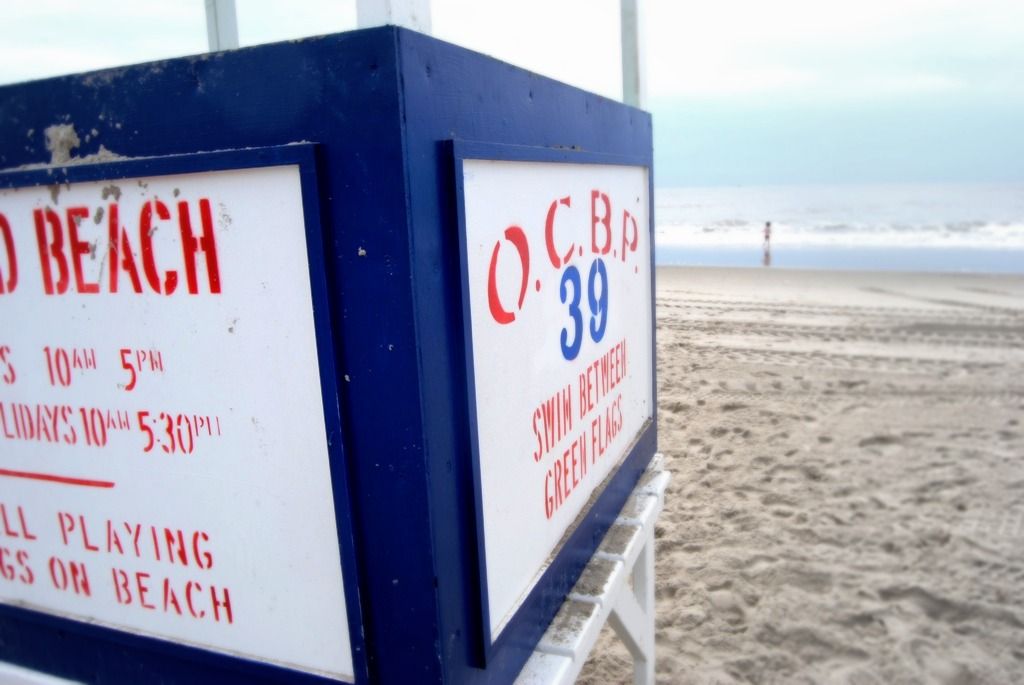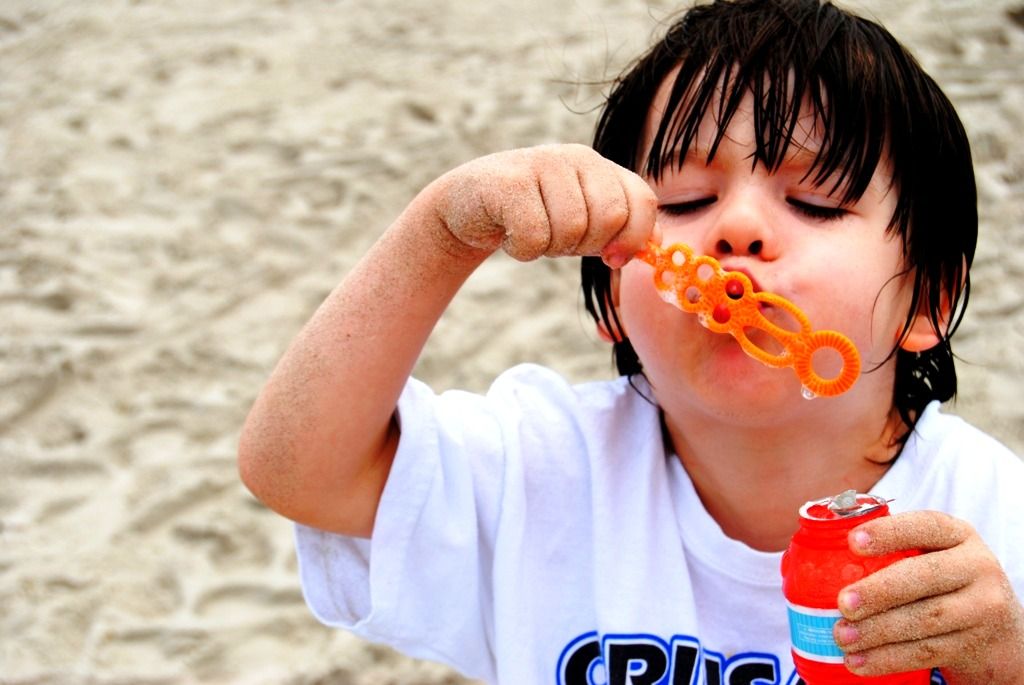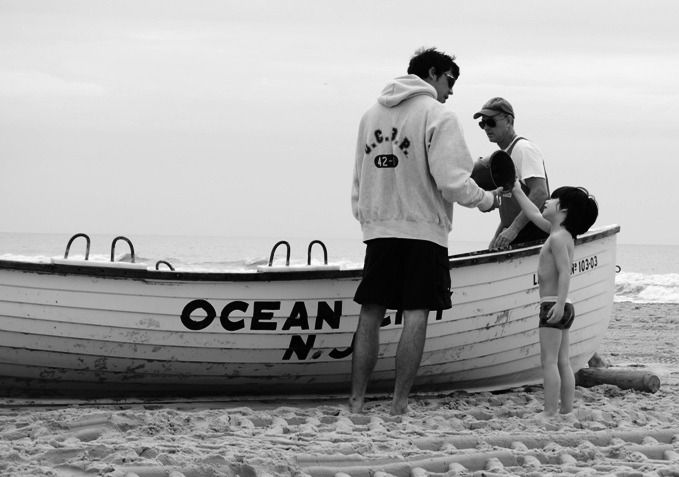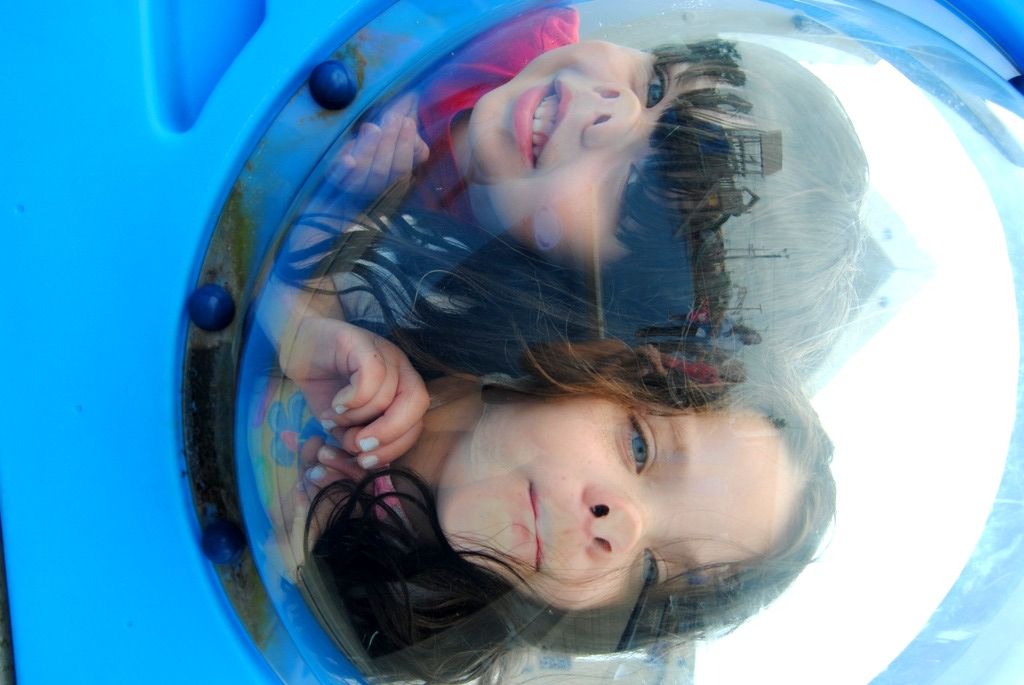 We ended the day at the park. My two little
piglets
kiddies are completely worn out. Haven't heard them this quiet for weeks:). Gonna sleep well tonight!