I think we need to start planning beach days when the sun is out! It was pretty cloudy today, but the kids still had a good time. The water was fairly warm for a sunless day, and the kids had fun rolling around in the waves:).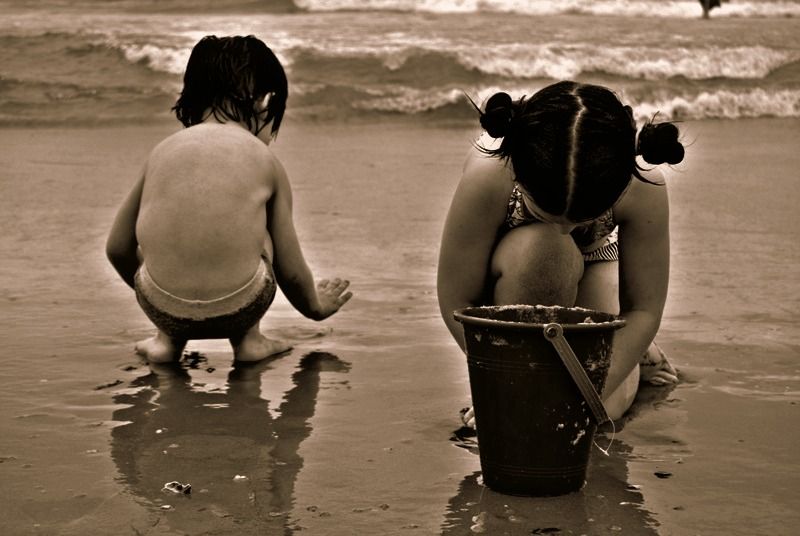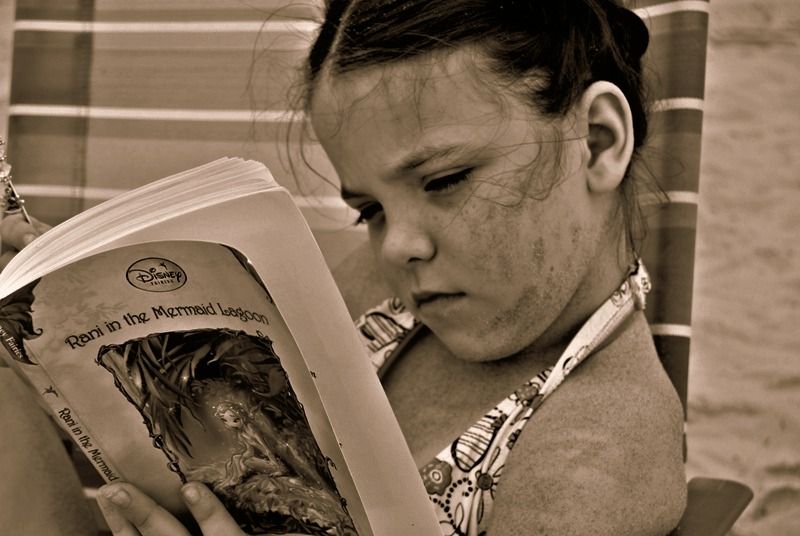 After we washed up at home, Philly and I headed to the driving range so I could hit a couple buckets of golf balls. I use to frequent the driving range much more often. And I hit a golf ball straight and far (back then). At least that is the way I remember it-- like I was PGA tour-worthy. (I'm pretty sure my mind is playing tricks on me and I am subconsciously glorifying my past golf abilities.) Anyways, I went earlier this week and hit some balls with my brother. Ehhhem. I sucked.
Like, really embarrassingly sucked
:)
. And not playing a sport well
just eats at me
. So, I've hit balls twice since then. And I have the blisters to prove it. Yesterday, when I got to the range, there were two older guys there...and, after hitting my first three balls in every direction but straight, I seriously considered running to the truck and forgetting about my golf ambitions. But, why not just suck it up and learn something new?? I swallowed my pride and hit the rest of those balls-- well,
everywhere
.
(except backwards. i managed to at least keep them in front of me.)
Today was a bit better. I straightened maybe 2% of my hits out. I really like to stay active and teaching myself something new is a fun way to do it. I'll just have to channel my inner Rory Mcilroy;)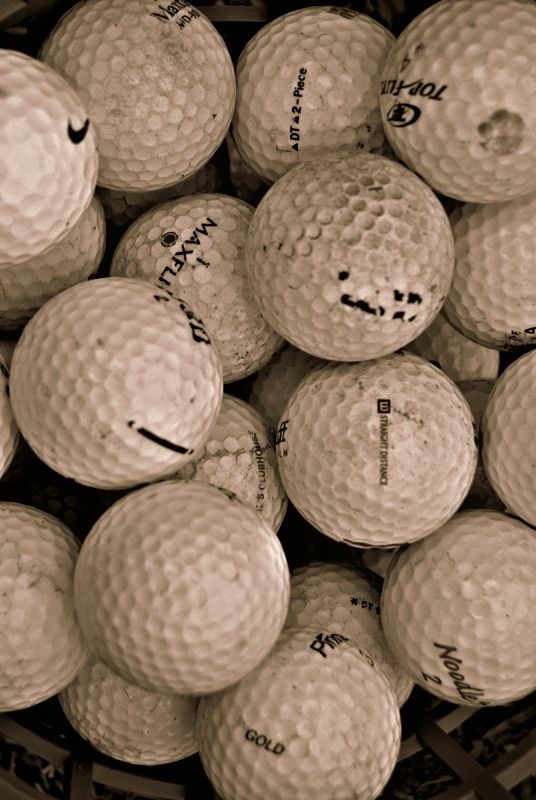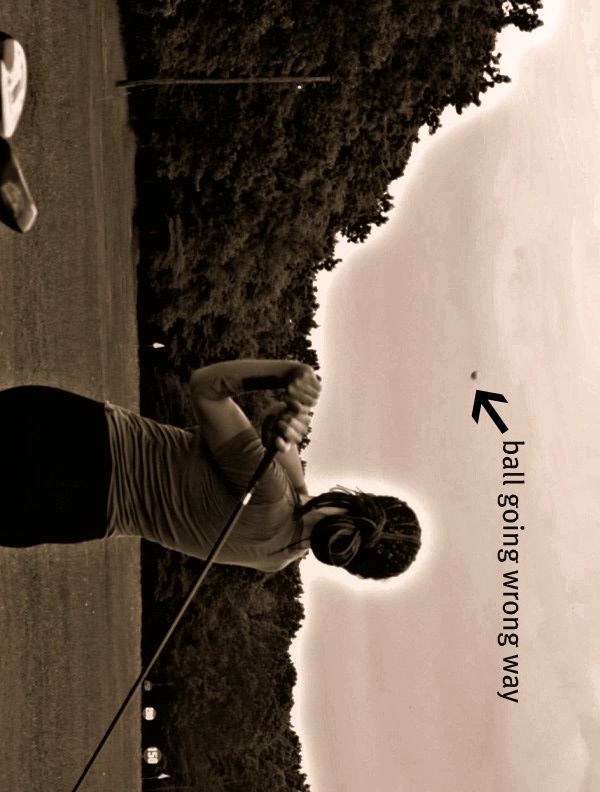 Meanwhile, until I get good, please excuse my haywire golf swings fellow driving range visitors. And the fairly common ground balls I bounce down the fairway. Oh, and the disgruntled under-my-breath mutterings of a wanna-be golfer:). I'll get there. I'm just gonna need some patience.
and a miracle:).
Anyone else trying something new this summer??...