One of the things Phil and I want to do throughout this summer is find new places to eat-- from little hole-in-the-wall joints to big, fancy restaurants-- we want to try new foods and new places. We love the whole dining out experience. We all love to eat:). And, seeing how Phil and I both are addicted to
Bizarre Foods with Andrew Zimmern
(I luv that guy), we want to give new tastes and cultures a try.
Last night we went to Wilmington, Delaware and stayed pretty close to normal food-- although we all tried something new. We ate at Joe's Crab Shack. We want the kids to be open to trying new things-- especially a certain little girl who is the processed food queen. She ate fish-- be it fish fingers, but hey-- we'll take it:). The little guy had a pot full of crab legs and gave clams and mussels a try as well (they both came back out...couldn't get 'em down;). Anyways, it was fun! Phil tried a new type of crab, and I ordered mussels-- and liked them:)!
Philly always gets all the lemons at the table. I really think he enjoys everyone's reactions to his faces. Can't imagine why else the kid would chew on all those lemons:).
Blogger-in-the-making.:) She carries her camera everywhere this summer. And an extra baggie of batteries. She's more prepared than I am!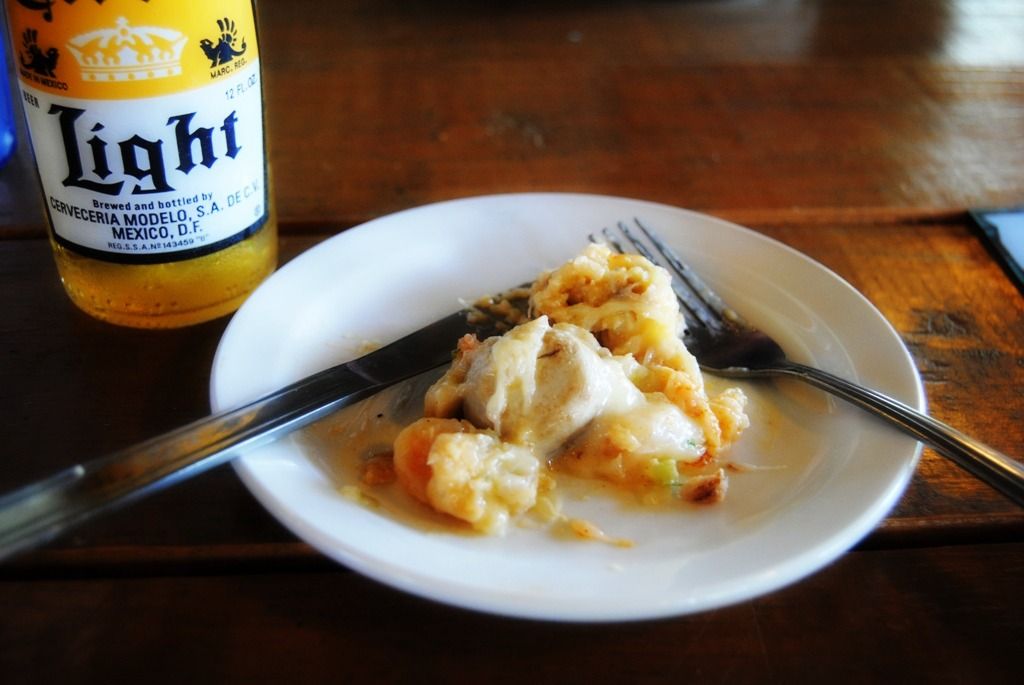 Yummy-- I see these seafood pots (seafood, red potatoes, and corn on the cob...with a little bit of sausage) in
Coastal Living
magazine all the time (yes, it's my favorite magazine...I feel like that makes me an old married woman, but that's okay:) Anyways, it was divine!:)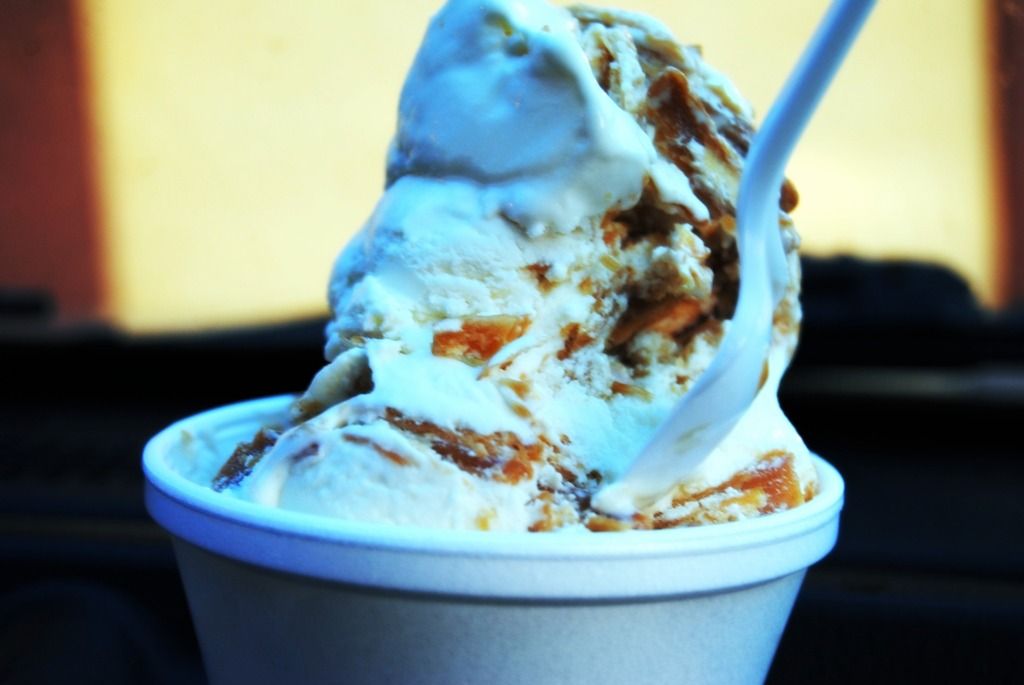 Stopped for ice cream on the way home. Why not?? We already ate our weight in melted butter for crab dippin'! My favorite flavor, since I was a little kid, is vanilla peanut butter:). I'm pretty sure it is the fattiest food you can consume in the entire world-- but it is soooooo good!...And then we chased lightning bugs:)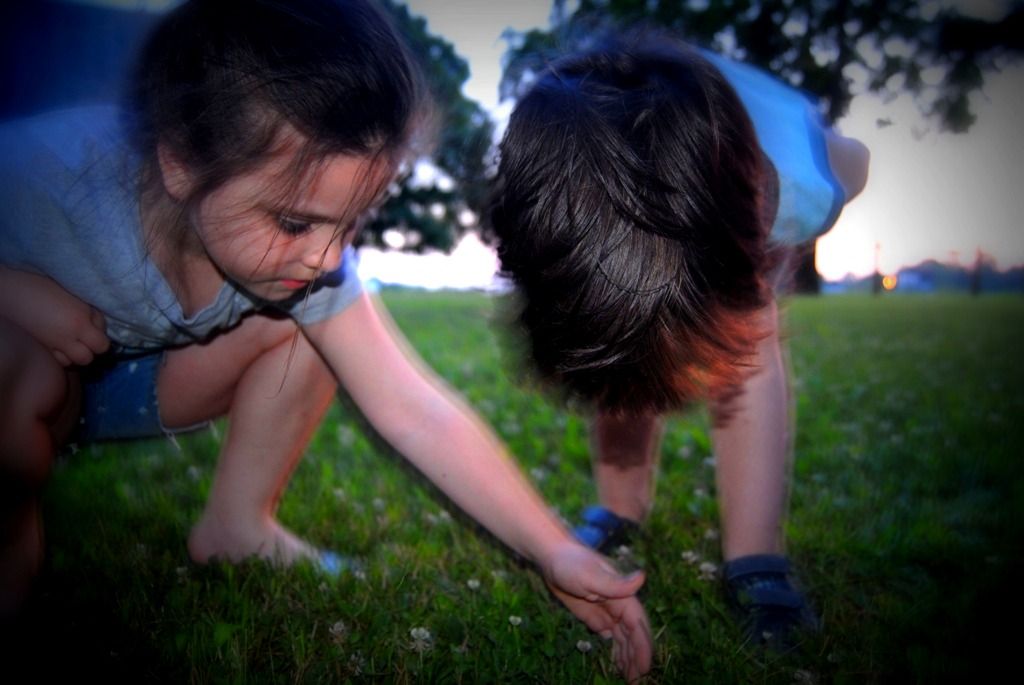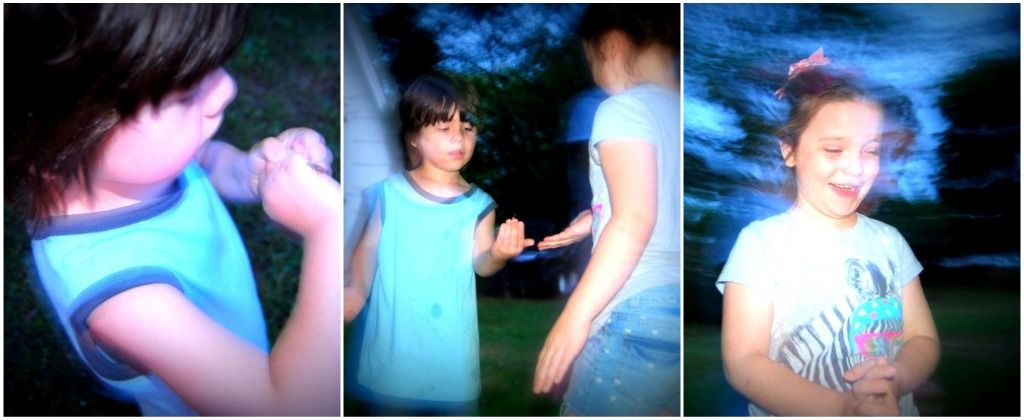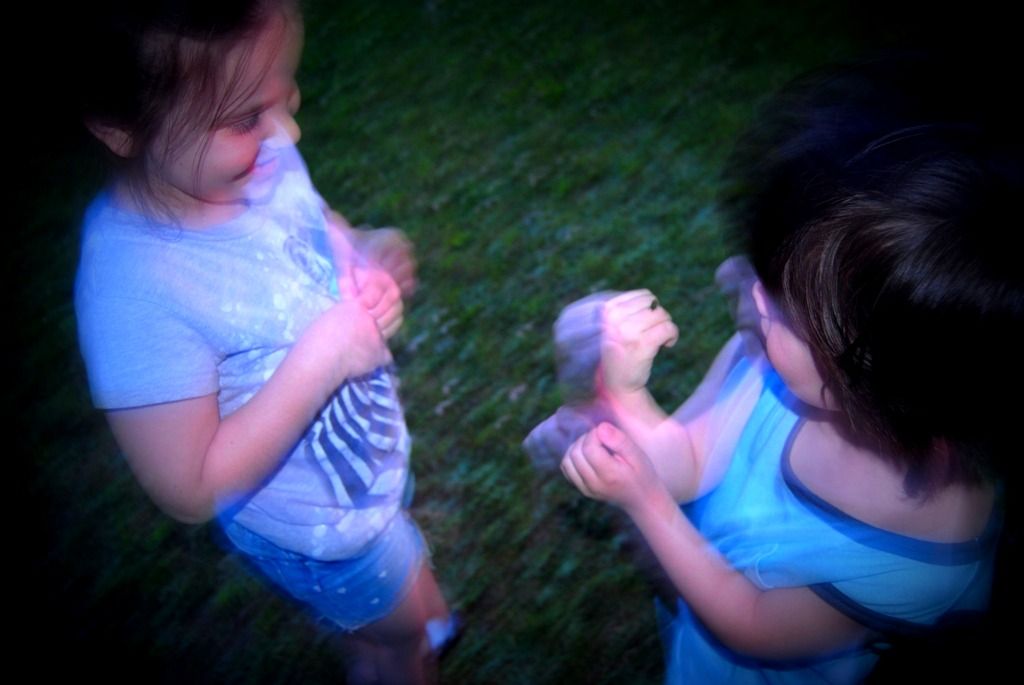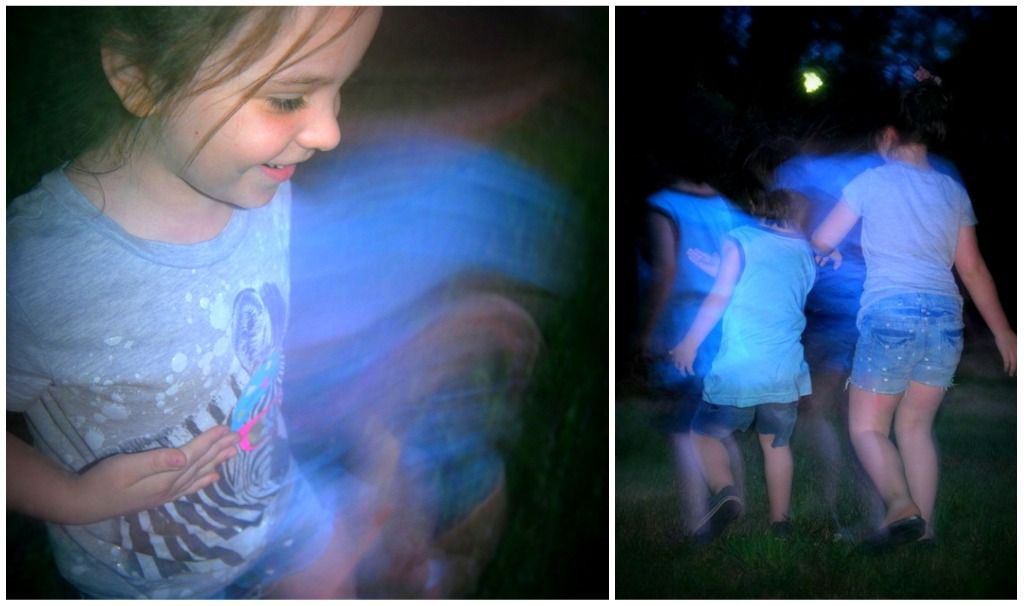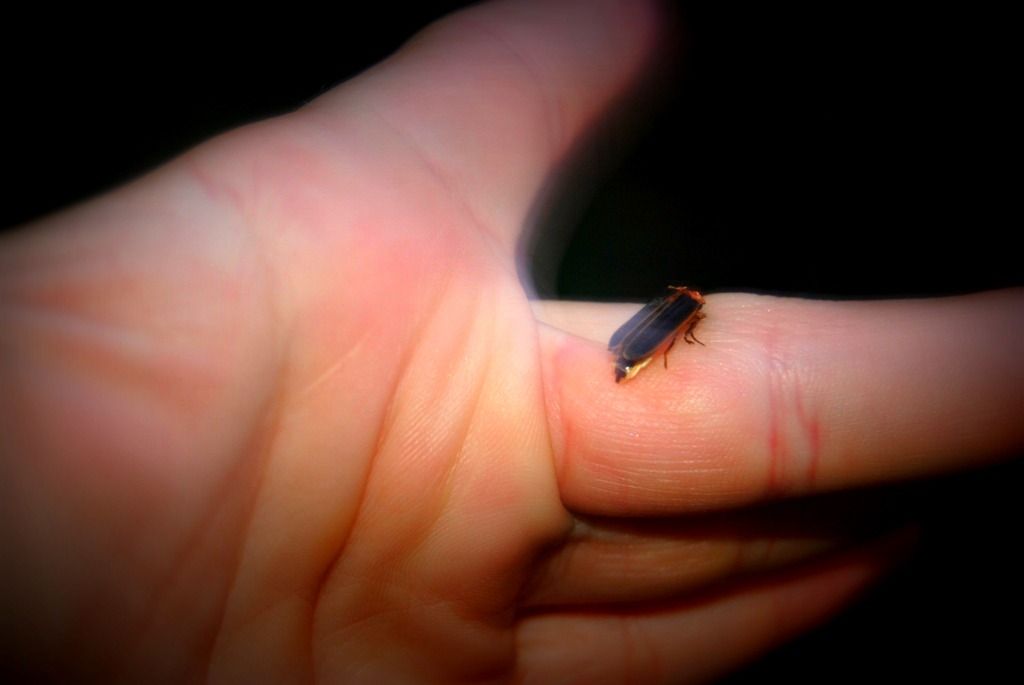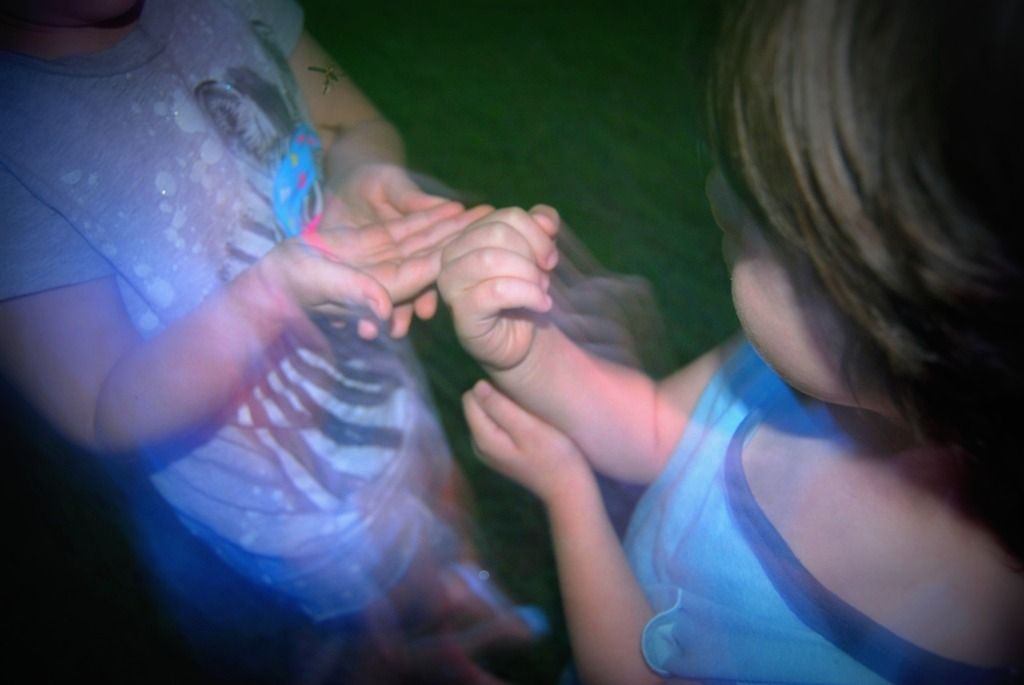 I had my camera on the night setting, and the photos all had his funky echo-effect in them...but I kind of like it:). Looks like the kids are moving in the picture. And, if you couldn't tell by Niamh's face, she isn't exactly comfortable
touching
the bugs:). She really wanted to-- but that child is so girly!! Philly couldn't talk her into it. Maybe next time:).