One problem encountered with dreadlocks is the hair fastener dilemma. Mt pony tail is THICK. I have to use stretchy headbands to hold it back. Regular elastic bands don't even come close:). But, seeing how I actually prefer it pulled back, I've come to own quite a few sets of Target headbands. They definitely do the job-- but maybe aren't the prettiest.
I am an avid follower of the
Little Chief Honeybee
blog, and
Kaelah
just re-vamped
her Etsy store
, adding a bunch of flower clips! They are big and pretty and come with your choice of fasteners. I've got to say- they are even better in person. Really well made and so unique! I bought two, a
denim
and a
pink
.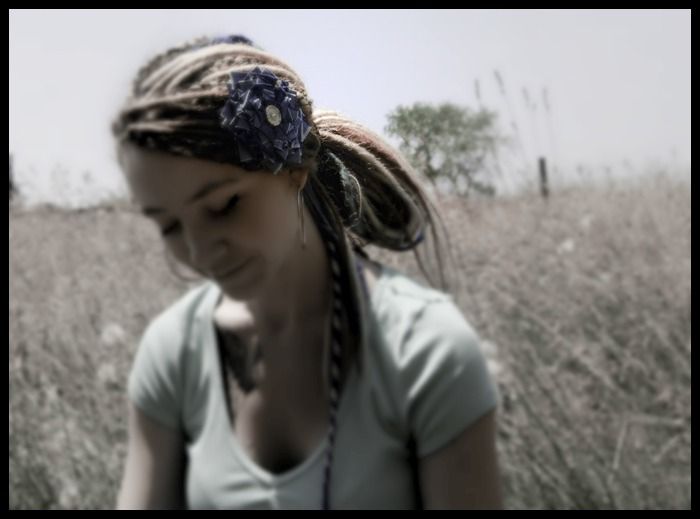 She is such an inspiration to me...You may have heard me gush about her before. But I love her blog and personal style. She is the perfect mix of pinup girl, southern belle, and city chick all wrapped into one awesome, super stylish package!:) I even got a little coupon for a return visit to her store...So, now I'm already thinking about what color to get next. I received a new set of dreads this week...so trying to pick a couple that match red, orange, and green. Yeah, it's gonna be a crazy head a hair!!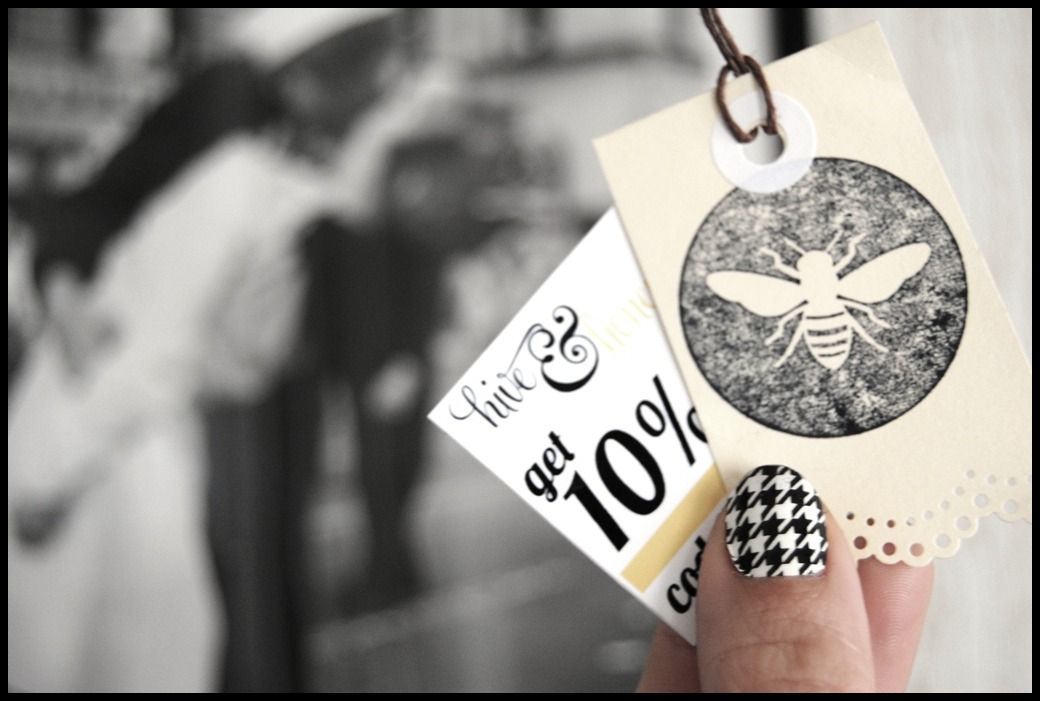 Here are some of my favorites from her shop and past sales. I'm hoping *fingers crossed* the red and white stripped one gets re-stocked soon. Isn't it totally perfect for summer?-- and the Fourth!!...Just thought I'd share a recent purchase with you...in case you have a summer wedding coming up and need something pretty for your hair, too:). And they really glamor-up a Target headband:).