Yesterday was a nice, lazy Father's Day. I didn't even feel like putting on the computer till really late-- so no weekend post yesterday. Phil and I spent the majority of the day watching golf (who are we becoming??) and napping on the couch. The kids played quietly, and it was just a nice day.
I think they are my favorite Sunday afternoons. Get home from church and visiting with my parents and then just hang out, snooze a little, and work in the occasional family wrestling match on the living room couch. (Phil always,
always
starts them...by tickling me...and Philly runs in EVERY SINGLE TIME to rescue me. Niamh follows. To rescue Phil from Philly rescuing me:)
I'm so thankful that I married a guy who makes a terrific dad.
Like, really, really terrific
. He spends so much time teaching Niamh and Philly things, playing with them, and just hanging out together. The three of them are so comfy all heaped up on the couch. Watching tv. Or piled up together wrestling on the bed. (You can watch as the bed slowly rolls across the bedroom...it's on wheels and is always in a different spot when they are finished fighting each other:) Philly likes the same things Phil does. He is a devoted Yankees fan already. Hates the Phillies;). Loves playing army, working with Phil outside, and listening to good music. Niamh is his loyal defender. Always on "Dad's side." Loves the fact that she inherited his Irish genes (In fact, she won't admit to being anything else besides Irish.) The three of them are my whole world. And I'm so glad Phil is the center of it all. He is an amazing dad.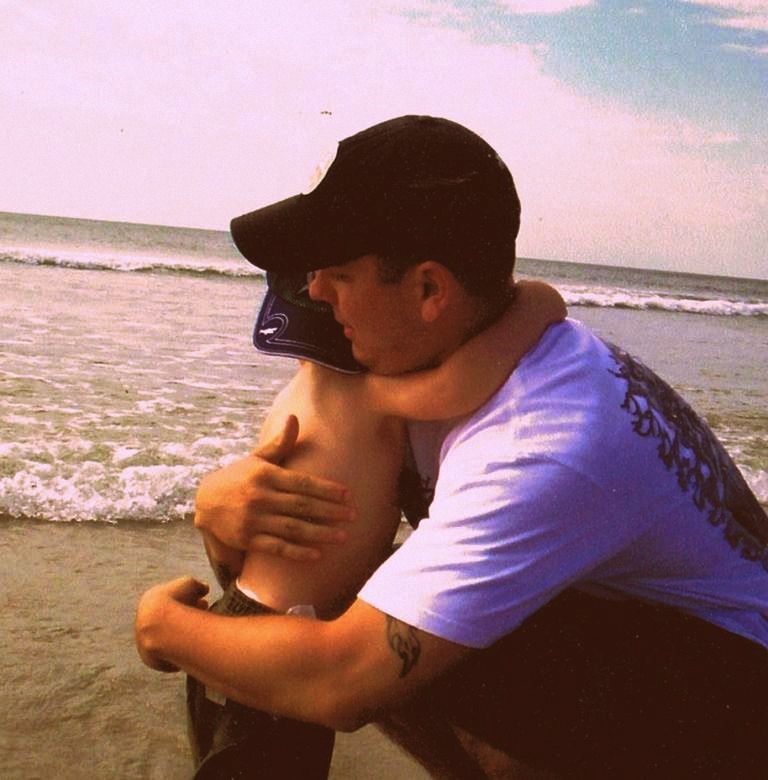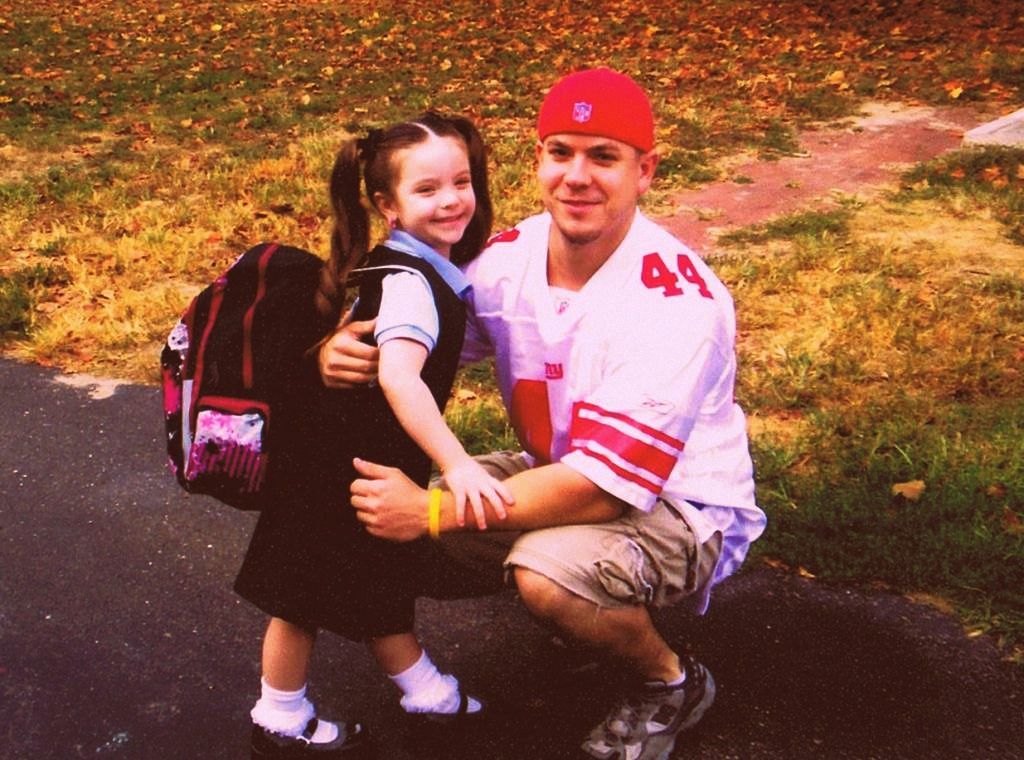 And, did I mention, he is like the coolest guy. EVER.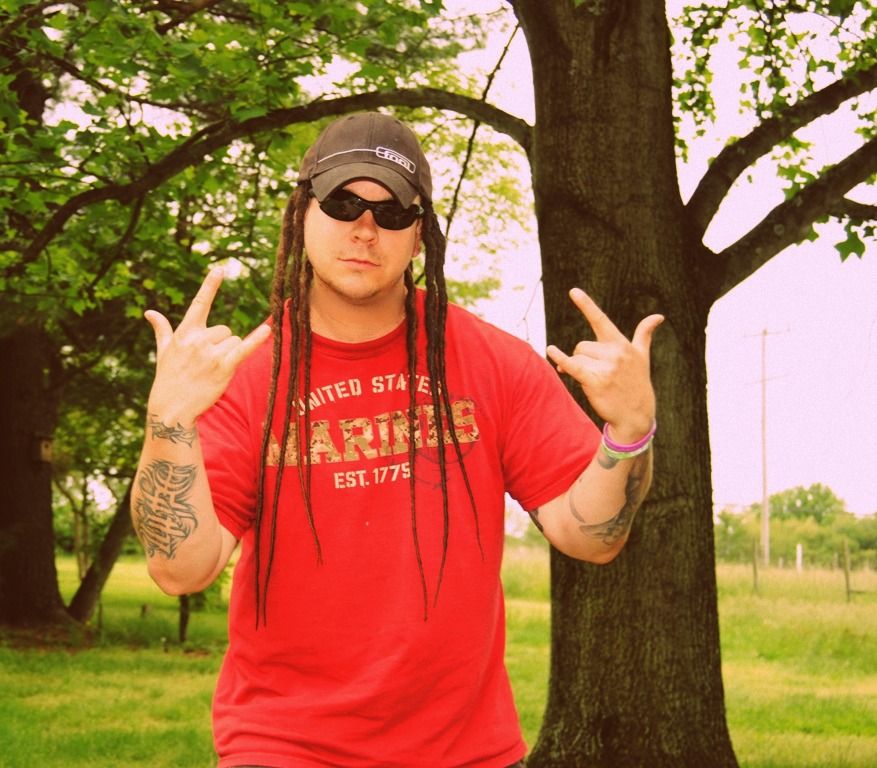 And, before I sign out;), here is my dad. He is a magnet for the grand children. Somehow they all end up right next to him. Smooooooshing him into the side of the couch:). I'm not going to tell you too much-- because I'll sit here with tears running down my cheeks. And have a puffy, red face the rest of the day...but he is my hero.
The one person I want to be most like.
Everything about my dad makes me proud. He's super smart. Quiet. Strong. A really, really hard worker. Devoted to his family. A guy's guy. He hunts, fishes, golfs...all the good stuff. Loves his pj's:). Speaks really well in front of people-- even if he hates it and is really nervous-- I'm always so impressed. He will never back down from a fight. A great example of a Christian man. I could go on and on...I just really, really love him. And Niamh and Philly are pretty taken with him, too:).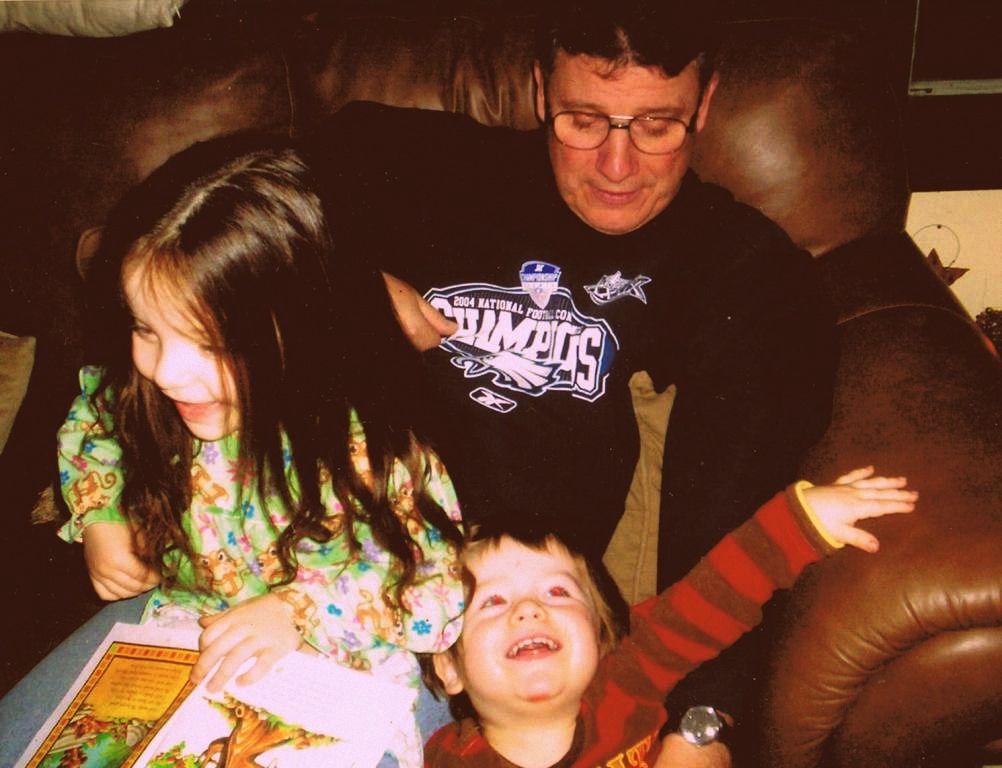 Happy Father's Day!!
...I've got lots to be thankful for:).