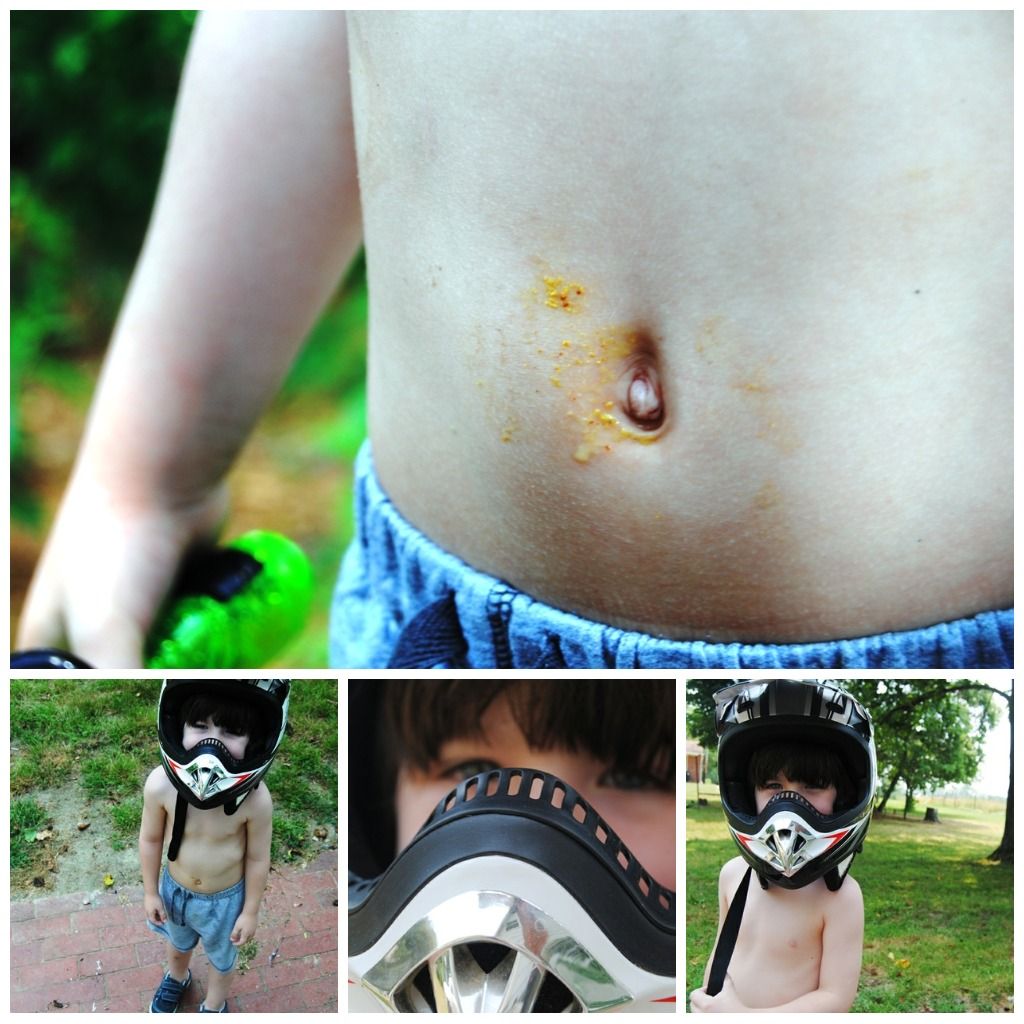 This is how I found my son's belly while he was playing outside this week. Like he squirted honey mustard inside his belly button, in case he needed it for dippin' later:). Philly gives us lots of good laughs..he is just so, well,
Philly
:). He is not at all affected by food remnants on his face...or belly. His summer motto is
No Shoes, No Shirt, No Problem
:). My kids generally take on a very rugrat appearance during the summer months. Dirty little things...but happy and having fun. Oh well...this was a nice reminder to stock up on some bubble bath for June:)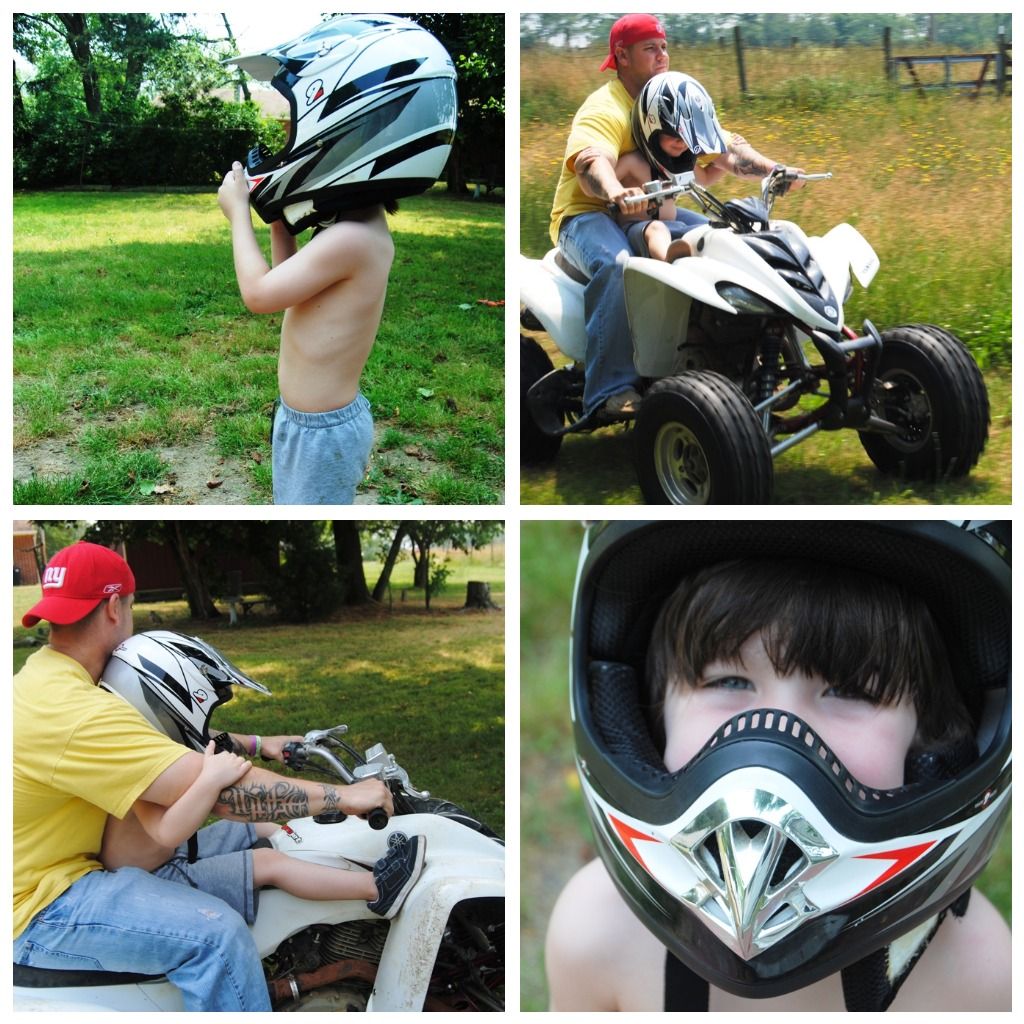 You know the guy on Charlie Brown. With the dirt cloud following him everywhere? Yeah. That's how we rock it in the summer. Two little dirtballs:). It's okay, though. Summer is meant for sweaty hands, dirty faces, and good old outside fun:). And it never hurts to add a little honey mustard to the mix:).