Summers are made by the little things in life. That's how I grew up. The things we did as a family...simple moments us kids got excited over. Things like snapping beans and husking corn were fun back then! Who got the grossest worm in their corn-- that was always fun to discover!:)
On Friday night, the four of us went with another couple for dinner and dessert. Just this little place called Pop Shop. It was decorated straight out of the 50's, and there were like 30 different grilled cheese sandwiches to choose from. It was a total blast! Today, I brought the kids to a Blueberry Festival:). Really, I just wanted to get them out of the house for a while-- away from TV and games. And this roadside stand's signs had caught my eye the night before on the way to dinner. So, we hung out for a while on a beautiful, sunny, summer day. And hopefully, our kids are growing up slow and good. Appreciating things like sweet blueberries. And a special jar of apple butter. And a petting zoo (that requires no hand sanitizer!;) It was a good summer afternoon. With plenty of perfect moments.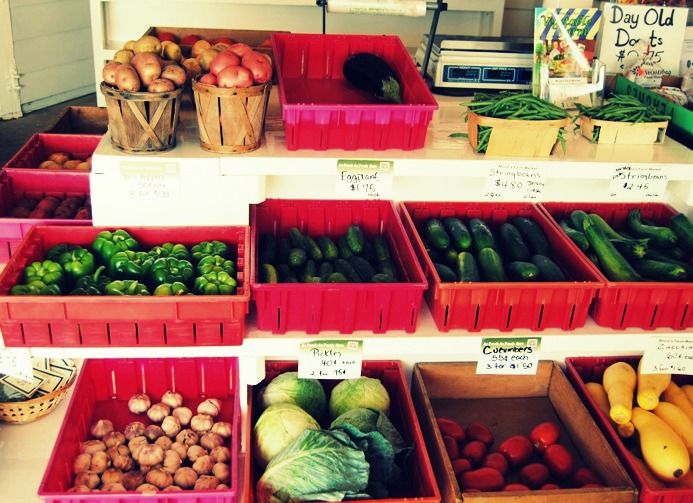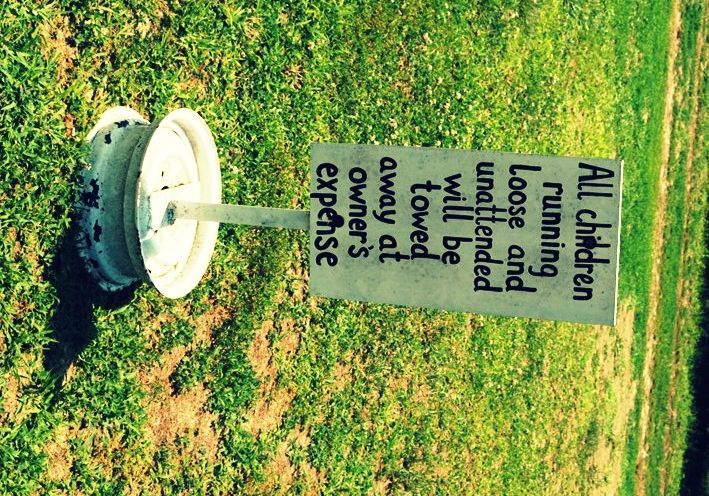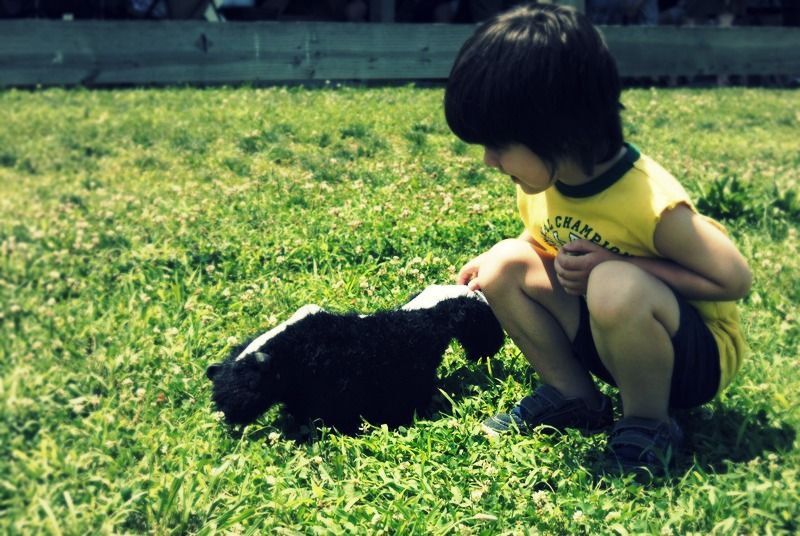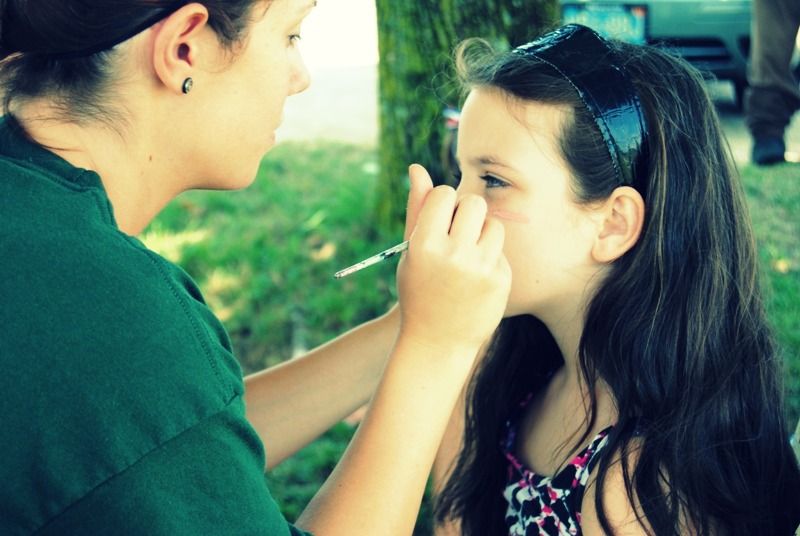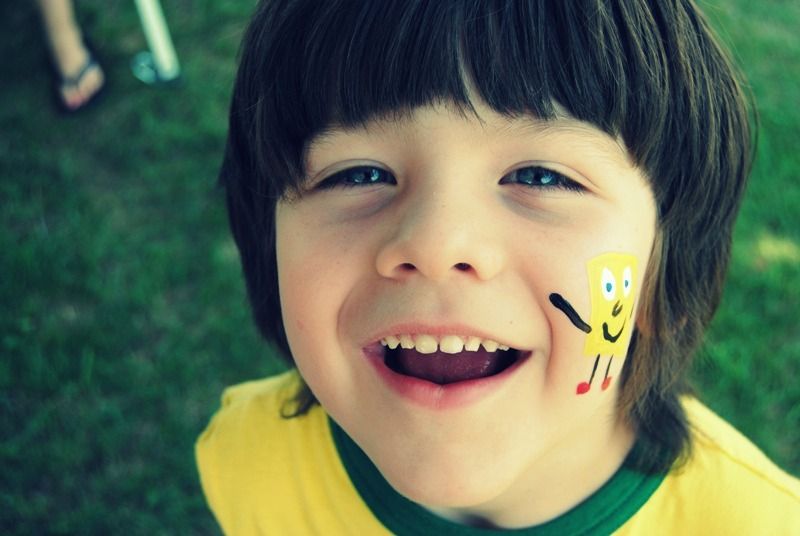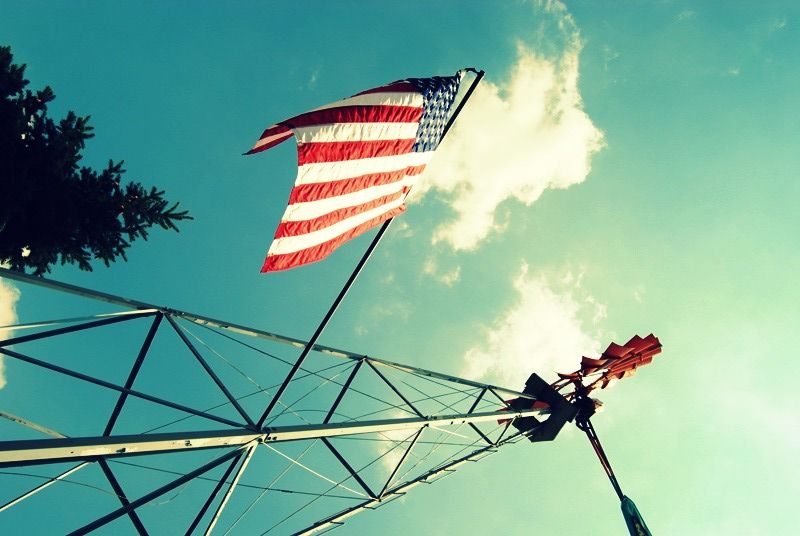 Hope your Saturday was full of the little things that make summers from long ago seem like yesterday!