I was going to post an outfit tonight, but decided it would be more fun to demand that my Mr. participate in a date night post with me:). It required some convincing. And even then, I was so nervous for him to enjoy our little 3 minute photo shoot that I kept popping out peace signs. (Why nervousness = random peace signs for me, I'll never know.) But go ahead and count them. Almost every pic. Oh well:). I'm pretty sure temperatures approached 100 today, so excuse any sweat...it was brutal out there!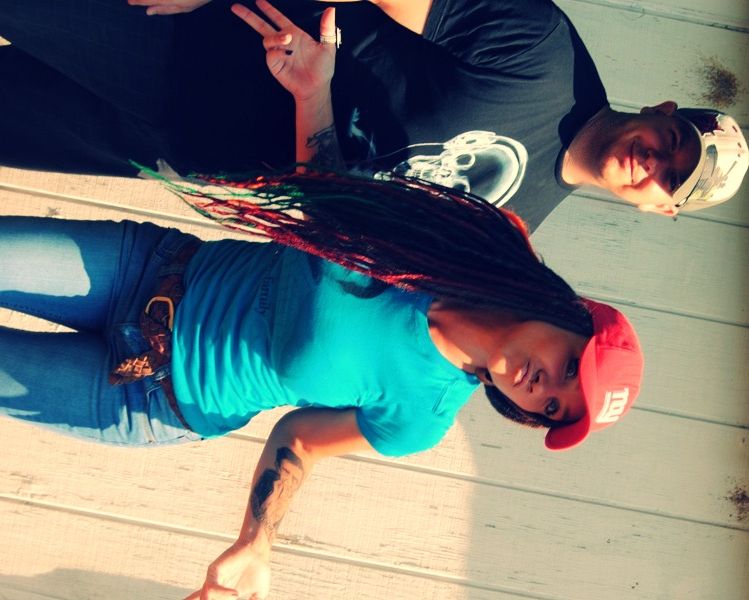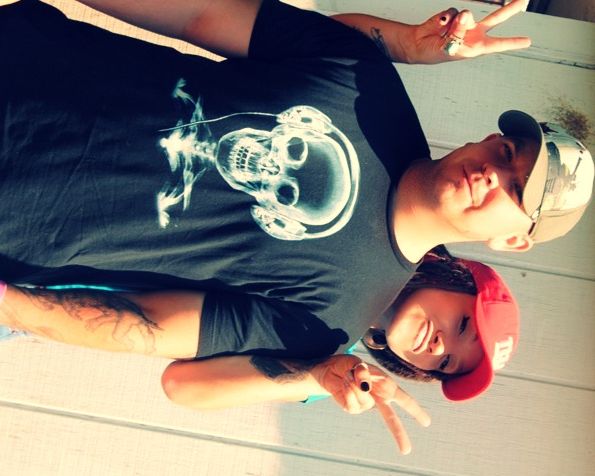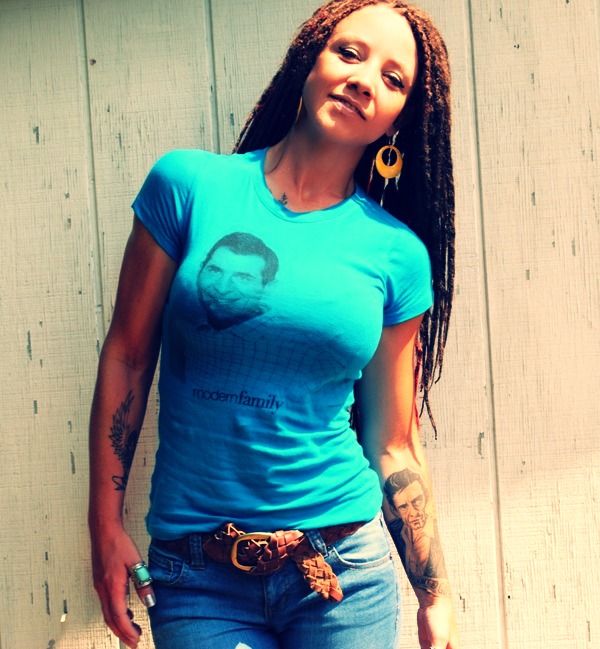 And I gotta highlight my new Modern Family tee shirt! Phil Dunphy is my favorite. I'm not sure that a day goes by without Phil or myself throwing in a Phil Dunphy quote:). Even at the movies this afternoon, I found the opportunity to interject the "Be cool! Be cool! Be cool!" Yes-- we sneak our own snacks in. Even our kids are pros at hiding food on themselves. Socks, shirts, down pants...you name it; we've tried it. At a 100% success rate:). $4.50 for a coke is ridiculous.
Ridiculous!
I love the feeling of walking out of the theater, having watched a
really great
movie. The movies that make it on my top 10 list are the ones that I want to turn around immediately, pay for another ticket, and watch again.
Inglorious Bastards, Kill Bill, 300,
and
Bridesmaids
were all like that for me. And now I can add
Super 8
to the list. It was
so, so
good! It reminded me of the excitement I felt as a kid watching ET for the first time. It had a meaningful storyline, a pretty awesome monster/alien, and the main kid looked just like Philly:). There was nothing
not
to love! I already set up a double date for later in the week to see it again! Gonna make my sister and BIL watch, too! Add it to your must see list!
PS...
I'm glad the tote bag seems to be something that makes a good giveaway gift! I am waiting for them in the mail, and I will post the entry rules once I get them and make sure they are great! I'm excited!