I don't usually stay in that un-inspired rut for too long...you know those days when you really can't get yourself doing anything very creative. I usually spend those off days dreaming up new projects, new artwork, new posts...but lately, I have just been kinda blah. Certain days are just stressful...and that's okay:). And, on the rare occasion that those days turn into an entire week...well, I've got these two little knuckle-heads to keep me smiling:).
Niamh is
not
my quiet child:). And she does this super funny re-enactment of the balcony scene from Gnomeo and Juliet...when Juliet does this funky little face. I die laughing every time Niamh does it...Take a look:)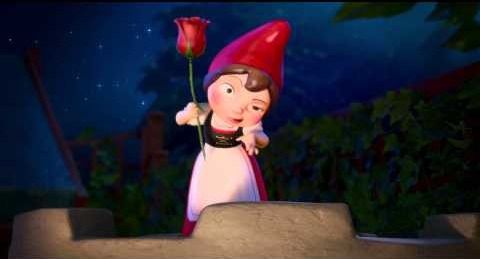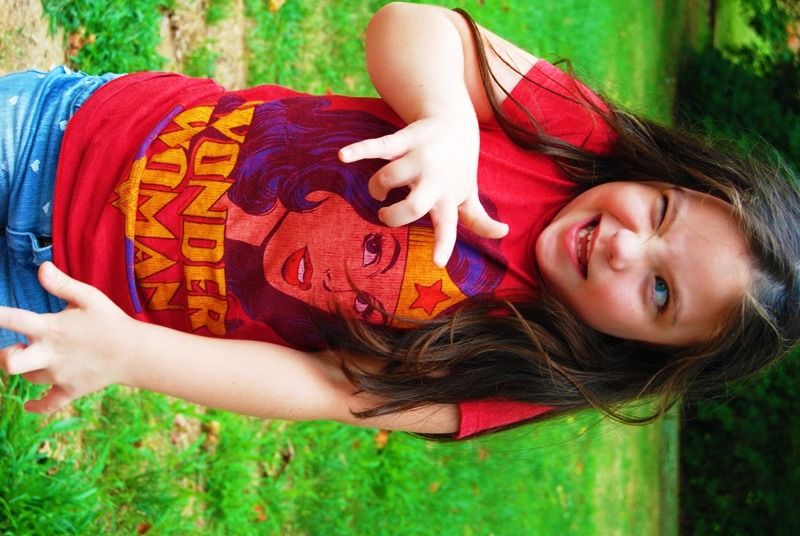 I probably make her do it for me 50 times a week. It is soooo funny:) And, this little guy--
Well, he apparently lost a tooth this week. Like, really lost it. He came up to me on Friday night, wiggling his new tooth, saying, "Why isn't my tooth wiggly anymore??" So Philly:). So easy going and nonchalant about life, he never even realized his tooth fell out. Or that he probably swallowed it. He wrote a sweet note to the tooth fairy...and she still left him a little $. (I think she must love him...he is too adorable!;)
The best medicine for an off week is a little laughter:). And, I think I'm cured. I've got some fun posts lined up...a pretty kickin' giveaway in the near future...and am working on re-vamping my Etsy store and art style for the fall. Lots of fun things coming...Stay tuned! And, just on a side note-- thank
you
for stopping by. And thanks to many of you who leave comments. They are always fun and inspiring to read...and I feel like I've made some new friends through this blog. That is pretty darn awesome! I appreciate all your support and interest in the things I've got to say:)...It means the world! xo
Happy

Fourth

...

Stay safe!