I saw this pretty, tissue soft, long-sleeved shirt in a Free People store recently. I went back to it twice, but decided it was a bit pricey for me. I wanted it as a beach cover-up. Thought it would be just the right amount of cover, while still being light and beachy. However, at almost 60 bucks and being such thin material, I chose to hold off. The Free People fairies must have been smiling down on me:). Cause guess what went on sale a couple weeks ago?? EEP!! My beach cover-up! I bought it in white. Loved it so much, I went back and bought it in a soft minty color. Two shirts for the price of one with the sale! I'll take that.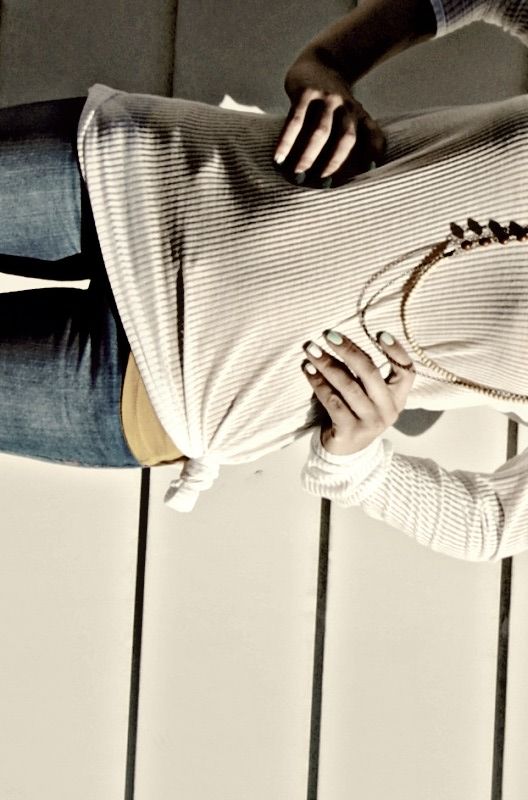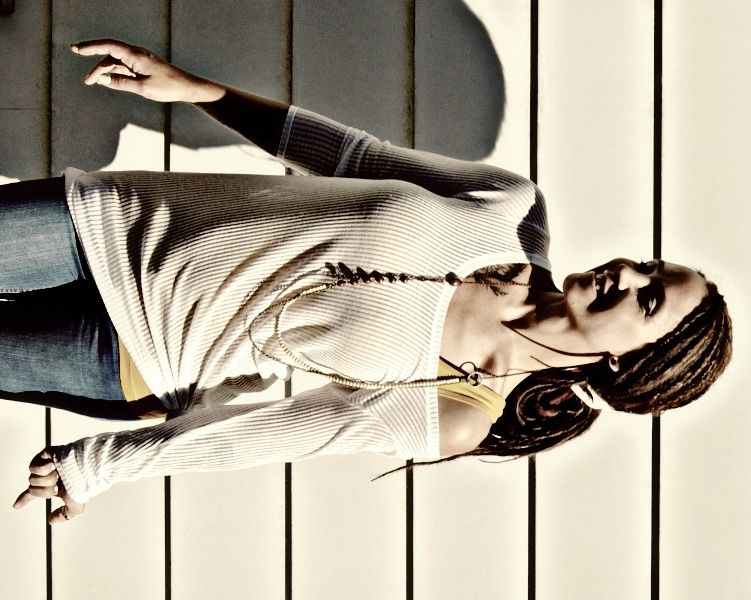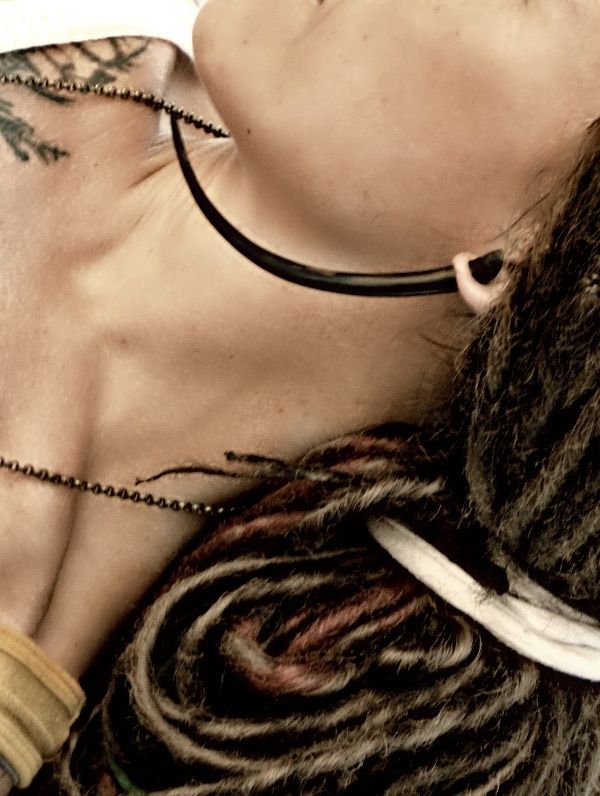 The best part, I can wear it in more ways than just on the beach. It's so light and airy, it is perfect for those summer days when I'm in and out of air conditioning (I'm not a fan of air conditioning. It makes me cold). It's lovely. And the kids give me extra hugs. Cause I'm 'soft.' Niamh wanted ot sleep with it tonight (they have this funny thing where they sleep with my sweaters. I indulge them because I know these days won't last forever:)...Anyways, it's a hit.
Go check them out here
!
Oh-- and check out my favorite earrings store!! I couldn't get myself to commit to the gauged ear lobe thing, but this is a nice compromise. Earrings that give you the look without the commitment. Loving these. They are a little dangerous...but pretty awesome all the same:).
Hope your Tuesday was lovely. Mine was great. Gonna go watch BSG with Phil-- yeah, it's pretty much what we do every night at this time:). I feel like my levels of nerdiness spiked when I learned what the word 'Cylon' meant. Feel like I may never return to my less nerd-like state. Oh well! Night:).
yellow tank, Target
shoes, Fashion Bug