Who knew my
$12 rainboots
would not only be cute, but also useful!:) Our home and yard were fine after the hurricane...only ended up with water in our basement. Which I'll take any day over structural damage; so we were very happy. Thank you all so much for your kind thoughts and comments...Truly, they all warmed my heart:)!
Over the next couple days, I'm going to give some sneak peeks of a few new digi stamps. The first small batch will hopefully go on sale September 2nd! I'm really, really excited:)! Here is a small notepad I made Niamh for some of her drawings. She is my newest *super girly* stamp, and her eyes are really big and bright-- looking up into the sky. Her name is
Nevaeh
.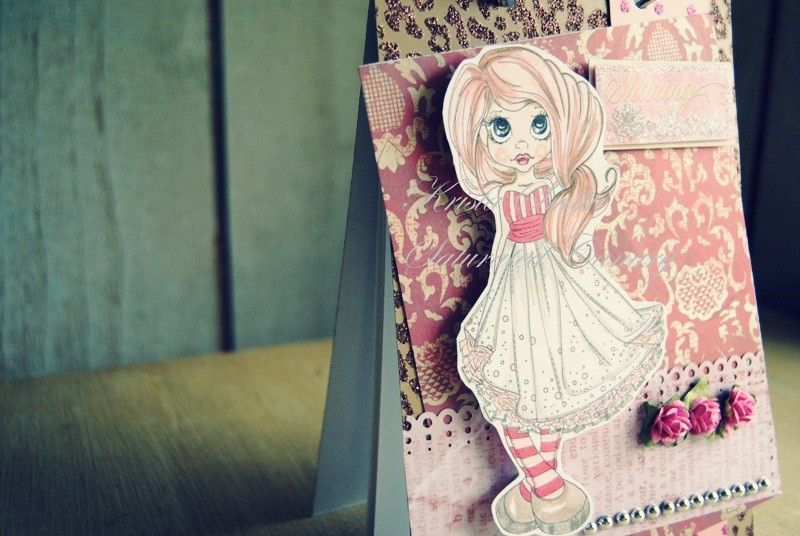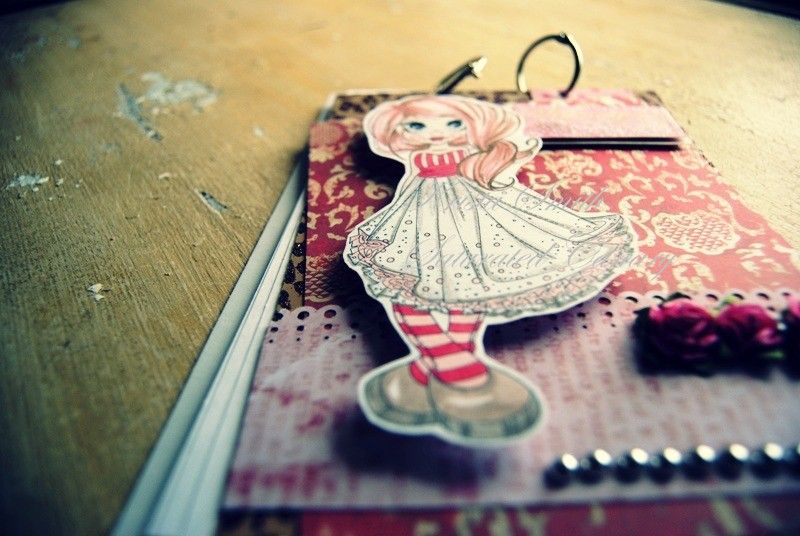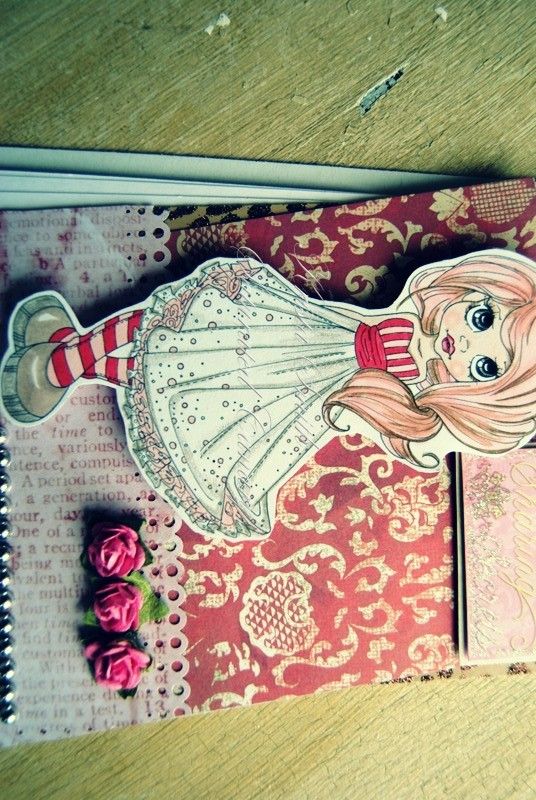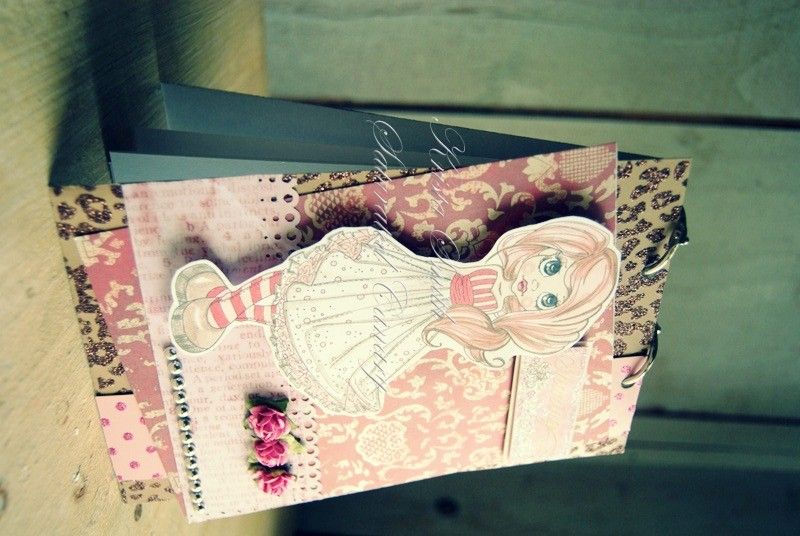 I havent forgotten about the dreads giveaway either!! Congrats to
Spunkpunkandlace
You have some spending money for new funky hair!! (Please email me for instructions on claiming your prize.:) I loved reading all your
ha
ir
-co
lo
r-
com
bo
comments! I want to try some of them myself!
Hope Monday has been good to you:)...Phil, me, and our rainboots are headed downstairs to pump the rest of the water from the basement. And I'm gonna get some drawing in, too. Maybe some
Battlestar
. See if I can convince my sleepy husband to watch an episode with me. (The NY Giants are on, so this is gonna be a hard sell. Pre-season should not count for calling the television:) Have a lovely night!