My heart is always so sad the night before school starts. I love having the kids home. Love it. Tomorrow is the first day of school for them both. Philly's first day
ever
. Every time I think about my baby going to school, I want to cry. I know I can't tomorrow-- because it will make it harder on him. But, goodness knows, I'm gonna need some dark sunglasses and a tissue in my back pocket:). I wish I could keep them home just one more month...Summer is my favorite part of the year. It's just so lazy and filled with family time. And altogether wonderful.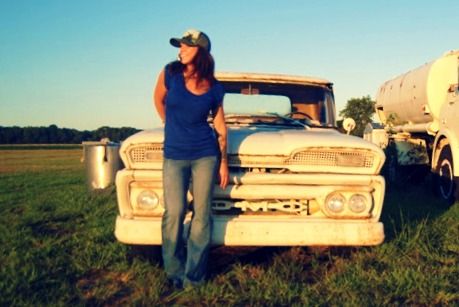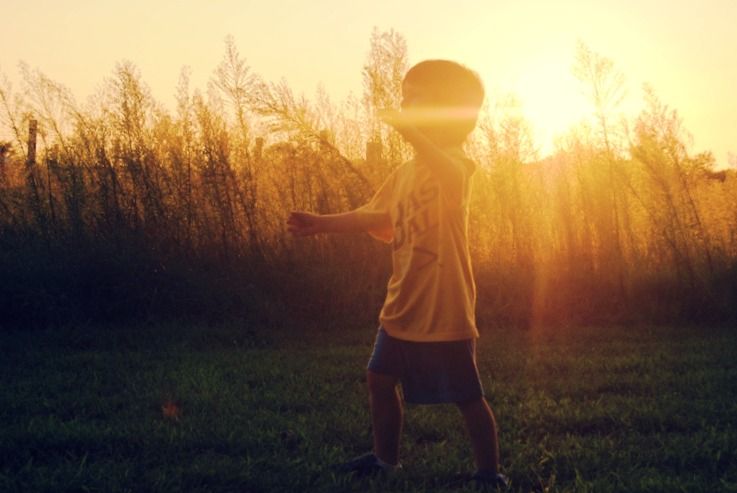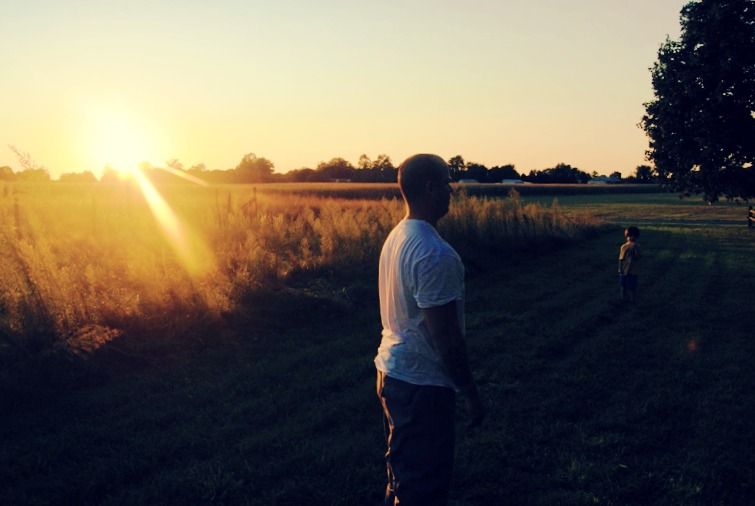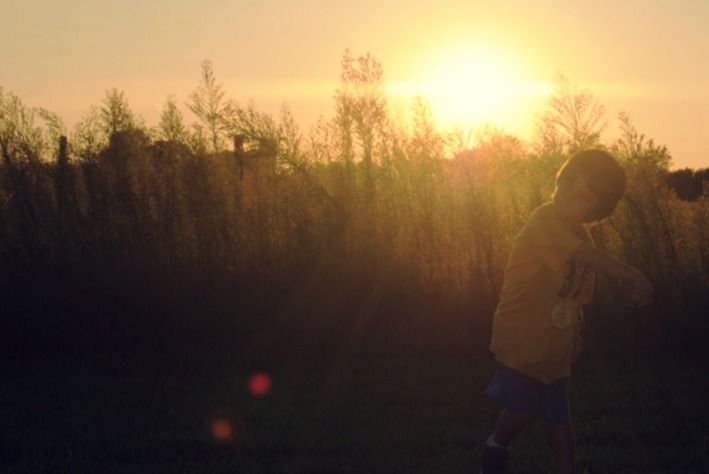 One last sunset together before school starts:). Phil came home, and (before he could even get his uniform off:) the three of them played football. And laughed. And cheered:). It was a nice way to end the warm nights...and usher in September. Which, if I allow myself to see past tomorrow, will be fun too! I like the freshness of a new school year. Kisses goodbye in the mornings. Chatter the whole ride home after the school day. School events. Cooler evenings. And, for the first time in six years, Phil and I will have a couple days each week just to ourselves...Which he is looking
very
forward to;). So am I. It will feel like we are dating again!:) So, I'm gonna tuck all the good things to look forward to in the back of my mind tomorrow. And pray I can make it back to our truck before I burst into tears. I'm glad I feel this way, though...I know we've had a good few months together...And a great fall ahead of us!