One of our favorite places to sneak off to at night is the bookstore. We do look for any excuse to go. It is why I never buy magazine subscriptions. And why I don't often browse the book isle at Target. We'd all just rather drive the 40 minutes north and chill for an hour in the shelves of books. Tonight, we needed to head up there for Niamh's party-- she chose a book to give each child. I thought this might make a nice party favor this year. We carefully decided on the books, browsed a little, then stopped at the coffee counter. Because that is always part of the experience:). A little treat at Starbucks:).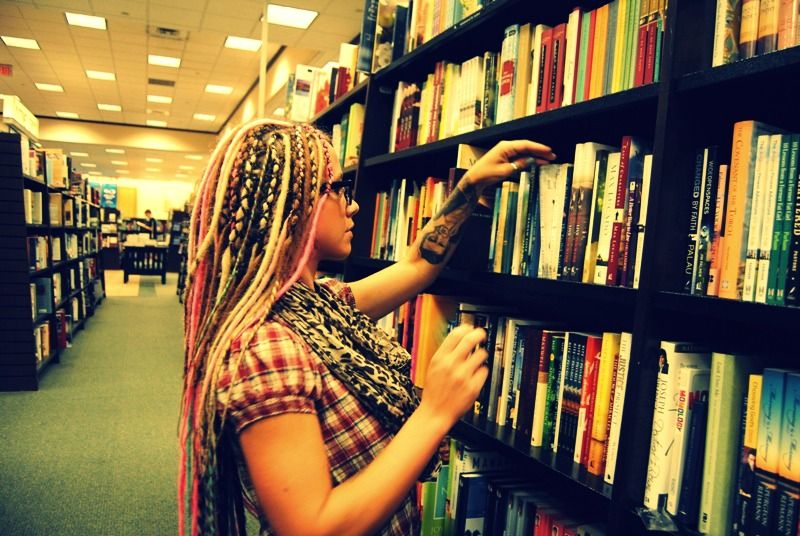 I'm really excited to go see
The Help
this week. Might do a double-agent-mom-under-cover thing and duck out after the kids go to bed one night:). I've been looking forward to this movie for a while. I saw the trailer a while ago, and it gave me chills. And, besides the fact that it looks totally enjoyable, I read
this news story
today about the author. How inspiring?! What determination! Kinda gives a girl something to think about...whatever your dreams are! And, for sure, I am reading this book.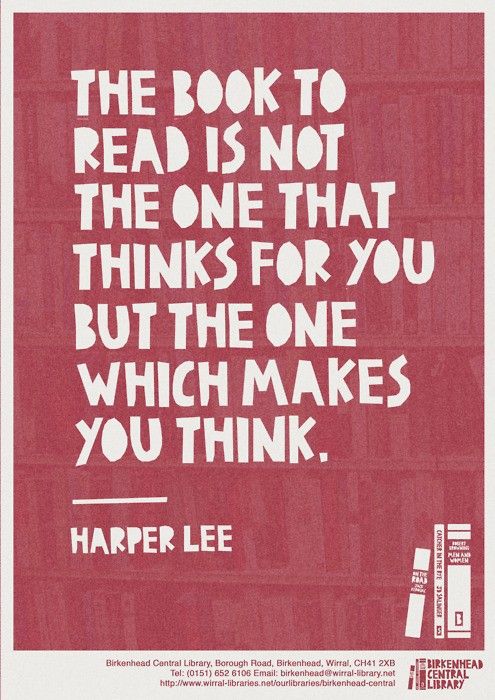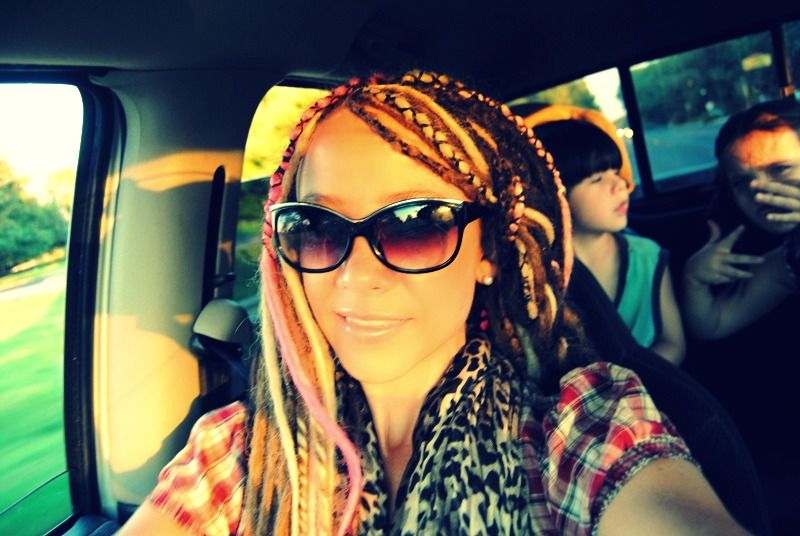 Niamh couldn't resist the opportunity to be the background goofball:).
So, if anyone wants to join me after kiddies bedtime for a girls' night out movie, I'm totally down for it!! I'll even bring the treats. I'm beyond good at hiding snacks on myself:). And with this head of hair, I could probably bring in a four course meal totally undetected:). (I know. This is my one vice. And I'm blaming it on my mom. There were four of us kids to feed-- so movie theater food was not an option. It was actually quite thrilling as a kid. And has not lost any of it's heart-pounding excitement;)