Today is a sneak peek for you--two new designs that will be sold as digital stamps! I will open the digi store once September gets here...But, in the mean time, I'll show a couple of the girls colored in. I'm trying to incorporate some images that are different and unique. Definitely monsters. Definitely some older girls. And some fantasy art, too. Wait till you see the mermaid Niamh helped me with;) The two stamps shown here are
Ragamuffin 'Crafty'
and
Rags 'n Witches
(she is a rag-doll witch hybrid;)...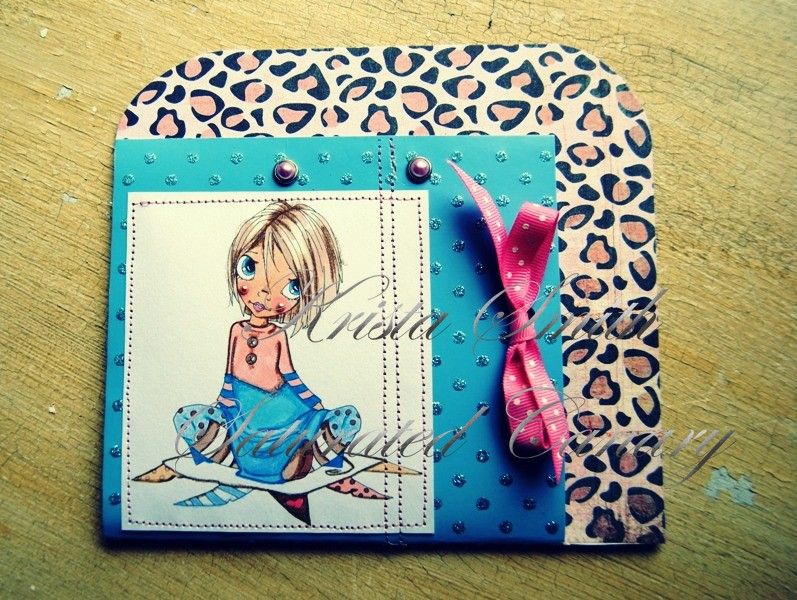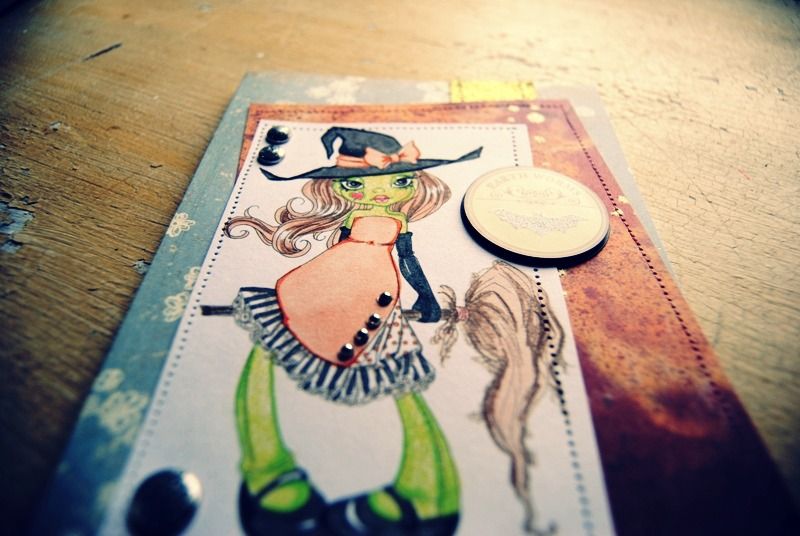 I can't wait to share all the new images with the stamping world! One thing I will definitely incorporate into my blog each month--
Name the Stamp
!! Each time, my readers will have the opportunity to name a selected image and win the digi for free!! Should be lots of new things this year...I'm really excited to share them with all of you:).