Hello friends!! Been thinking a lot about the fall this week. Niamh and Philly start school a little earlier this year, and it feels like autumn is right around the corner. Summer is my very favorite season...but fall is a time of year I always feel excited for. Like it's a new start. It makes me think of my mom (she is in her glory during the fall:), cool nights, pretty colored leaves, and warm sweaters and scarves:). Here are a few of my fall favorites...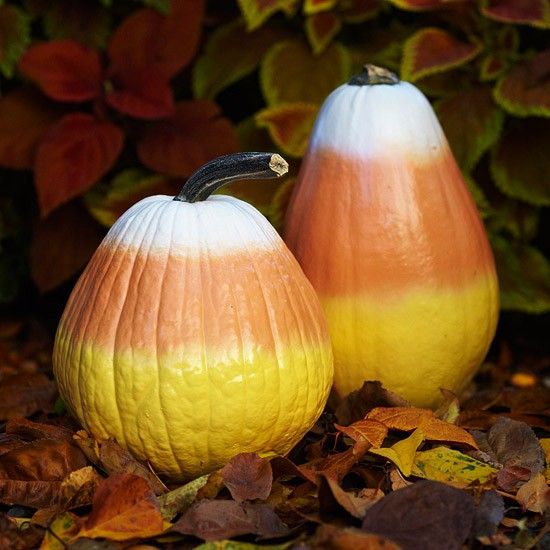 Pumpkins!!
Aren't these the cutest. (also one of my top three candies in the whole wrold-- candy corns!!)
Pretty leaves.
Isn't this a cute way to bring fall inside! What a sweet way to display the most colorful leaves you can find!
Candy apples.
I have to have sprinkles on mine. The crunchiness of the sprinkles is what makes the apple for me:)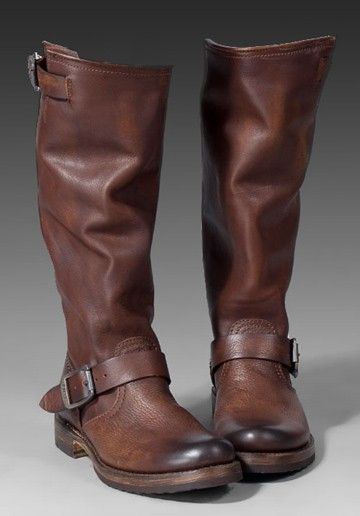 A good pair of
fall boots
. If anyone just wants to drop a great pair off on my doorstep, you're more than welcomed:):) I'll even have you in for some warm cider and a candy apple;)
What do you look most forward to in the cooler months?