Yesterday was East Coast Earthquake Day. The four of us were sitting in the living room, and all of a sudden the walls and floors started shaking. To the point where you could actually
see
them moving! I was on the couch swaying from side-to-side. Phil thought he was dizzy, and started asking, "What's wrong with me?" (Oh. I will never let him live this down. Mr. Drama thinking the earthquake was all in his own head;)...I guess a lot of people had the same reaction-- some even thought they were having seizures. We don't get a lot of earthquakes in this part of the world, so it was very exciting and scary and crazy! Everyone had a story to tell yesterday. It was fun seeing family and listening to other's tell their version of the tremors!
Onto the things I'm excited to show you this week...Have a look!! It's one of my favorite lists!
Look at the amazing piece of artwork one of my readers sent me this week!! It's
ME
!! I've never had a portrait done, so it was so thrilling receiving her email! The artist's name is Alejandra (love her name!), and her blog is called
Doe, A Deer
(love her blog, too!). Please head her way and say hi:)...I think her blog header is one of the sweetest I've ever seen! Thank you, lovely girl, for this artwork!!
Fall Free People
clothes
! FP is such an amazing place to shop. Literally, if I could go on a shopping spree there, I could fill my cart full in 5.8 seconds. I love everything. Literally!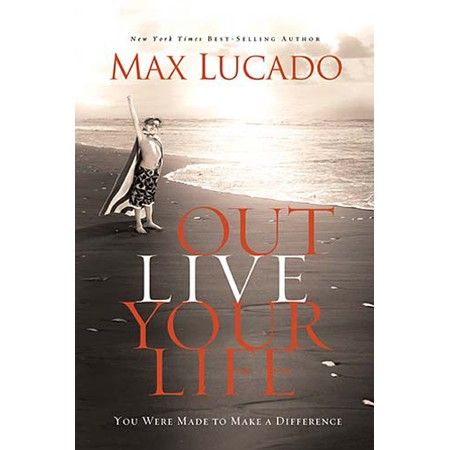 My newest read. Phil and I are huge Max Lucado fans. I have so many of his books. He writes in a way that wakes up my soul and sets it on fire. This book is truly life-changing. It is hard to put down!
Rainboots that cost me $12 and some change!! I waited these boots (from Target) out for months--
months.
This week I found my favorite print in my size. For super cheap. I'm gonna need 'em this weekend. Got a hurricane headed up the coast. Last week our area was flooded out. This week we're getting an earthquake and a hurricane.
Kinda crazy!!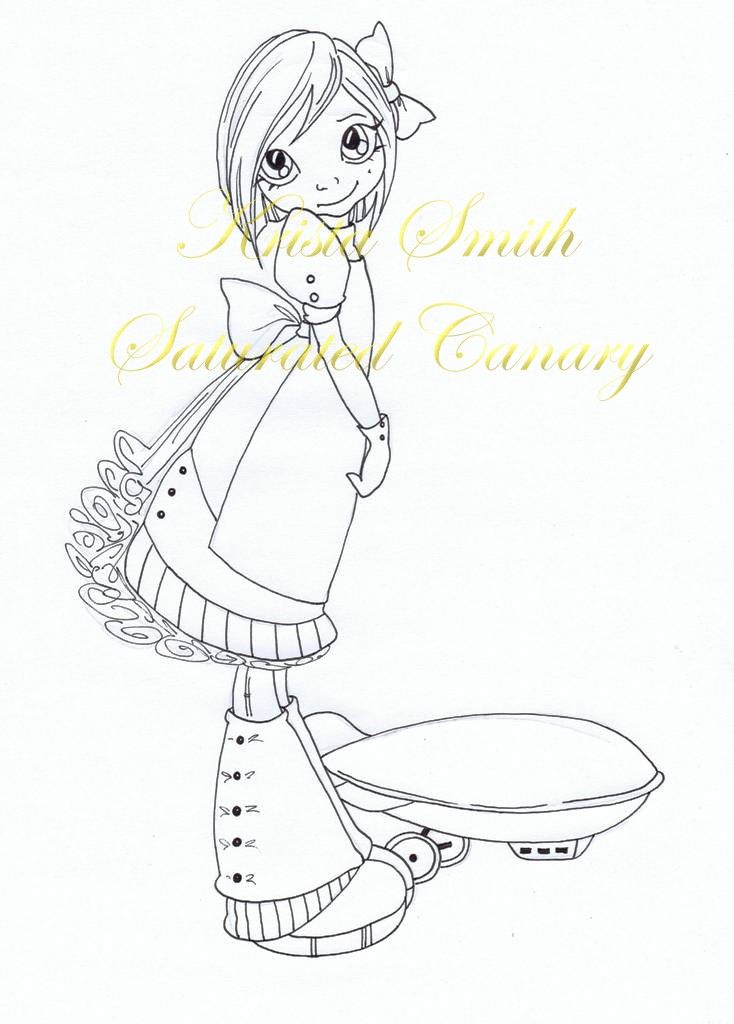 New business ventures!! I think change is sometimes the best thing to keep you moving forward...trying something a little different, going in a new direction. These things are always exciting! So. Stamping girls-- stay tuned for the opening of my new Etsy store,
Saturated Canary Digi's
!! I am aiming for early September-- juts in time for Halloween stamps!:)
Here is to a great Wednesday!! Thank you lovely readers for being a part of my day:). Hugs!