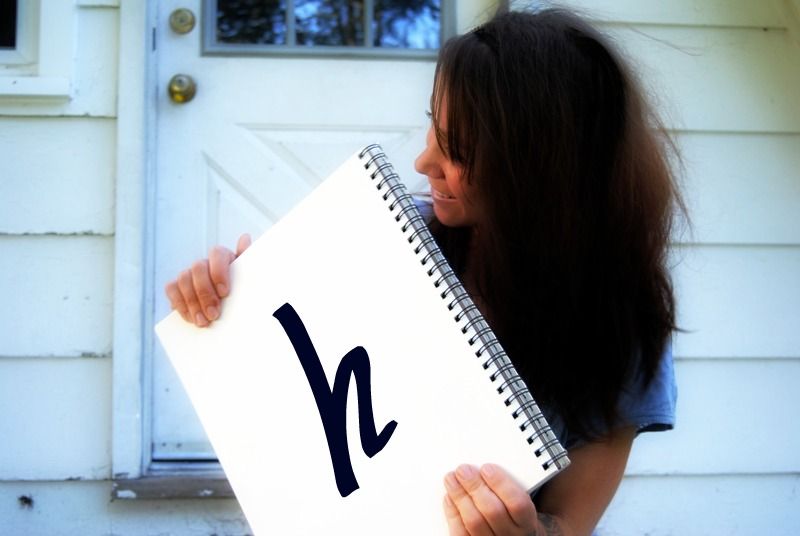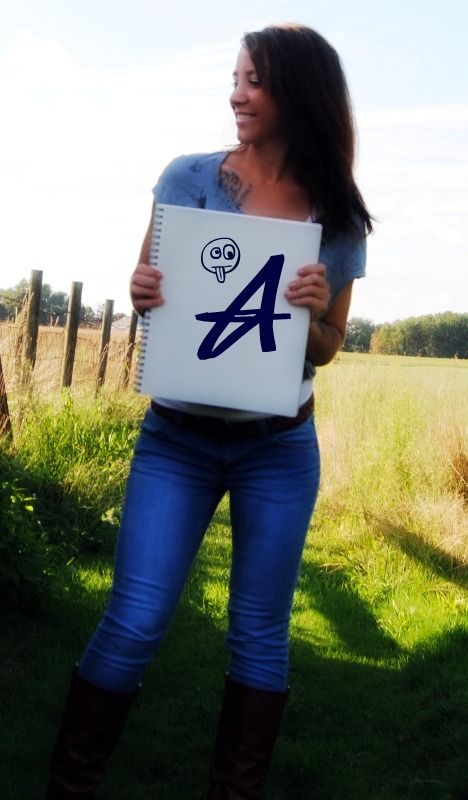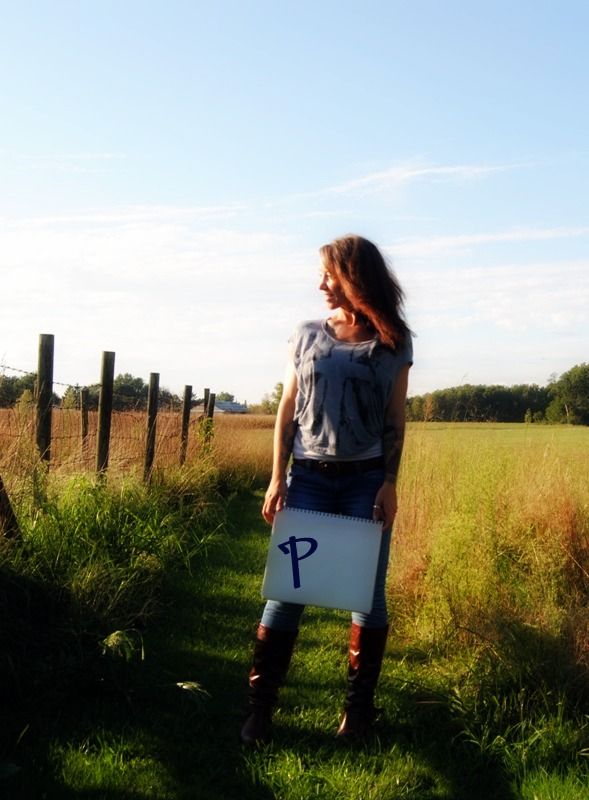 This week, I read a post by Ilene @
Much Love, Illy
. Besides being one of the sweetest and most friendly bloggers I've met, she has lots of great posts...the kind that either make me crack up or start thinkin' bout things:).Or both:). She did a post about her current "Happy List." You know, I have lots to be happy about...but I sometimes forget to just stop and think about those things. When I pray, I'm usually
asking
. Not about things, but asking to keep the kiddies safe...asking about helping family members...asking about this and that. And when I'm focusing on my work, I'm usually setting goals-- but I hardly ever stop to be thankful for
where I am right now
. I can keep going-- but the point is, it is a good thing to take a second and think about being happy. And there is a LOT to be happy about;)! Here are some sources of happiness for me, right now.
1. Philly. His tears these past two weeks have broke my heart...It is hard to drop him off and walk away hearing him cry "Mama!" ... But I am happy that he has a wonderful, loving teacher who
shoo's me away
:) and that he has learned new letters this week and made new friends. I am especially happy when he tells me, "Mom, I thought about you today." Thank you, Lord, for my boy:).
2. Battlestar Gallactica sweatshirts for me and Mr. Smith;). Okay-- so I don't think we can wear them the same day...cause that is crossing a line of matching-spouse-geekiness that I might never return from:)...But, I am so excited for our new BSG sweatshirts to get here:).
3.
My Etsy stamps
...Guys, thank you!! Oh my goodness, I never expected such an overwhelming response!! I am so happy. So thankful. It is a lot of hard work-- but so rewarding! Blowing kisses to you all!!
4. Niamhy playing school with Philly this afternoon. And calling me in for a conference, because a
certain boy
wouldn't keep quiet during her lesson. Niamh told me it is hard to teach a lesson when a student is talking. (I might have seen a choir of angels when she said this...) I had her repeat it to me three times before it dawned on her. Miss Chatty. Miss Benchtime:). Miss Popular:). She is the sweetest, most well behaved kiddo ever-- but she can
talk.
And today, she taught herself a good lesson:). *Happy mom!*
5. Having Phil to myself a couple days each week:). We ran errands, went out to lunch, snuck off to an afternoon movie...I feel like we are back in California sometimes, re-living our first year of marriage:). It is refreshing...to have him for a few hours each week, all to myself:). *Although*...this guy in a check out line has the attention span of a 5 year old:). In the same line he asked me for ice cream, a candy bar, and batteries (asked me...
like I was his mom
:). But he makes me laugh-- and I love him!!
What is on your Happy List this week?? What do you have to be thankful for??