n. pl. har·mo·nies
1. Agreement in feeling or opinion; accord: live in harmony.
2. A pleasing combination of elements in a whole: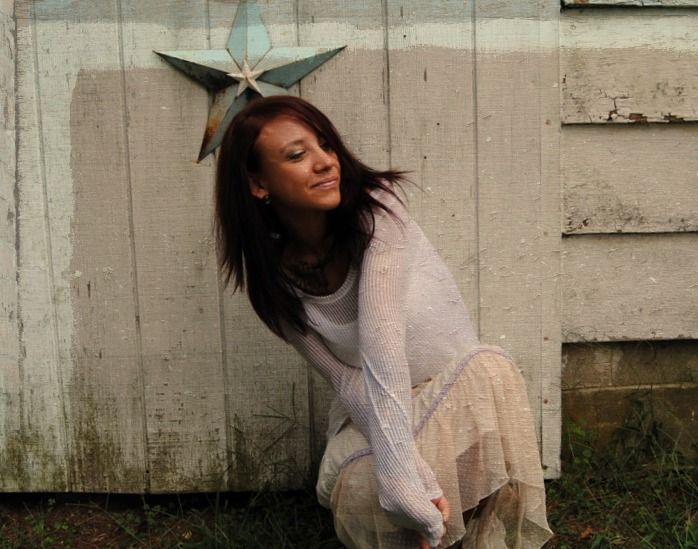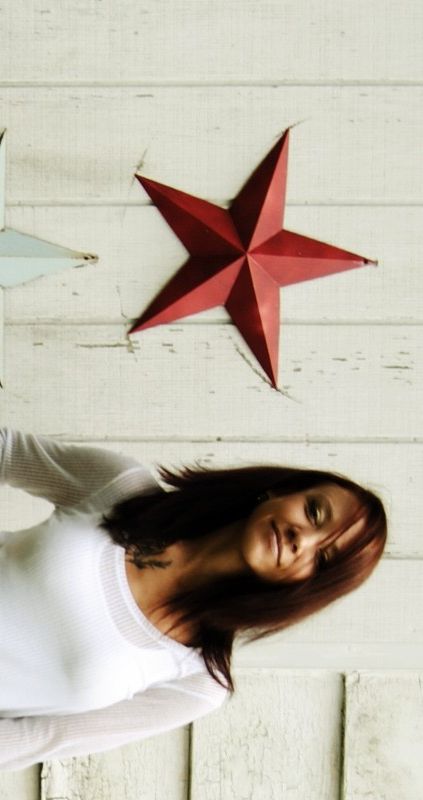 It's a beautiful word, just hearing it. Harmony. During the sermon today, my pastor-- who is an artist himself-- described how an artist uses composition, color, and lines to create harmony in a piece of artwork. Whether it is a photo or a painting or an illustration...it's all there. Elements and colors and lines and placements, working to make a beautiful whole. It is just like a perfect song. A perfect day. Different little pieces doing their job. In agreement. Working towards the same ends.
It's a wonderful illustration for many aspects in our lives. You can feel when your life is in harmony. And family. When a family works together for the good of everyone. And a church. Everyone offering what talent(s) God has given them. It is in the details, too. Nothing--
nothing
-- is too small in God's eyes. It took me a long time, really just till recently, to realize that God doesn't need everyone to work on a grand scale. Not everyone has to travel the world...but everyone can walk closer to Him. Everyone can do the little things in their day to His glory. Those thoughts make the daily grind mean so much more! Suddenly, it isn't about a list or a schedule or a routine. It is about doing everything to the best of your ability because it matters.
It matters.
I thought I'd sprinkle an outfit post with some thoughts rolling around in my head today:). This was actually my church outfit:). I'm always cold. Once it hits 75-ish degrees, my body looses all ability to keep warm:). The shirt is so tissue thin, it is perfect to keep me warm but not hot! I'm not sure my outfit is in perfect harmony;), but I always like mixing whites and creamy colors...those outfits always feel so soft and fresh.
I hope your weekend has been good, relaxing...
filled wit
h a sweet har
mony:).