Okay. So Non-Schedule Girl (me;) went out and bought herself a planner tonight. I tend to buy them compulsively...I might feel a little frazzled with upcoming events, so I go to the planner isle and buy one. It instantly gives me a feeling of organization and preparedness, even if it just sits on a desk or in my purse:). Slowly, that feeling fades and the frazzled one comes back:). I end up with all the tidbits floating around in my brain and often end up looking like
this
.:) LOL. So, this planner purchase, I took my time. I want to actually USE it! Went through lots of them and found the one that suits me best. I need lots of space, so I can write down categories of "To Do's." Mommy things, chores, orders, emails that need to go out...etc. I do feel a little better tonight, knowing I have my new planner and can keep track of things better:)!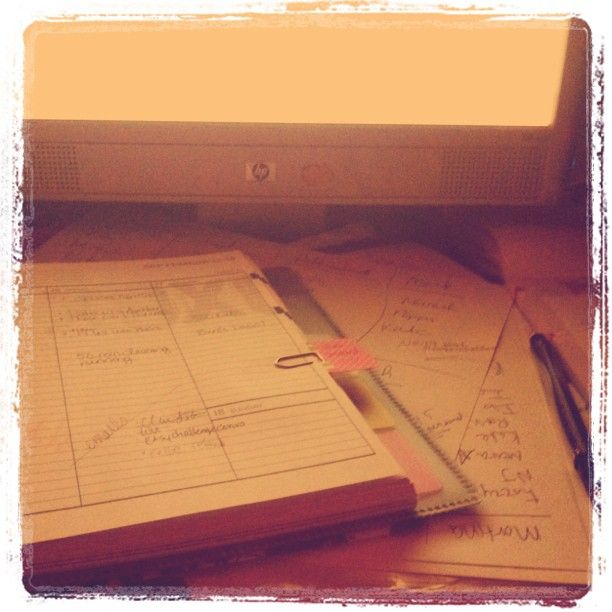 Today I added designs to my
Etsy stamp shop
:). I've been working hard thinking about designs that are useful, whimsical, and even a little different. If you'd like to comment with some ideas that you'd like to see, please feel free to share. I still have tons:), but it is nice to read through ideas sometimes. It focuses my creative energies a little bit:). I always appreciate your input:)!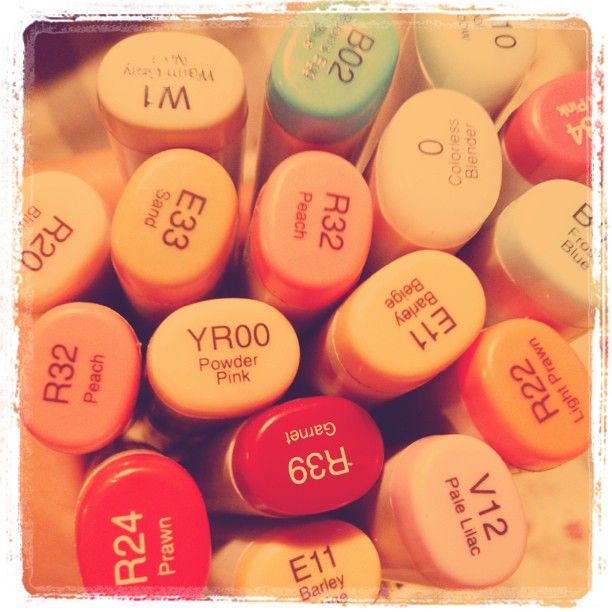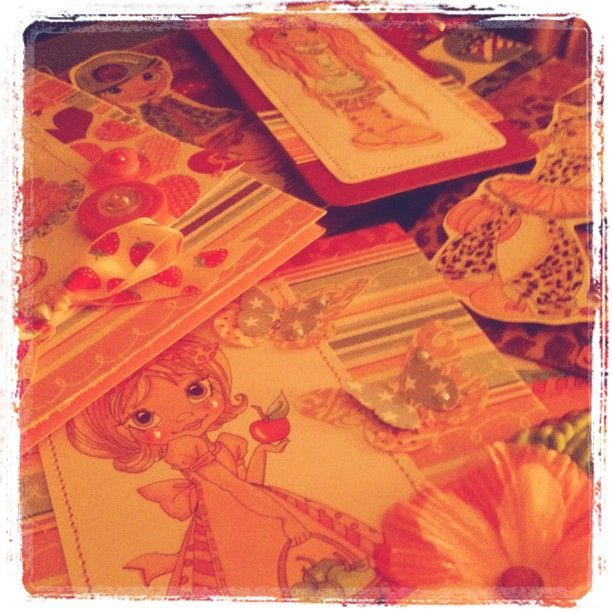 There is a photo of my (tiny) Copic marker collection:). The local craft store just started carrying them, and I picked up a couple here and there. I had never used one before...always been a Prismacolor girl:). I really like them, though! Definitely a little pricey, but the color and application is so nice! I'm in marker love:)! And, I have been making things left and right for Etsy shop photos. To give an idea of the image colored-in. Now I have stacks of cards and crafts completed. What do you do with your completed 'just for fun' projects?? I have a couple birthdays coming up, so I can give them out here and there...It will be nice, because I always forget to buy a card in the store!! Maybe I'll send some out randomly as sweet snail mail goodies to friends and family:)...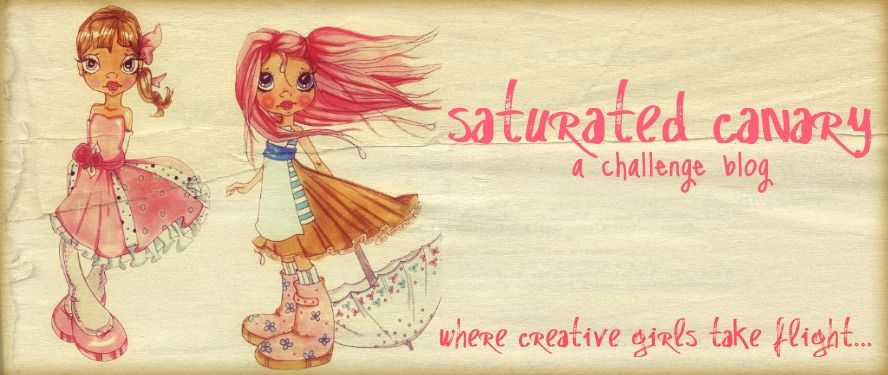 Lastly...I am starting a challenge blog at the end of the month:). I have a wonderful design team in full swing...Check their creations out!! (
Carisa
,
Kellie
,
Jane
, and
Lori
). Super sweet and talented girls who I feel very privileged to work with!! I can't wait...It will hopefully be a site full of awesome challenges, inspirational posts, and just a lot of FUN!!:)
Hope your Friday was fabulous! Enjoy your weekend!
...I have a mud race tomorrow! Will hopefully get some funny pics to show!:) xo