Fall is in the air. At least somedays it is. Although it was rather warm today, I was just in a turtleneck mood:). Turtlenecks make me feel a little nerdy, but I like them:). I have a big head and a really skinny neck (you can laugh... sometimes I can't believe my neck supports this dome:). Anyways, big collars make me feel, well, proportioned a little better:P. I bought these Urban Outfitters glasses ages ago, and I love them:). Totally geeky. I could wear them everyday!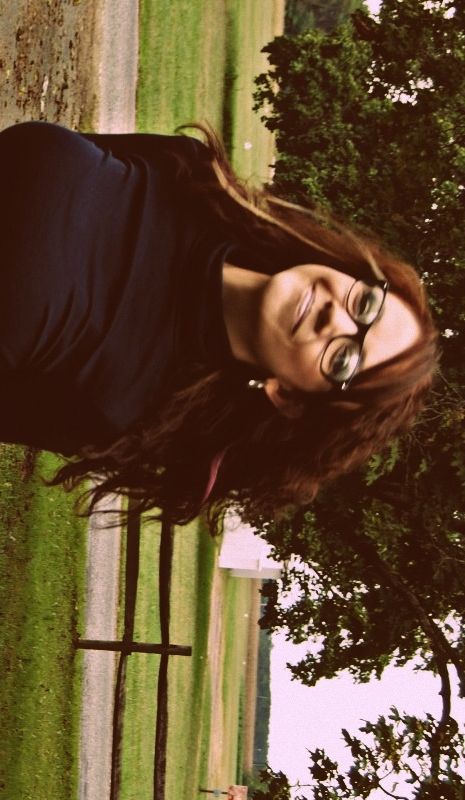 I look forward to fall for two reasons really. The fact that I can wear all my boots once again. And all the brand new TV shows! I don't watch a lot of television, actually. In fact, it doesn't even go on until the kids get home and eat a snack watching Sponge Bob. (Did I ever mention how much I love Sponge Bob? I'm obsessed:). Throughout the summer, we watch Yankees
every night
. I actually really like it. I'll put on sports center before I'll put on the national news:). I love watching our teams. And the Top Ten highlights. Love those. Besides the sports though, we don't watch any TV in the summers...Fall is exciting for this reason! So...here are the shows I cannot wait to watch every week!!
The Walking Dead
(this takes top spot hands down.)
The Office
Modern Family
Fringe
Dancing with the Stars
(I fast forward to all the fast dances...the slow ones bore me to death!)
Rachel Zoe Project
(I want to meet her. I think I could carry her around in my pocket...she looks so tiny.)
It's Always Sunny in Philadelphia
(I'm either highly offended by this show or I laugh my butt off...it's really a hit or miss for me.)
hmmm...and Phil wants to see this new one on Fox called
Terra Nova.
(looks Jurassic Park-ish...)
Some of the first episodes have already aired...Like
The Office
, which we LOVED this week. I'm so glad we have all these new show to look forward to...because we just finished all the
Battlestar Gallactica
episodes (another nod to my geek side) and I almost cried. Not because the last episode was sad, but because the series was over for me:(. Is that not the most ridiculous thing ever?!
So what shows are on your I Can't Wait to See This list this fall??