So many exciting and fun things going on here-- I can't wait to share the new challenge blog with all of you card-making/stamping girls:). It is coming together so nicely!! And, since it is my weekly post about the things I'm really loving right now, I have to give top spot to my
very first design team
:). We will be introducing the new blog and each member starting Saturday!! I cannot wait-- these girls are really amazing:).
AU-MAZING!
I wish we weren't so spread across the globe, so I could give them each big hugs in person! I couldn't have imagined how sweet and generous they'd be. *Smooches* to all five of you!!
**ps...I know some of you are interested in a Dt spot. The core team has been chosen, but a guest Dt call will happen at some point in the future! *pinky promise*
Second thing I'd like to share...this denim shirt from Target. It's a
mom shirt
. One of those comfy button downs whose sleeves can be rolled up and looks worn in before you ever put it on. I say 'mom shirt' because it is so durable and easy. Effortless. I wore it for the first time today and really liked it! Jean on jean is not something I've done before...but, as long as the washes are different, it really is kinda cute:).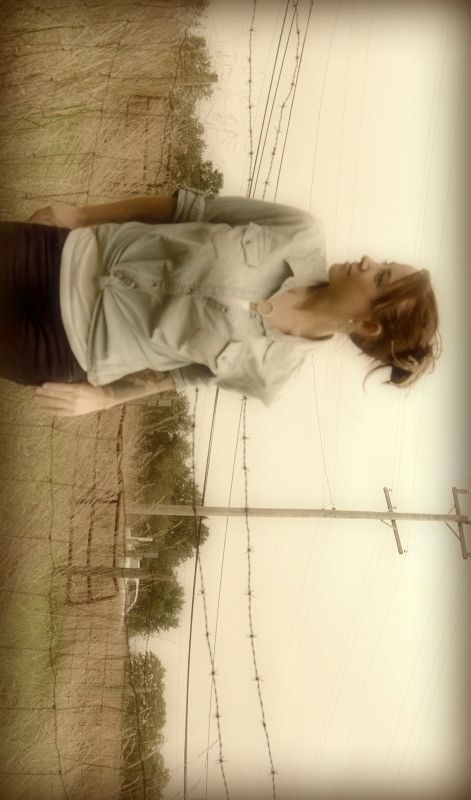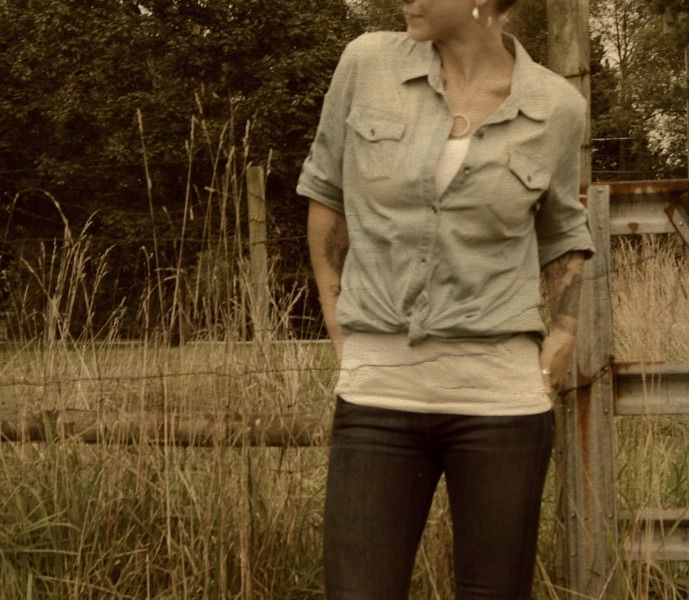 So, I am giving dreadlocks a break for a while. A
While
. Just need a break...but I do miss them. What's a girl to do?? Try something new to hold me over:). Feathers!! I bought these pretty, long feathers to clip into my hair. (Gonna try to put them in Niamhy's hair, too.) I think it is just the touch of craziness to keep me happy till I put the dreads back in:). LOL. It's like I
need
wild hair. I know. Been this way for years!:)
When I saw
these boots
on the Lulu's site, I drooled a little onto the keyboard:). No, not really...Aren't they the sweetest, though?! They are my new 'autumn pair' this year (I need a pair each fall...it's the only good thing about the cooler weather IMO:). They remind me of the boots all the princes wore in the Disney movies:)! I just know Niamh is gonna make me carry her around the house while I'm wearing them. (She loves to be carried like a princess:).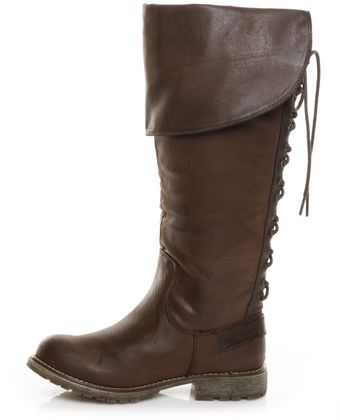 I've been looking for
this type of skirt
forever! It is such a hard style to find...a maxi skirt that has some poofy-ness to it, some structure. Now I just need to decide which color I want. Think I'm gonna go with green:). I mean look at this girl-- she looks so stylish and comfy!!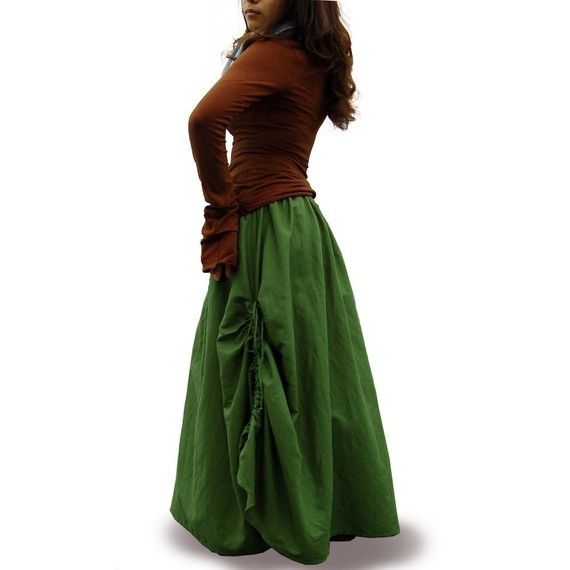 That's the top five of my week:)...Hope your week is going great!! Half way to the weekend-- YAHOO!;)