Yesterday Phil and I snuck off to the beach:). Last week we hit our ten year mark-- 10 years!! I still can't believe we've been married that long! We don't do anniversary presents, because we would rather use the money to go on a date. Since it's a nice round number...even a bit of a milestone...we drove 45 minutes east to our favorite place. Possibly on the planet:). Ocean City. My parents love this big, pink hotel right on the beach...and my mom convinced me to make reservations there when she raved about their morning omlettes for the third time in one phone conversation:). (i'm an omelette chick. you put a big fat cheese omelette in front of me, and i'm just
goooooood
:). It was a little pricey for one night, but we were right on the water. And left the sliding doors to the balcony open all night. Listened to the waves in our sleep:). It was my favorite anniversary date so far...and I think it might have to become a tradition. We already want to go back:).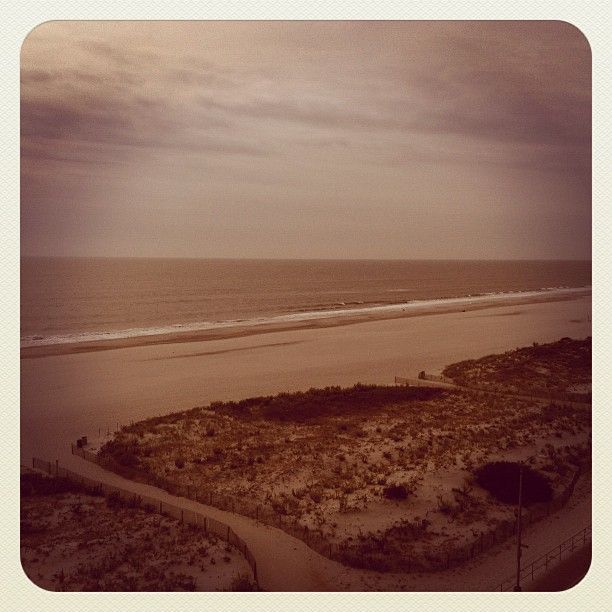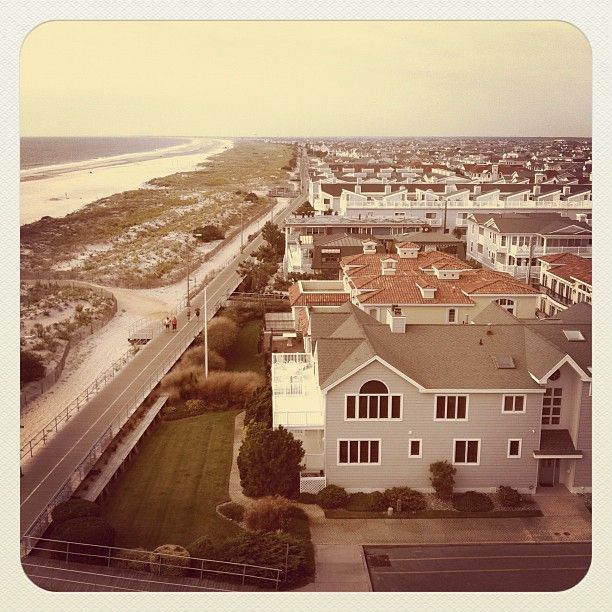 I love spending time with Phil. And it is nice to know he really enjoys hanging out with wifey, too:). He is my greatest friend. I could talk endlessly about him, but I'll keep it short. So you get 10:).
1. We have had exactly 167 conversations about the movie 300 (one of my top three movies ever)...How every guy in that movie is air brushed (Phil's opinion:). And he calls himself my 301. *giggle*
2. In the middle of every throw-down (this is when he is tickling me relentlessly on the couch), he likes to add (just so I know),
'I'm only at 10% right now.'
3. He gave me a second family that I love more than life. His sisters, brother, parents, nieces and nephews, and brother-in-laws are a beautiful part of my life. I couldn't live without them. And he loves my family just like I do. As much as I do. And they adore him, too.
Especially
the girls;).
4. Phil and I like to have a catch outside. I love his face when I throw a wacky one w
aaaaaaay
over his head...his annoyed, grumpy face:)...And the thing is, it just makes it even worse. Cuz then I'm trying so hard to throw the ball good, that I just suck the rest of the time:).
5. After we rent a scary movie, he turns all the lights off like he is going to bed...and then hides somewhere in the house. To scare me. Every. Single. Time.
6. He is a great dad. A
really, really great
dad.
7. He loves Halloween. He has a whole stash of masks in storage. Last week he bought a mask and drove around for 15 minutes doing errands with me as Freddy Krueger. Claw and all.
8. He buys me perfume once a year. Like the really good, expensive kind. And I'm not even a perfume person-- but I cannot wait till he hands me that package on my birthday:).
9. He told me once that he took a double take of me. Before he realized I was his wife. And that he was sorry:). I wasn't sure if I should punch him or kiss him.
(I kissed him...I mean, how romantic is that??:)
10. Last month we were fixing the roof together. Not really getting along up there-- as we both new the 'correct way' to do it:). And it started raining. And thundering. And things were rolling off the roof onto the ground. And I was telling him I would NEVER work with him on a construction crew. And he was telling me that he'd never
let
me. And then I asked him for a kiss. Cause we'd never kissed on the roof before.
And he kissed me. A lot:).
It is a good feeling, after 10 years, to know we couldn't work on a construction crew together for more reasons than just butting heads;).
I love you more than life, 301.