The other day, I was driving in the truck and thinking up different projects I want to give a go...And I started thinking about that feeling of just wanting to create something. You know, I've got drawers filled with my 'creations'... some I keep tucked away for a future day. For the perfect time to give to the perfect person. Other things, well...they sit because I just don't know what else to do with them. Sometimes I try a new craft, love it, and then look back and really don't feel the same about it at all. Same thing can happen with my artwork. I use to feel bad...and maybe a little bummed about my proto-types or faded passions...but I've come to realize that they serve a good purpose. Everything I have attempted, tried, failed at, or moved on from...all those crafts and projects were a little stepping stone on the way to the creativity I feel right now--the projects I'm excited about at this moment. And the projects get a little better each time. I learn a little more with each one. And then my dreams get even bigger, too:). I'm glad I get that feeling of wanting to make something almost on a daily basis. It is never a waste to sit and create a piece of artwork or a new craft project.
It is the same for everything that requires passion and a desire to make something...whether you are a musician. or a writer. singer. baker. an artist. or even someone who has the gift of hospitality. It kinda just wells up inside until you can get an hour or two to create. Give life to your ideas. Make something beautiful just for the sake of creating-- totally independent of anything or anyone else. I love how God has given us that inner desire!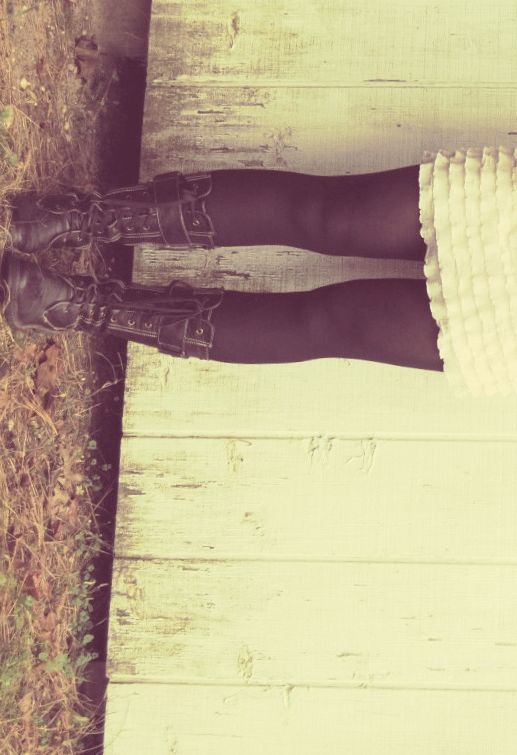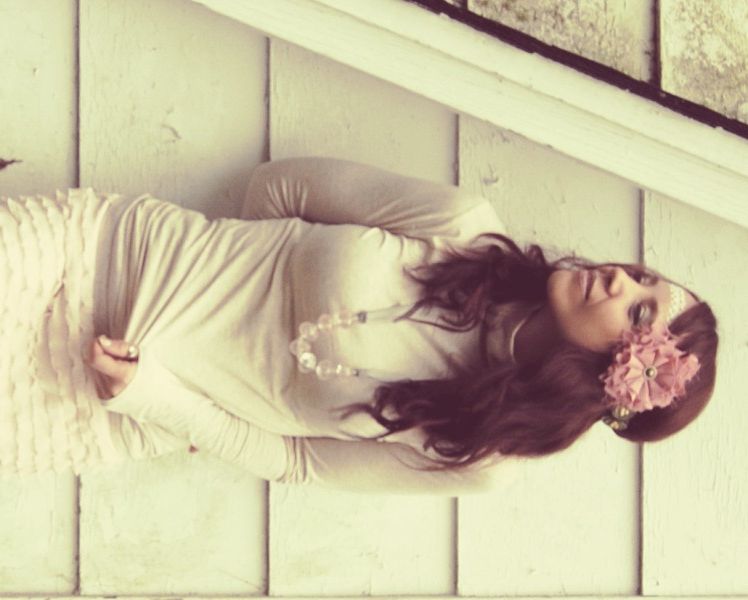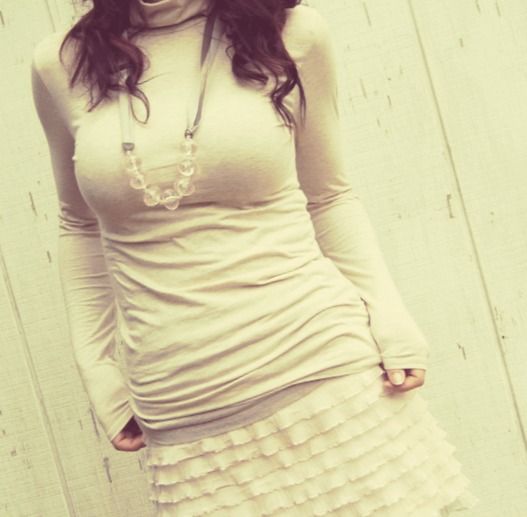 So this outfit verges on
too girly
for me:)...had to bounce out all that
pink
and
fluff
with some black tights and combat-esque boots:). Still wasn't sure if I was feeling it...until I got a package in the mail late in the day that added that extra touch of toughness that I like:). Take a peek...(And look at that beautiful packaging!! Prettiest I've ever seen!!)
I almost died when I opened it!! An up-cycled Cash tee-- now a totally awesome handbag!:) Phil was outside and I literally ran out of the house waving my new handmade bag at him:). I really need to be invited to a fun indie-music-cafe-marketplace-type thing, people:)...I just can't waste this awesome gift on the supermarket, ya know:)?
Who made this crazy-awesome piece?? One of my most cherished blog readers, Mel:). (I really love this chic!:). And you
HAVE
to go check out
her blog
(one of my
very
favorites in the whole bloggy world!:)! It is filled with the most unique and precious handmade gifts/crafts you could ever find! She is a true artist and a daily inspiration! Her family is sweet and she is so lovely, inside and out! Oh. And like--
hysterical!
I never visit her blog and leave without laughing out loud:). If you want to treat yourself to a *truly beautiful* blog read, hop over to
Needle and Nest Design
...and add her to your daily dose of everything creative!!:)
...BTW, this was her thank-you to me for winning one of my giveaway totes!!...how sweet is that!?!
So, what is on your Creative TO-DO List??
...

I'd love to know!:)
xo