The weekend flew by in a heartbeat.
Went kinda like this...
sleepy babies are allowed to stay up as late as they can on Friday nights. always interesting to see what time they come out and
ASK
to be put to bed:). Philly is always first. Niamh is a trooper and sucks every moment out of her Friday nights:).
they both eventually just drop:). and mommy gets to sleep in with her snuggled babies on a rainy Saturday morning. it was lovely:).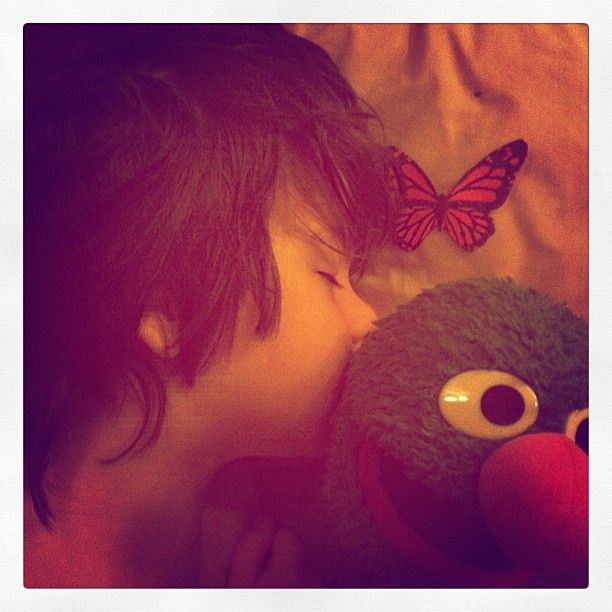 Church on Sunday. Grandmom and Pop's house after. i even stole some deer meat from my dad's simmering pot-- and now phil has a special lunch today:). (and i had to put zero effort into this one. nice:).
sunday afternoon my sister's and i did a photoshoot for our girlfriends. they are sisters, not twins:). and so pretty. sister one (me) took photos. sister two (Becca) posed, directed, and applied make-up. sister three (Jen, who is also almost 9 months pregnant) cracked jokes and laughed at everything i said. (you gotta love having a laugher around...just makes everything so much fun:).
it was muddy.
and we were on property we didn't own.
and me and Becca were carrying (yes,
carrying
) the two pretty chicks over the muddy spots. in our church clothes.
think we need to do more photo shoots. think i laughed for two hours straight...
and ended up with pretty pics to boot:).
hope your weekend was filled with fun and laughter. and maybe even a nap and a nice snuggle with kiddies:).
xo