Hello all! I just wanted to say a huge thank you to all the girls who left lovely, heart-warming comments about my guest post on Casey's blog. I really enjoyed reading through all your insightful, encouraging thoughts! It is so fun to meet new readers, and I'm so thankful you guys took the time to say hello! I hope you will continue to find my blog a place for encouragement and friendship!
Because some of you are new readers, I thought I'd share a little about what I do. For the last year and a half, I have worked from home. I started selling artwork on Etsy April 2010...and that sort of morphed into designing digital stamps. I opened my second Etsy store this fall (September 2nd was the first day I listed items)...and I've barely caught a breath since opening!!:) I really love being involved in the crafting community; everyday I am inspired by other crafty, artistic women. It is a true joy! And it has allowed me to be at home with my husband and children...which I am so very thankful for!!
Here are some of my characters colored in for projects and fun little gifts...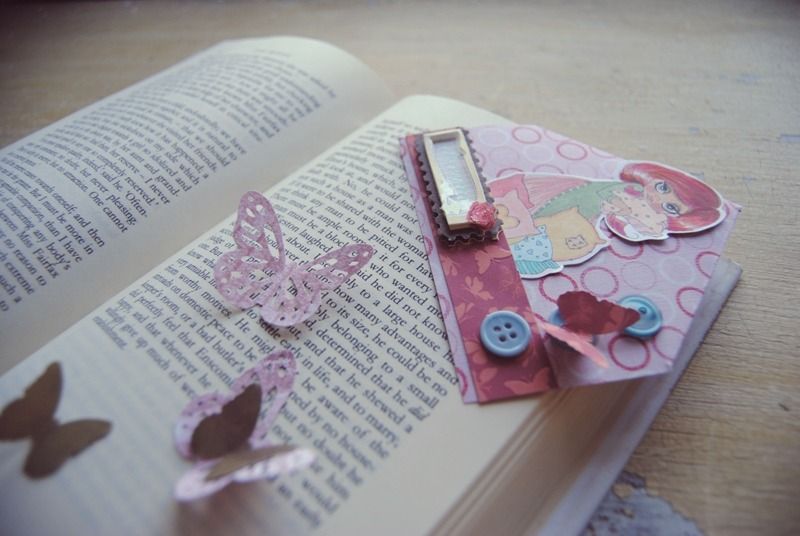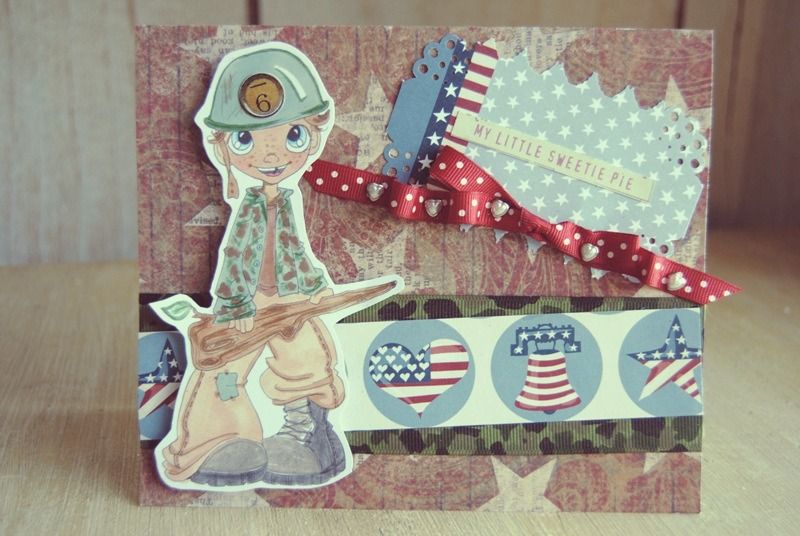 They are a little quirky-- big eyes and most of the time puffy lips...and I like big feet, too:) LOL...I don't know why, but my character's feet tend to be a little over-emphasized:). You can check out more designs by clicking the link to my shop.
In other news...I've been MIA since Sunday. I didn't feel great this weekend. Just off. And then Philly was sent home from school yesterday with a sore throat and a fever. For some reason, he can go from totally great to super sick in a very short time. He seemed pretty good all afternoon after I brought him home. He chatted up the doctor (who also said he did not seem sick at all:)...And then last night he went down hill again:(. Ended up with 103 degree fever. So I wrapped him like a mummy in cold paper towels (something I find is really effective in bringing down fevers...and is a slightly better option than a chilly bath)...poor guy. We were both up until almost 4am. But, thankfully, avoided a hospital visit. (I go to the ER when fevers hit 104. I just get way too nervous.)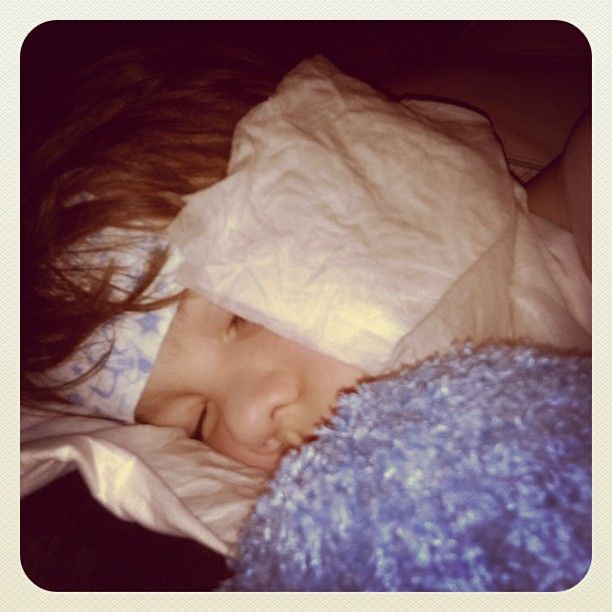 He is feeling much better today. He's such an easy going kiddo. And the sweetest, too. He didn't want me to give him a kiss last night because he was afraid I'd get sick:). I told him I'll take me chances. How can I
not
kiss that kid...wrapped up like the cutest mummy ever??:)
Hope you all have a lovely day...Thanks for stopping by:)xo