The end of this week has been super-duper fun for the little guy! Yesterday was his sixth birthday. SIX. I still feel like he is a baby. He was always a big baby; not really pudgy-- just super solid. He weighed more at sixth months than most kids do at a year:). Our little football playa;). Maybe it's because he was always so big...or maybe because he still seems so small...but, it doesn't feel like he can possibly be six years old.
He use to drink his bottles so fast that milk would just run down the sides of his face. Didn't phase him at all...Still doesn't. That child has his last meal on his face until someone cleans it off for him. Just doesn't feel it, I guess:).
His first
real
word was 'ball.' Kinda fitting, seeing how he is always running from one end of the house to the other, re-enacting some type of football play, holding tight to his favorite ball:). He can already name most NFL teams just by seeing their uniform colors. Knows who the fastest NY Yankee is (this is more impressive than batting average at this age:). And he works a football and /or baseball theme into every homework assignment:). ( 'I' is for interception. 'T' is for touchdown. 'B' is for base. 'E' is for end zone...You get the idea.:)
He waits all day-- from the moment his eyes pop open until 7pm each night-- for Phil to get home. He loves his dad.
LOVES him to death.
He indulges Niamh and saves her Barbies daily with his superheroes. And turns the lights on for her in
every
dark room:).
And, while he no longer cries walking into school in the mornings, he waved to me 11 times the other day before he entered the building.
Still my baby boy:).
I love being with him. Just hearing him talk makes me smile. Today I got to have him all to myself. His class went to the farm. And I got to be a chaperon. It was such a nice day! So much fun to see him run around with new friends. And hear him pray for the class lunch (he is the 'Prayer Bear' this week:). And in the middle of the day, he turned to me and said "I love you."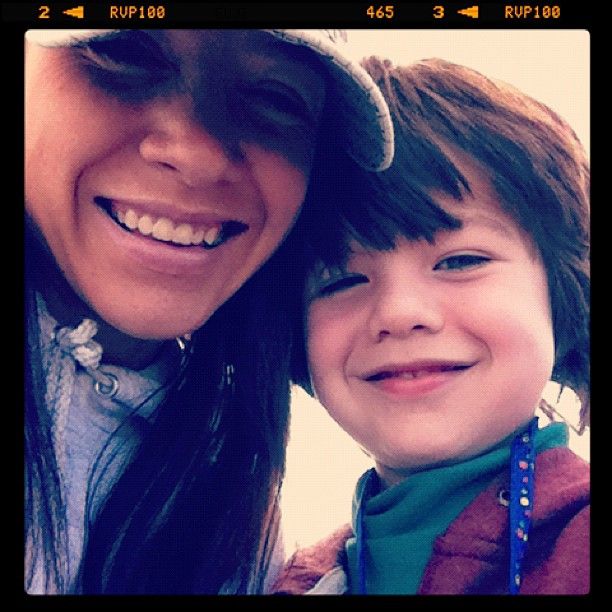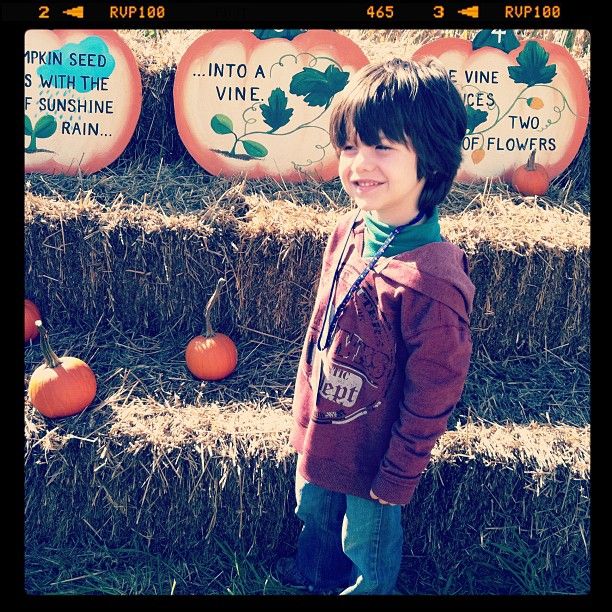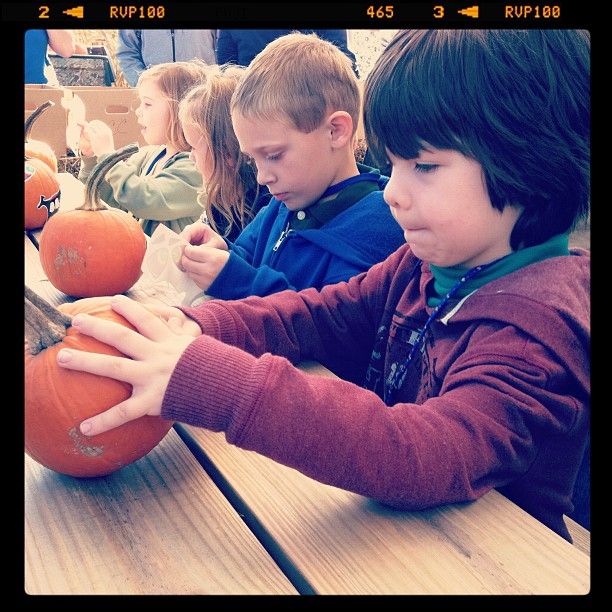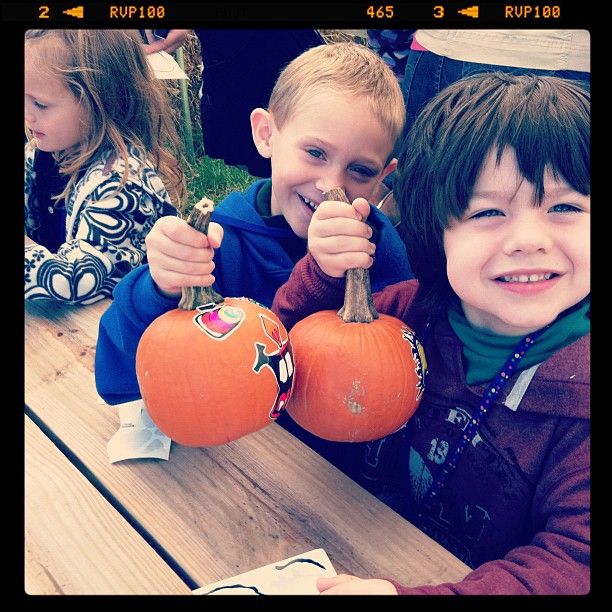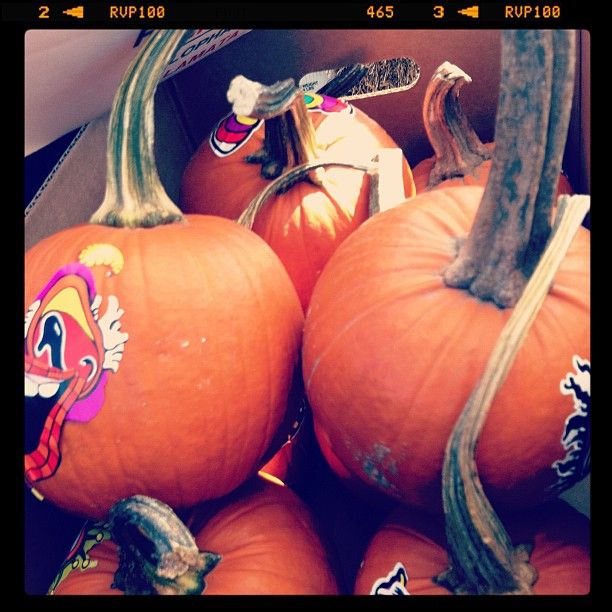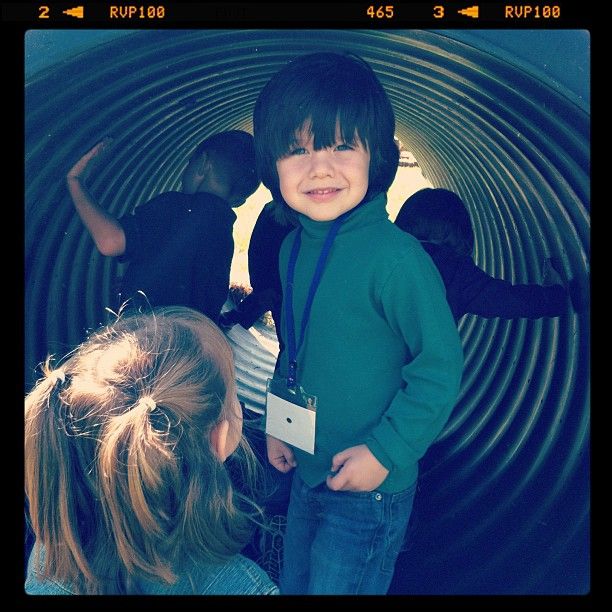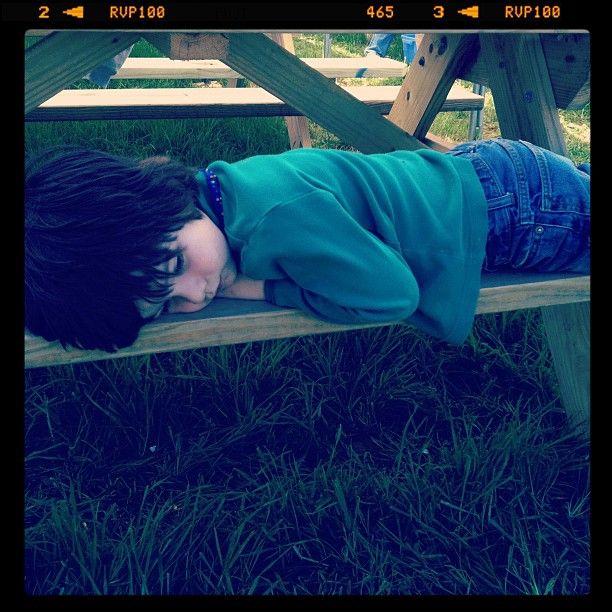 We have this thing.
I tell him 'I love you.'
He says it back...
And then I say, 'love you more.'
After that, we both scream as fast as we can,
'love you infinity-estics.'
I have no idea what number or amount that is. But that's how much I love this kid. Can't even put it into (real) words.