Hello lovelies! Hope your weekend was super-duper great!!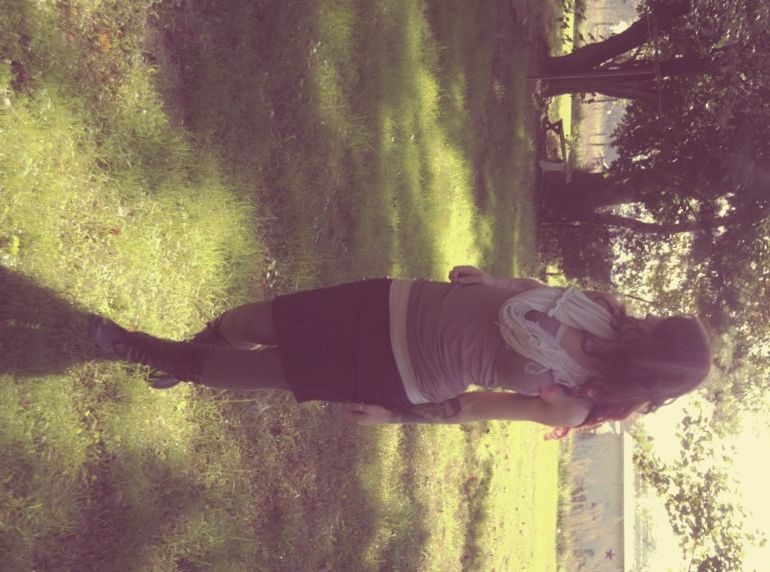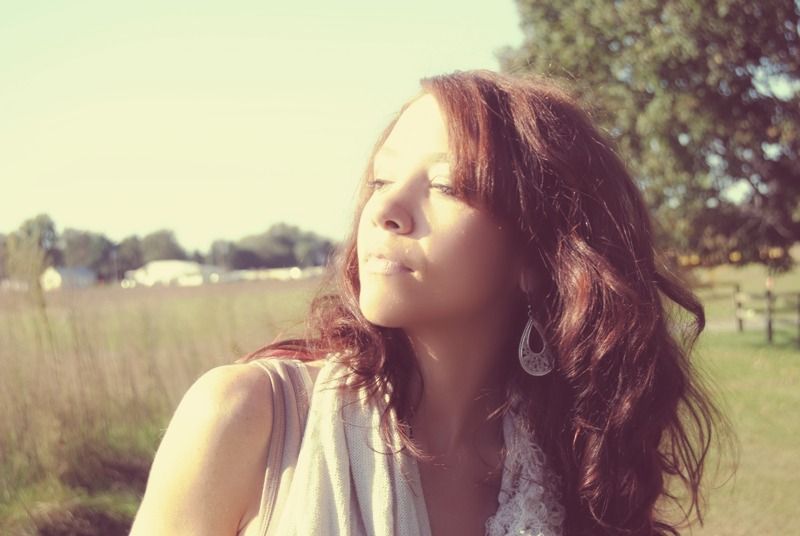 I tried clip-in hair extensions for the first time today, and I gotta say, I love them! It's a fun and quick way to add a pop of crazy color:). I put in two sections, one auburn and one hot pink. Curled my whole head of hair. Came out of bathroom. And hubby liked;). Figured I'd try to get by with some extensions till I go back to dreads. Speaking of which, half my next set is curled. They are so pretty, sometimes I just pull them out to look at them:). I'm trying my best to give my hair a break, though. Trying to be a good, no-dreads girl:).
If you want to check out the clip-in extensions,
click here
. It is my order from
Damnation Hair
. (Yes, I am her most pesky, loyal, and devoted customer:).
OH!! And my digi shop will be **closed** Monday and Tuesday. It will re-open sometime *Wednesday*.
This girl is goin' on a mini vaca:).