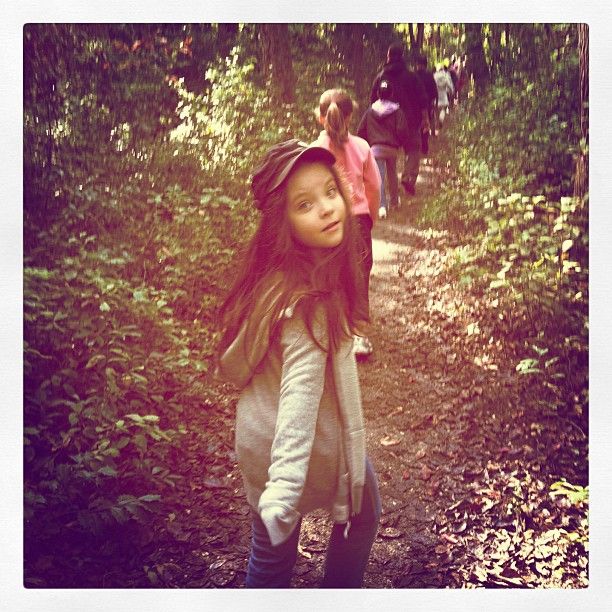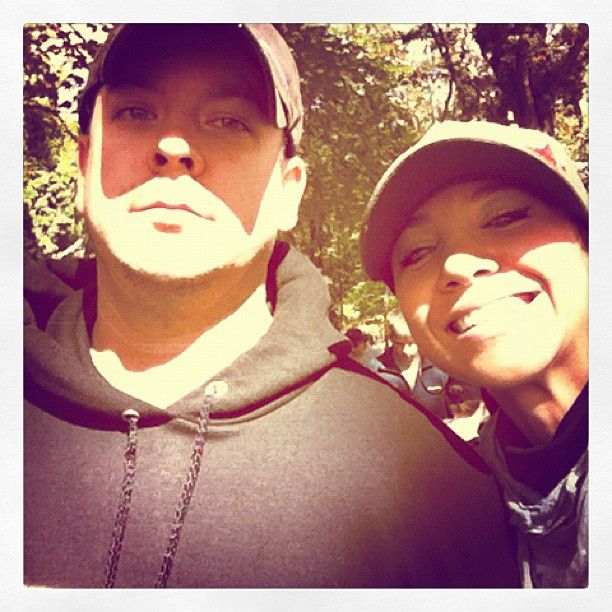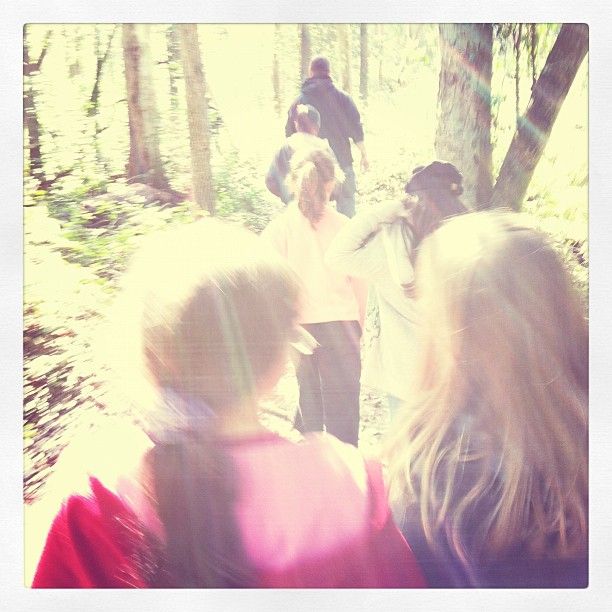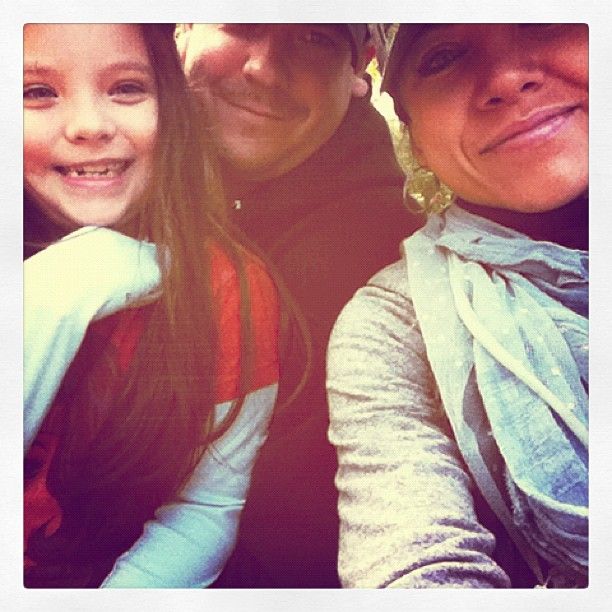 Yesterday Phil and I helped with Niamh's class. We went on a walk-a-thon, which raised money for the school. It is always a blast to spend the day with one of the kids...School trips are good for that. I think Niamhy felt special, just having us to herself for a while. Every time one of the kids got near Phil, she would grab his hand and say,
"Move away, this is my dad."
LOL. (Insert: Proud Papa;). By the end of the day, I don't know who was more tired, the kids or us:)! We both enjoyed it so much:).