I received the Free People October catalog in the mail this week. It is such a treat to find it in the mailbox! Like getting a free magazine that I love:)! It's just a beautifully presented clothing company. FP clothing is so boho-hippie-gypsy...I literally love almost every piece on the site:)! Here are some of my very favorites right now...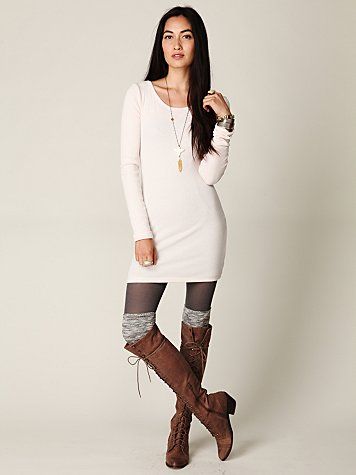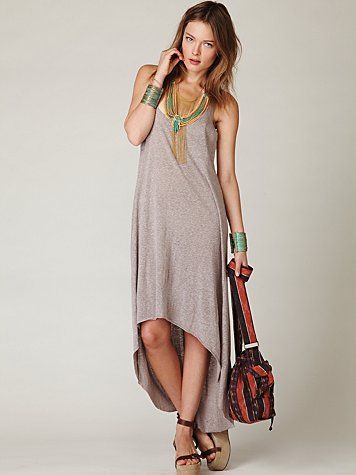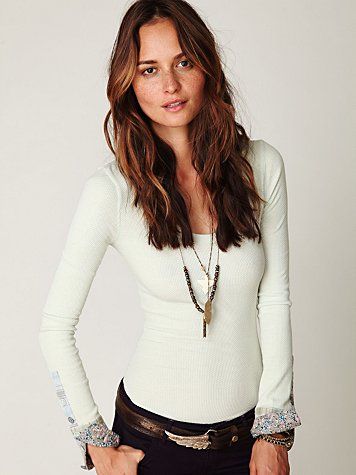 Out of the five, I think the first piece is calling my name the loudest:). I've been wanting a long, light sweater-jacket thing for fall...and this is so pretty! I'd love it with the twist back maxi over a pair of flared jeans! How cute would that be!?!
What's your favorite??...Are you a boho/hippie chick, too??...