Obsessing over:
The Walking Dead.
Blew me A.W.A.Y. this week! I have it DVR'd so I can re-watch. And re-watch. And...you guessed it! Re-watch:). And look at the
awesome Mac cover
I found!! I can't wait till it comes in the mail...mixes two of my favorite things, princesses and zombies:P!!
Working on: A couple hours ago, I finished up sending out my cyber-Monday orders! I think over 125 orders came in within 36 hours!! It was so fantastic...and a little crazy!:) Now that all the digi's are out, I'm focusing on:
Finishing my first newsletter
New artwork for my ART Etsy shop
(opening back up after Christmas, revamped and all new!!)
Scrapbooking
Journaling
Christmas Gifts!!
New digi's (for release this Friday!)
Business Cards
And reading/ re-reading
this girl's new e-course
.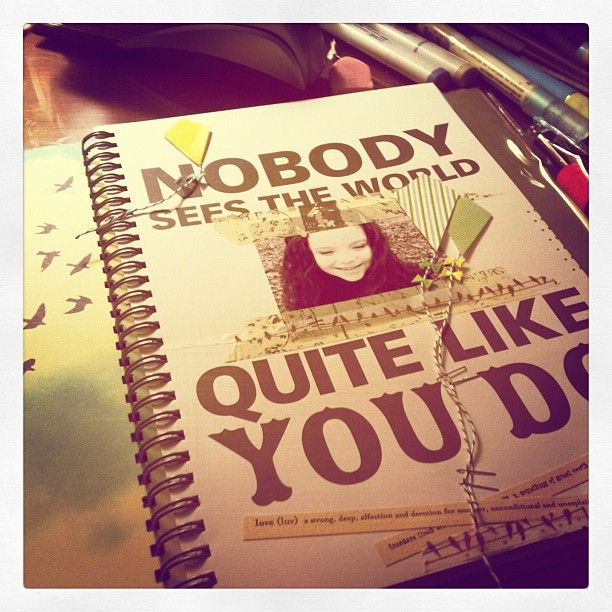 Thinking about: My dad. Just random thoughts because I love him so much!!:)
Anticipating: Giving gifts at Christmas. I SO love giving people gifts!!:) The kids are at *great* ages this year!! (I have said that every year to date...) Especially Niamh. She seems a bit older and is really into crafts, journals, perfumes, music...all things I am having a lot of fun shopping for!
Listening to: so far this morning (it's only 6:55am), the kids and I listened to Casting Crowns....and Niamh's penguins. She told me they were singing, but their voices are so tiny, you just can't hear.
To be a kid again:).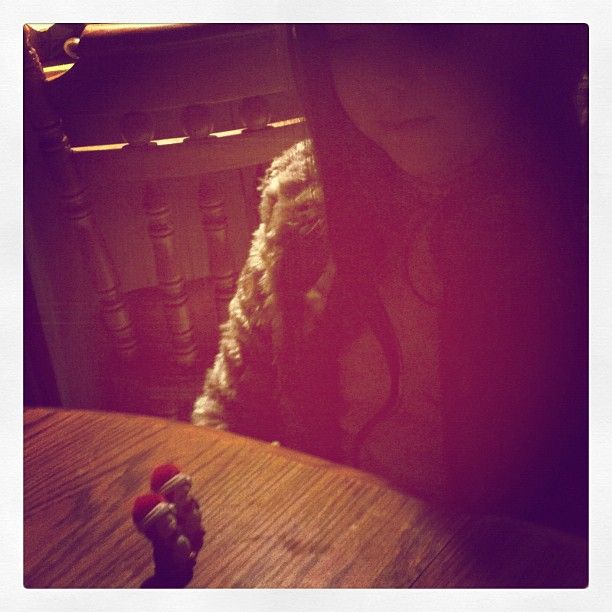 Drinking: Orange juice and a black coffee.
Black
because the lady at Dunkin Donuts didn't get my order quite right:).
Wishing: For more organization. More time. A cleaner house. And to loose my Thanksgiving pounds magically:). Since that probably won't happen
magically
, I got
this
for Phil and I...to give us a little nudge:). Can't wait to get my muscles on!
What's on your list?