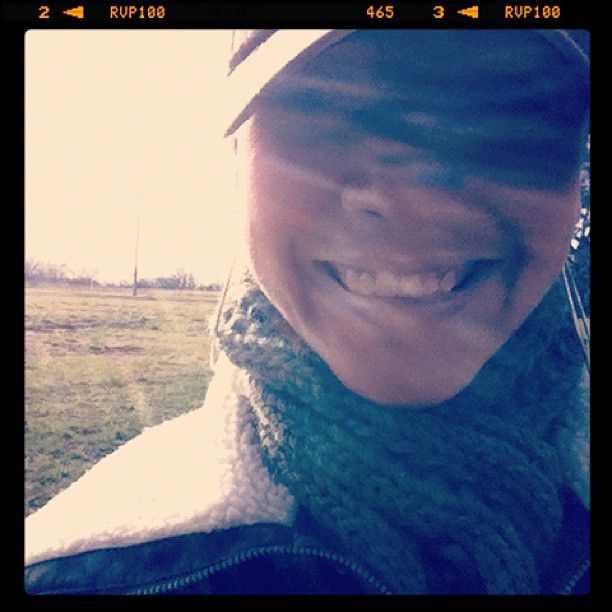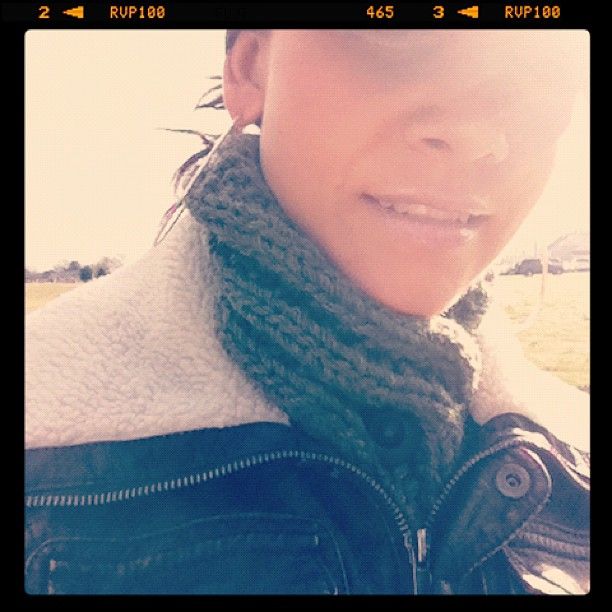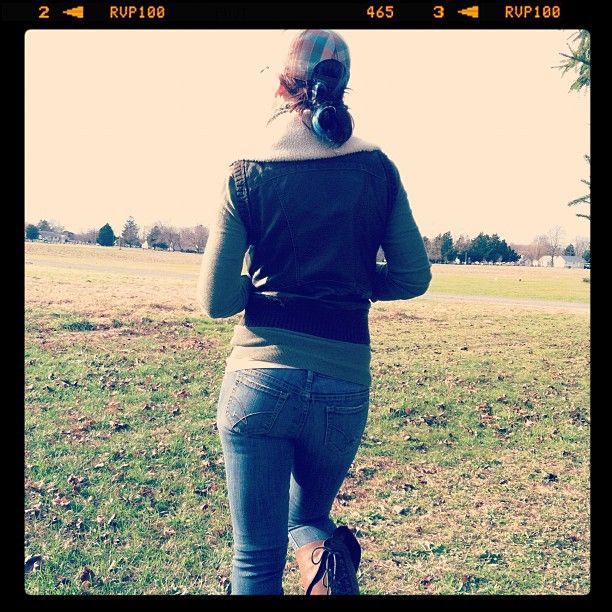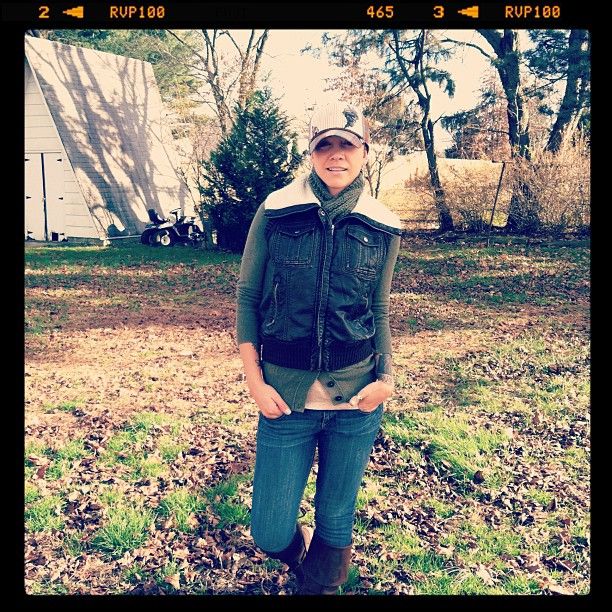 Earlier this month, Robyn from
Minimalist Knitter
invited me to select an item from her
Etsy shop.
I'm sure by now, you know I love scarves, especially the handmade kind...so I picked out this lovely green scarf for winter. It's short and sweet and super cozy. A nice change from longer, bulkier scarves- especially if you don't want the added bulk, just the warmth:). I'm pretty hooked!:) (Think I might snag another for each of the kiddies, too. I always worry about sending them to school with long scarves, since the play on jungle gyms and climb sliding boards...I know it is me being a worry wart, but I just fear they might get tangled.
These are THE perfect kiddy scarves!
No wrapping or fixing for little hands.
Please head over to
Robyn's blog
(she has a little baby...he is the cutest!!) and say hello! Also, check out her beautiful assortment of handmade items
here
. (I bought my sister the
Snug as a Bug Sleep Sack
for my newborn niece, Elphie. She loved it...such a nice way to keep baby warm without worrying about covers!)

And some pics from our Saturday. Our old lady dog, Lilo:)...Getting rid of our pumpkins. (Philly cried...he thought you could keep them forever; so we took a picture for memory's sake:)...Bought the kid's footie- jamas. Philly picked Spongebob. He also sleeps on a Spongebob pillow. With Spongebob plushies for snuggling. (Do you notice a theme here?:) Niamh tried to talk me into the adult size pj's...but I just couldn't do it:). Oh...and Sally Hansen nail strips-- Christmas prints!! Now I'm candy-caned out!:)
Hope your Saturday was lovely
and relaxing!! Any Chri
stmas decorating go
ing on??
I'm so ready to bu
st out the lights a
nd tree!!:)