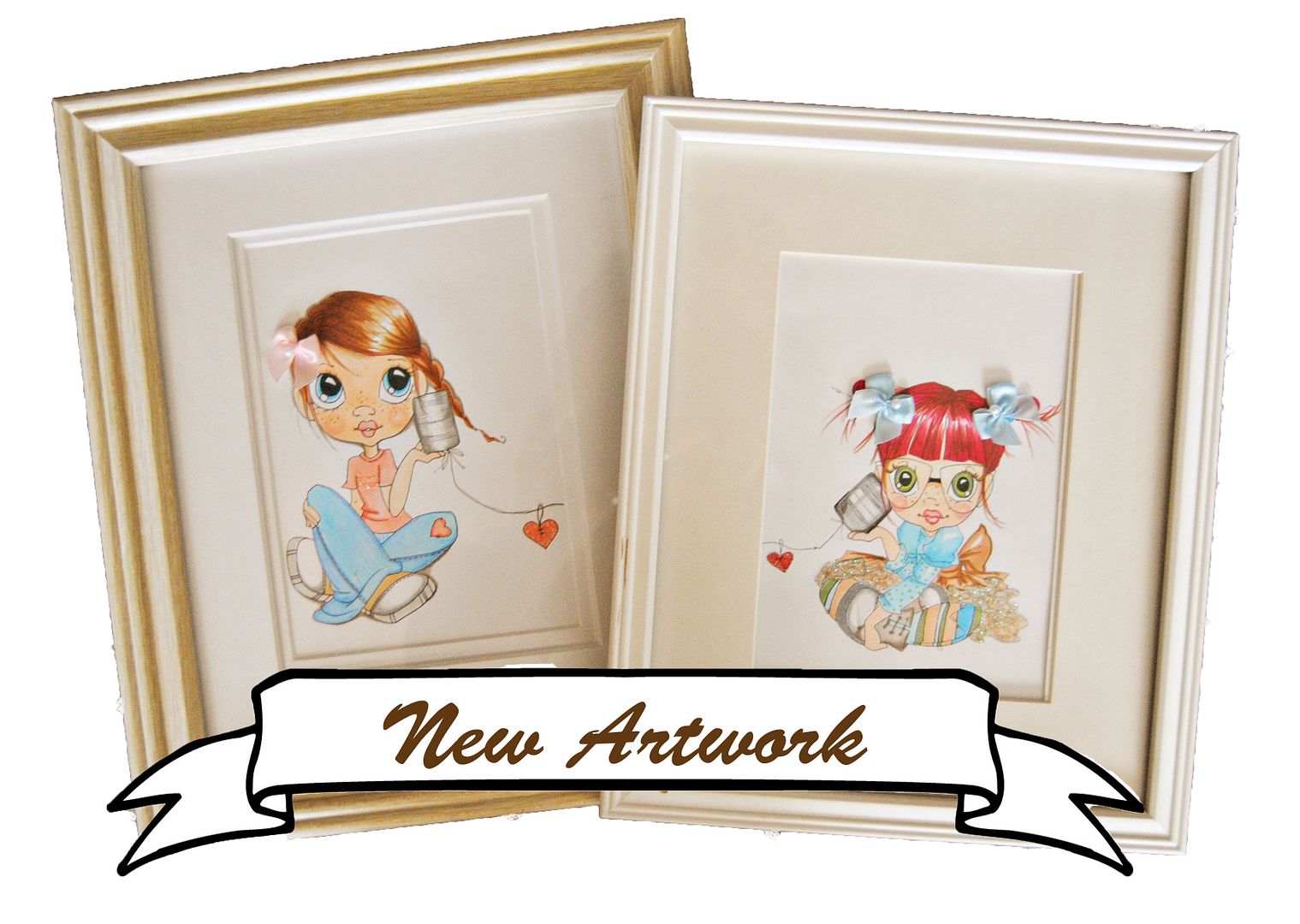 I'm excited to be re-opening my Etsy artwork shop very soon! It is one of my early 2012 goals. As much as I LOVE. LOVE. LOVE. designing stamps, I also really enjoy making special pieces that are all mine:).
I have a few pieces still in the works, but hope to open in the first week of Jan! I have peeks of new stamps coming soon, too...for those of you who are waiting! I'm adding a couple older girls, so stay tuned! I'll try to have some posted by tomorrow. Just a teaser:).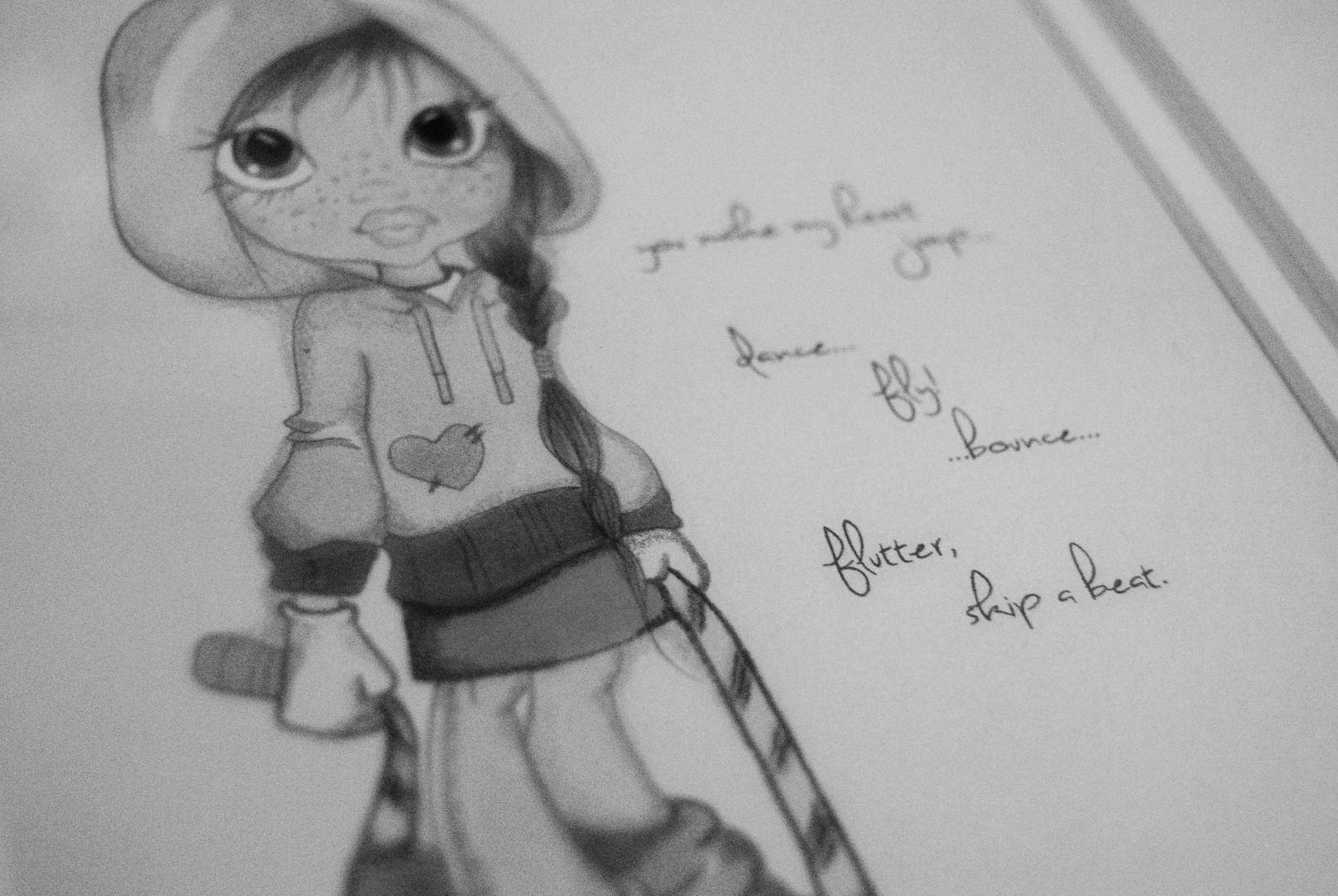 One thing I struggle with is custom art. It takes an unbelievable amount of time for me to complete. (I still have two pre-Christmas ones I'm finishing sketching.) Between being a wife and mama (which always comes first), running my own business, chores, family nights, etc...it is hard to find the extra time to spend on those pieces. I have thought a lot about how to handle these requests. And hopefully come up with a decent solution. I seriously considered stopping them altogether, but I have a hard time telling people no:). So. I'm going to offer many of my new artwork prints in a variety of colors. Hair, eyes, skin tone. This way, I have a handle on it, but customers can still have a little say in making it their own:).
I'm so excited about the new pieces. I couldn't fall asleep until 5am this morning:). Just so much going on...it's hard for a girl to settle down and get some shut-eye!
xo