Hello, friends! Haven't been on here the last few days because we have so much going on this week! Christmas tea at church, the kiddo's christmas play at school, present shopping, sending orders, projects. Whew! Been so busy! But all of it has been fun and exciting, so loving it:).
I participated in
Cold Hands Warm Hearts
this year...It was such a blast. I got a swap buddy. Exchanged info. And swapped some snail mail pressies. How fun, right!?! My partner was
Julie Ann
. She is an artist as well (love her style!). She sent me such a lovely gift in the mail! An eternity scarf (my favorite:), finger-less gloves, cookie mix, and the
sweetest notecards
from her collection. Loved everything!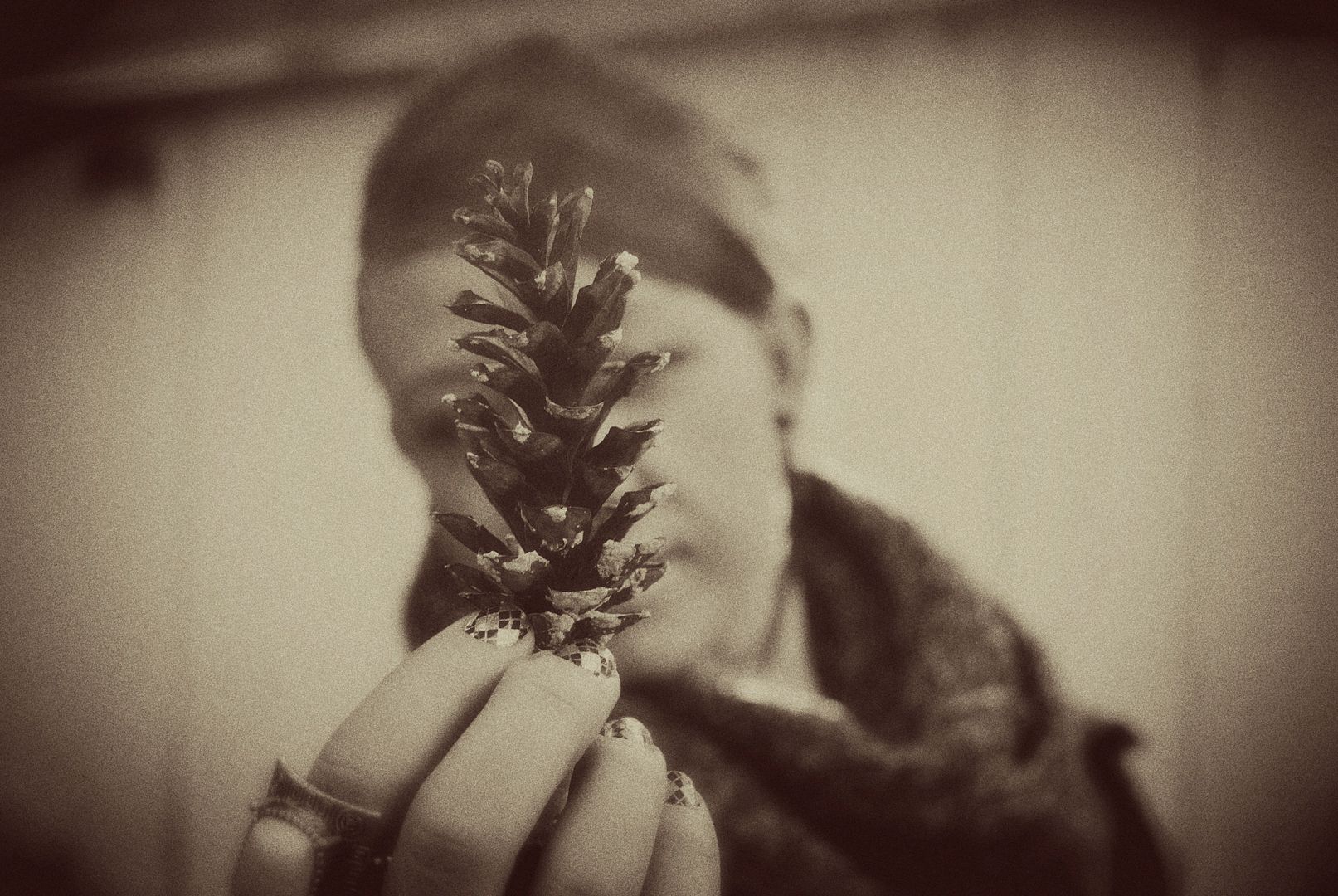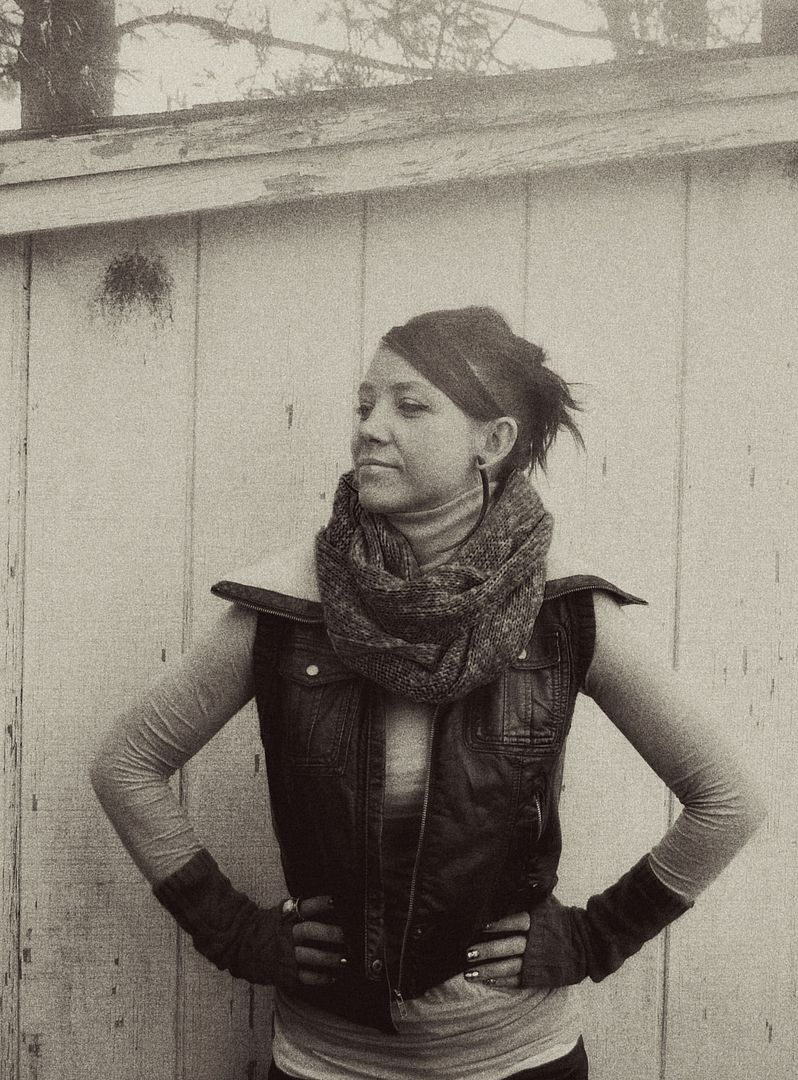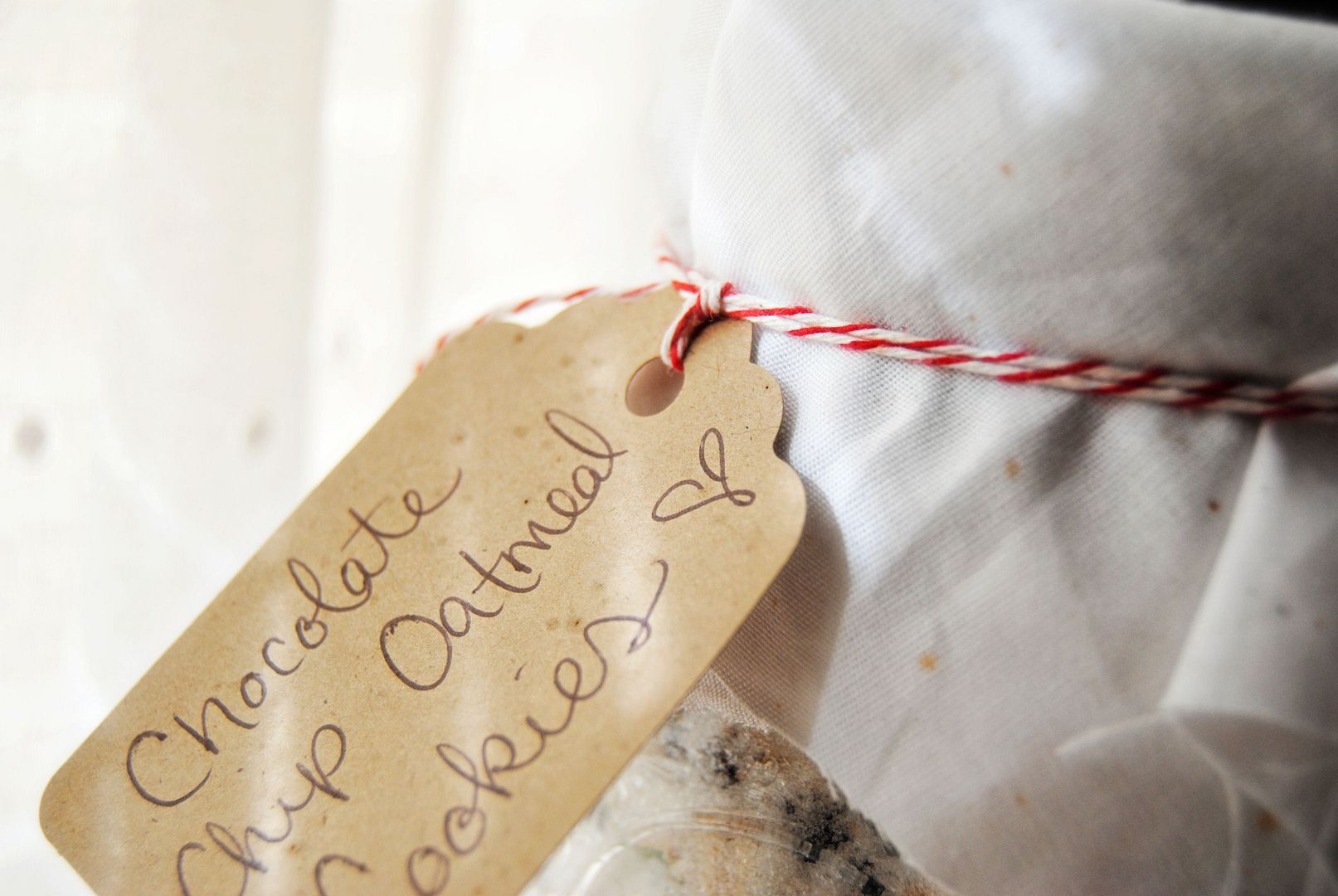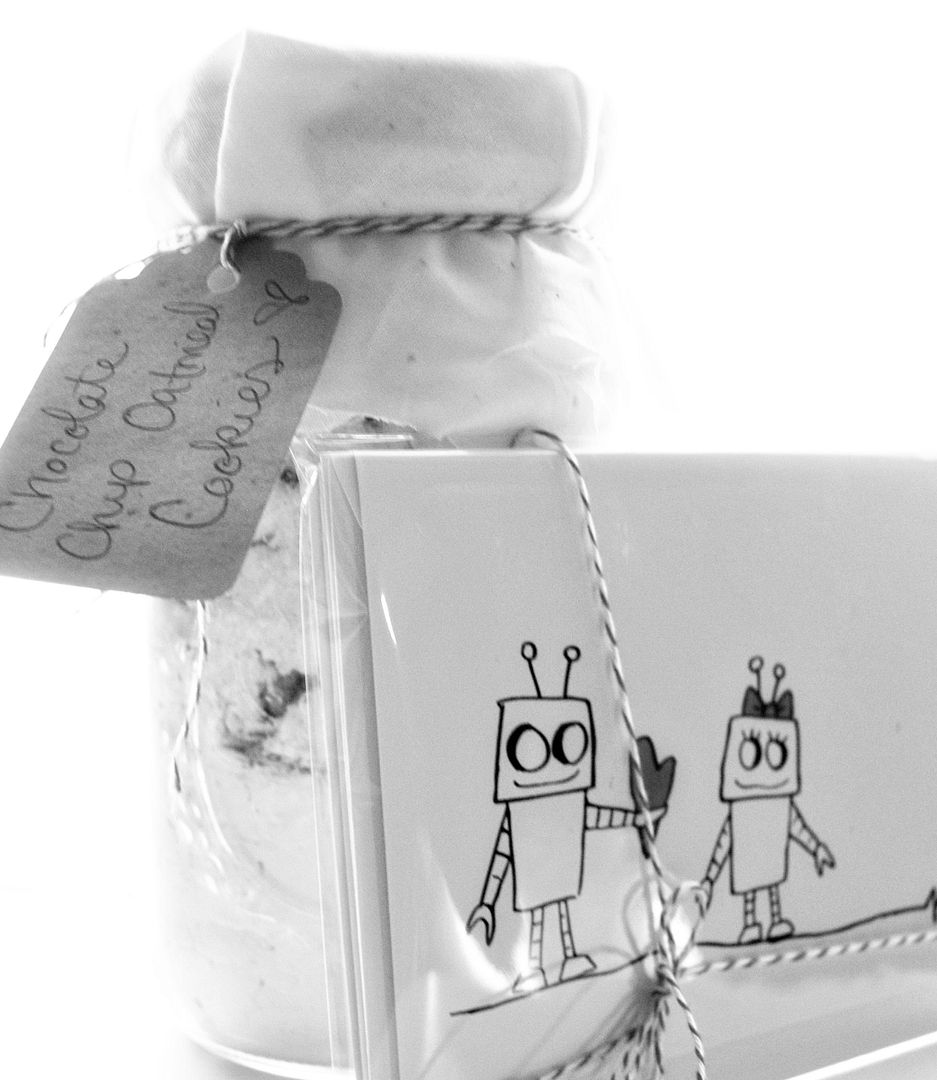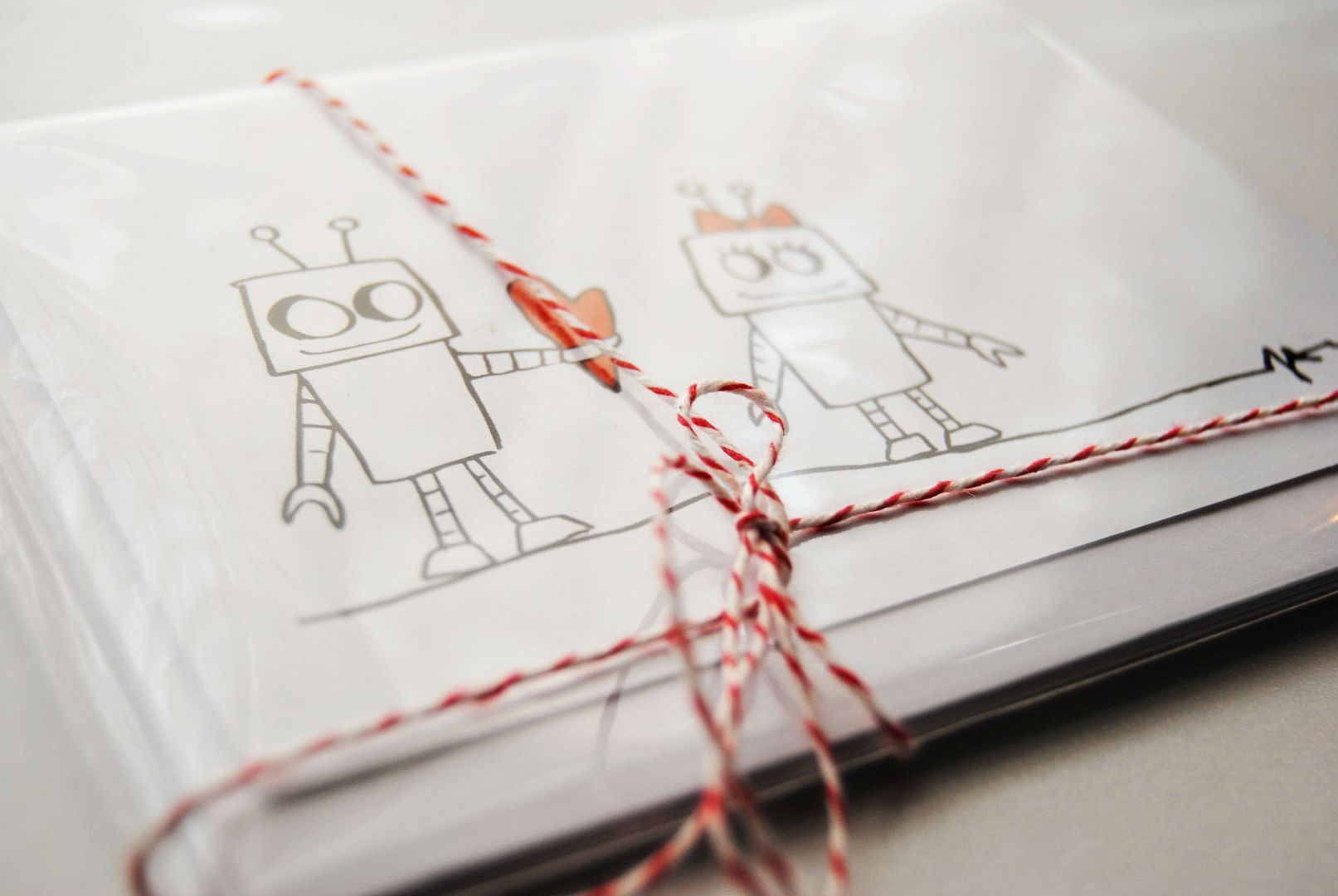 I'm glad the cookie recipe is already mixed and ready...just need to mix in an egg and plop the little dough balls into the oven...these are Christmas cookies I can handle!!:)
I love doing swaps. It is such a fun thing-- kinda like gaining a friend/penpal. I totally jumped at the chance once I saw the post on
Much Love Illy
! So glad I did:).
If you'd like to see all the fun presents sent through the mail (mine to Julie Ann is posted too:), check out
Sandy's blog
! There is a fun link party going on!
And a special, Christ
mas *hug* to Julie Ann.
Sending it all the wa
y to Cali, friend.
You are such a talented, b
e
autiful girl! Thanks for my l
o
vely gift:).
Muah!xx