Right now, I'm less than two hours from 2012. 2012! It's crazy. I remember when 2000 rolled around. My siblings, mom, and I standing in the kitchen-- just waiting for the lights to go out. (Remember all that Y2K hoopla??) Can't believe it's 12 years later!
I'm looking so forward to this coming year. 365 new days. It's such a refreshing thought. But, before I jump into the new year, I thought it would be fun to re-cap my first year of blogging. (I did have a previous blog for a few months-- but I hardly posted.) Anyways, here are some of my blogging highlights.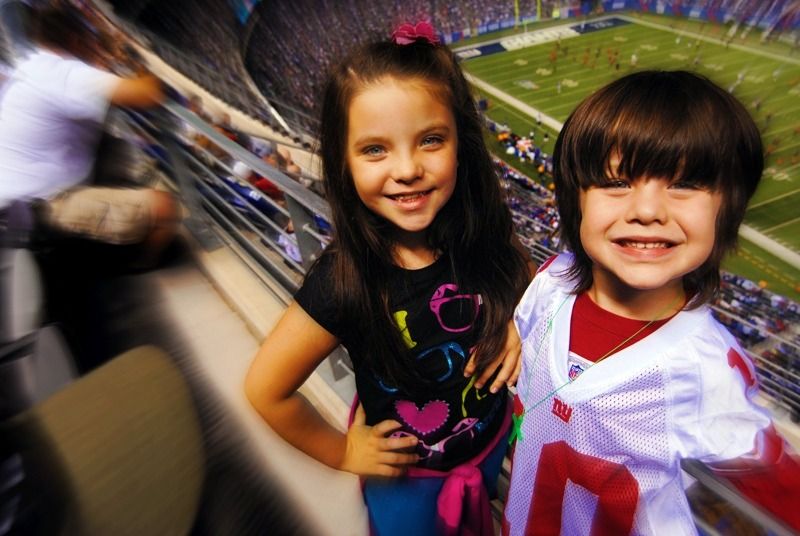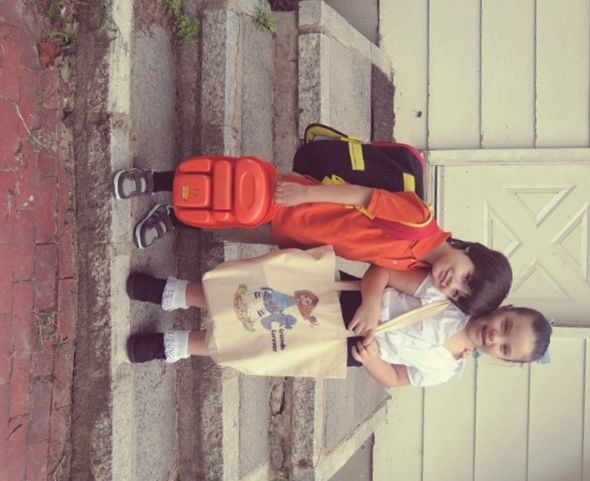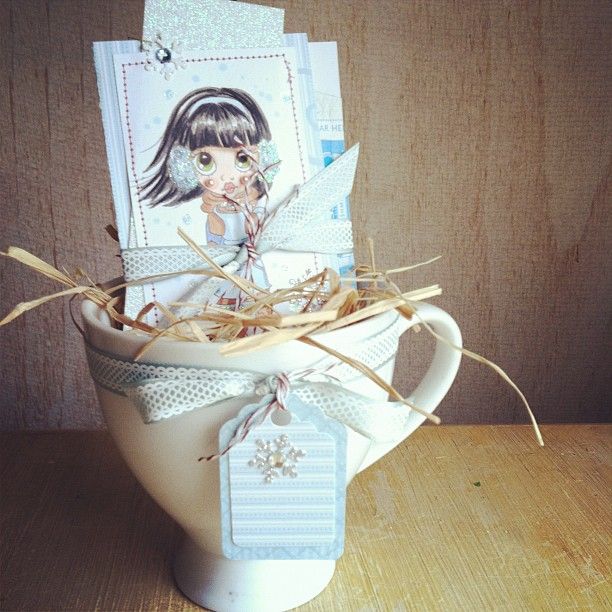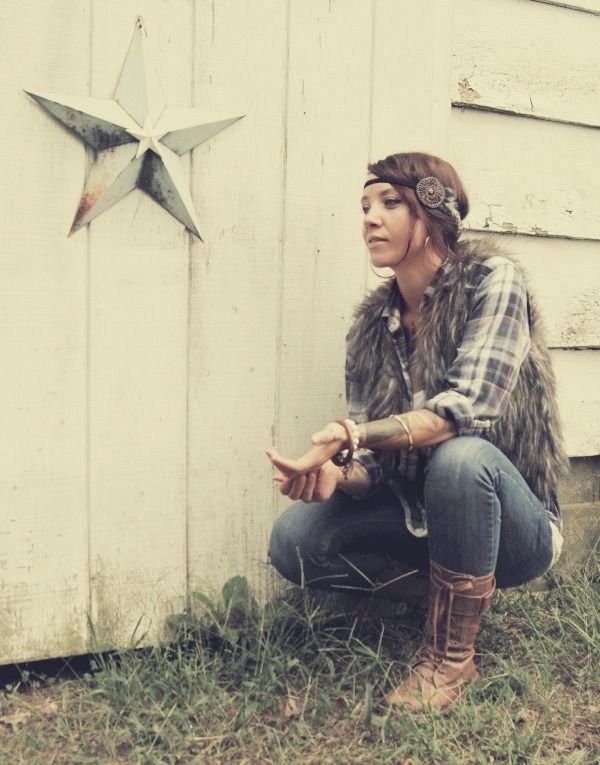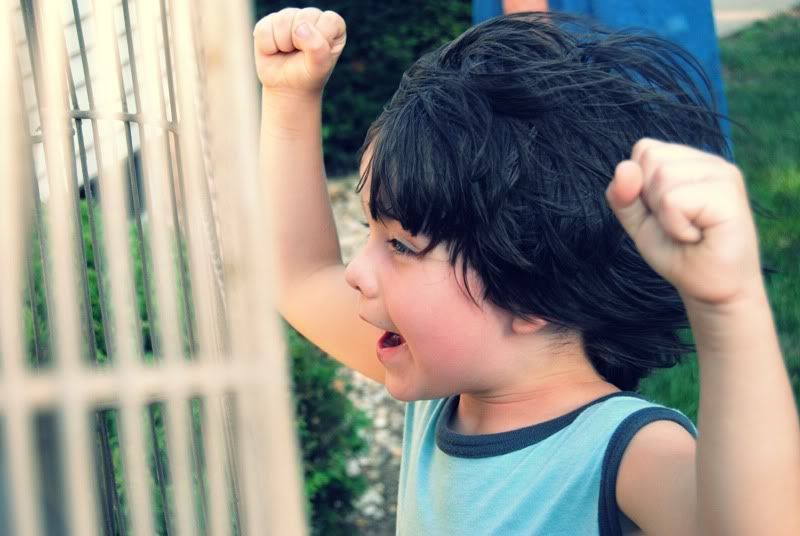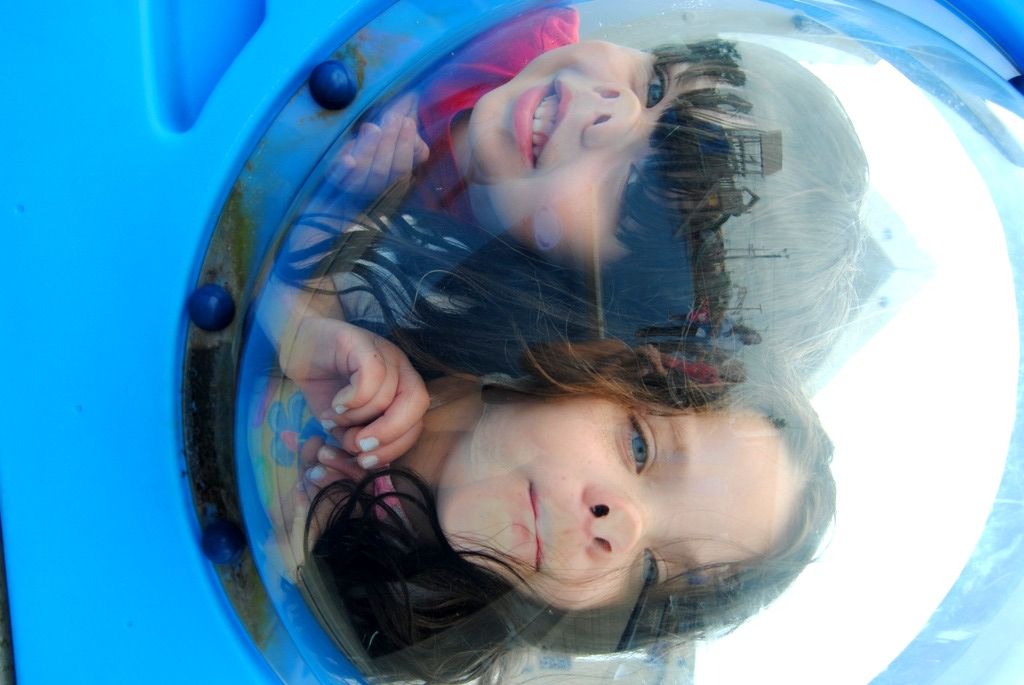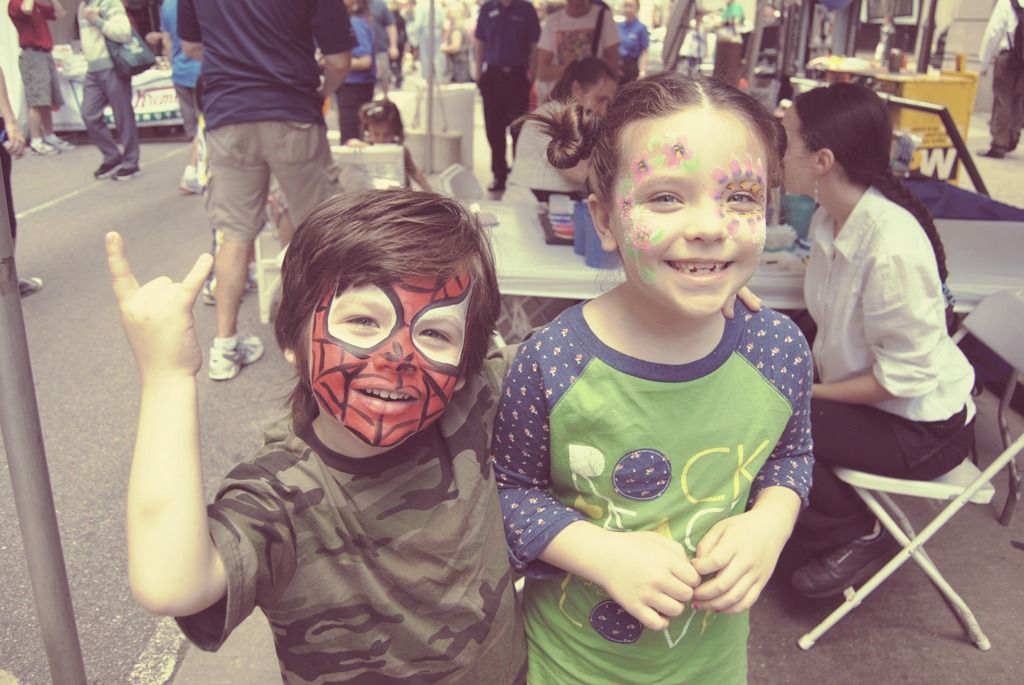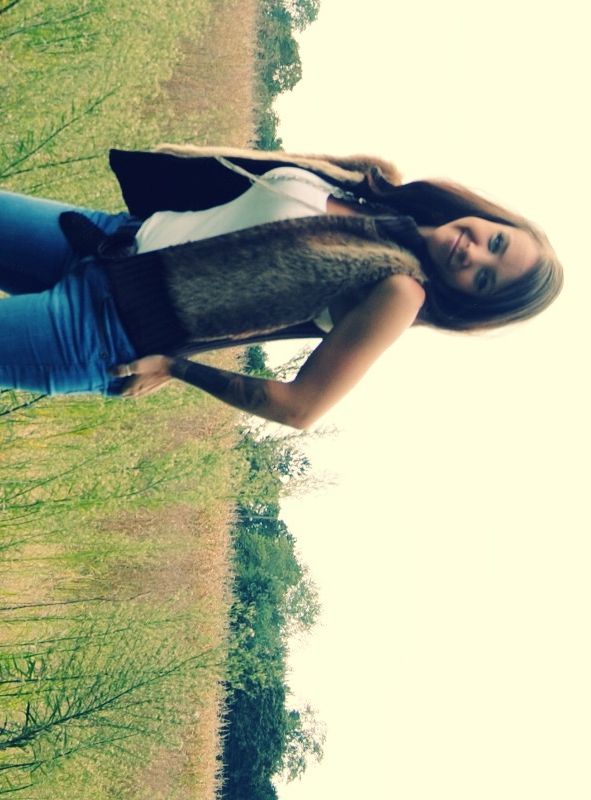 It has been an amazing year. One of the best. Full of love and excitement; happiness and tears. I am so thankful to the Lord for my family. For my children. For my best friend. And for a wonderful year full of memories.
May the go
odness and bless
ings continue!