I'll apologize now for the number of Instagram photos on here lately. Earlier this year, I bought a nice camera. Dropped her three times onto hard floors (what is with butter fingers here??) and then broke the lens almost completely by banging into a wall. (I do occasionally walk straight...but not on that day:). Anyways, I'm having trouble taking photos with it and am looking for a replacement now. Until I get it in the mail...I have to go this route for most photos. The camera just refuses to focus properly most of the time:(. So, on that note, here is a December photo dump. Hope you had a great weekend! Christmas is ALMOST here!!!!!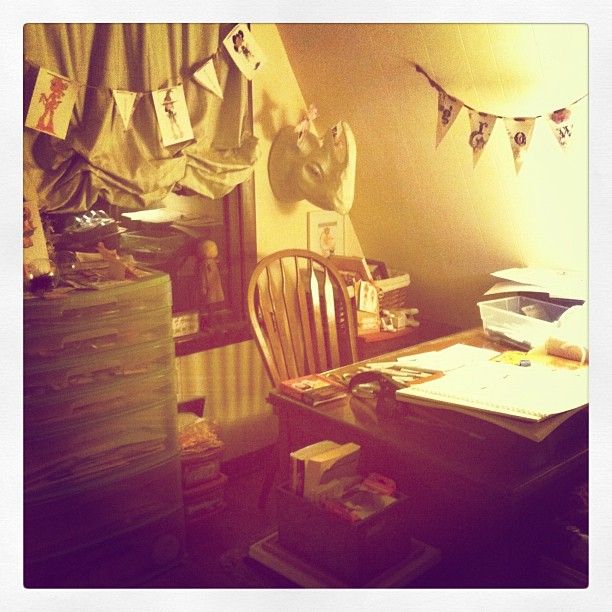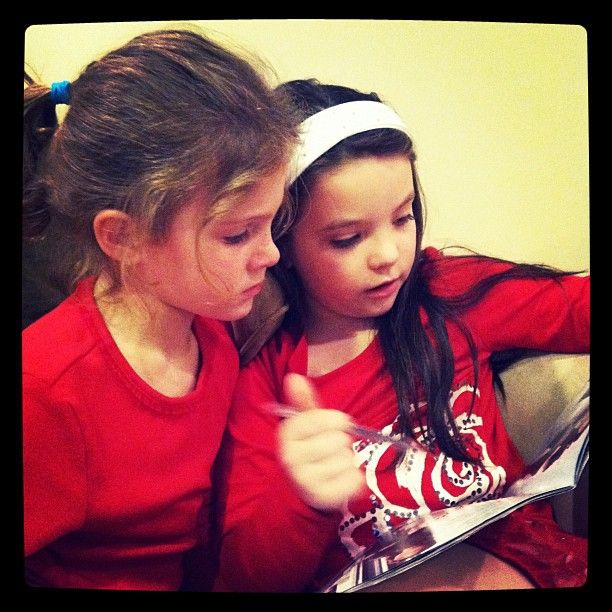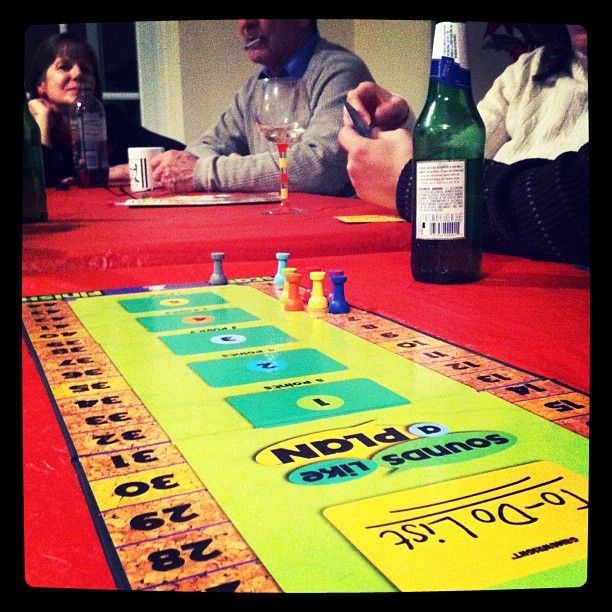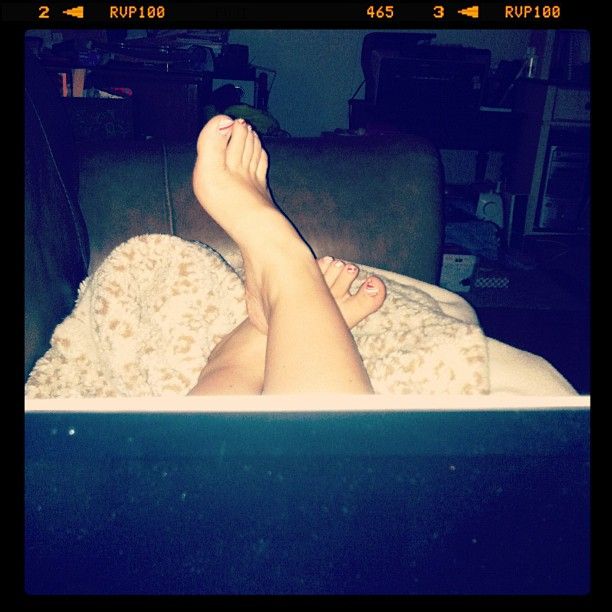 16
1. Our *pink* Christmas tree. Yes, it is actually pink:).
2. Partied out Niamh.
3. My boys. Handsome devils. Just sayin'.
4. Philly.
5. Phil and my brother Jeremiah. (brother I mentioned
here
.)
6. Christmas shopping/ bookstore date with Phil.
7. Scrapbook I'm working on for my baby niece, Elphie.
8. My desk.
9. Phil's parents Christmas tree. So beautiful!
10. Niamh's best friend. Also, her cousin:).
11. Phil and his dad listening to family karaoke.
12. Niamh opening presents from Phil's family.
13. Games with Phil's family.
14. Phil, B-I-L, and his sister doing karaoke.
15. Pooped after a weekend of traveling:).
16. Right now:).