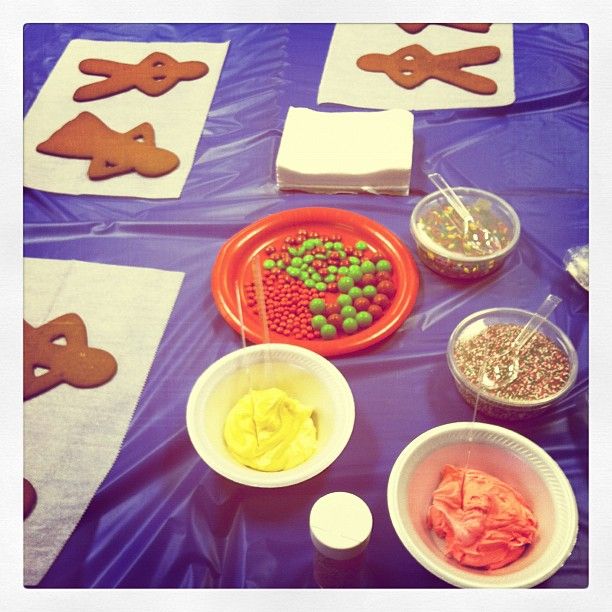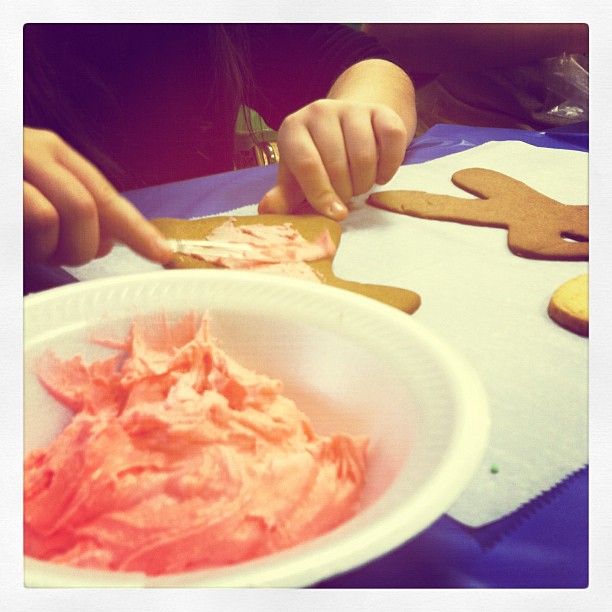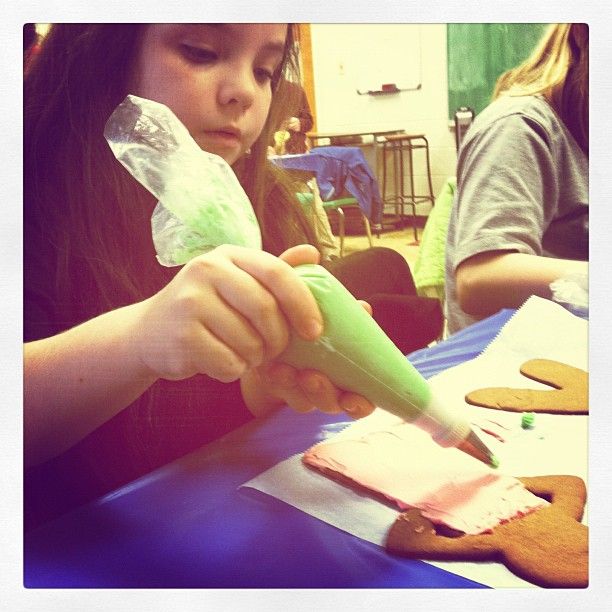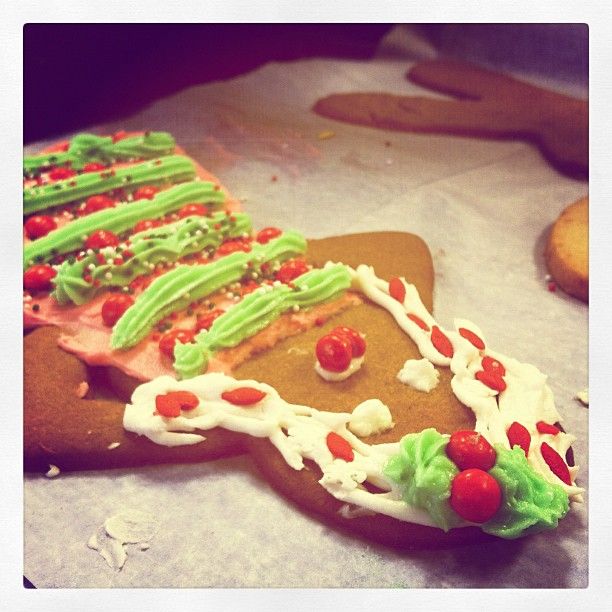 Niamh's class decorated big gingerbread cookies yesterday. I'm not sure if she put more icing on the cookies or into her belly;), but either way, it was a blast. The art teacher is going to judge them and give awards for different categories. Crossing fingers this child's cookies get some kind of ribbon. She is so excited to get to school today! (She was awake before 6am. That's not a typical wake up time for her. me. any of us.:)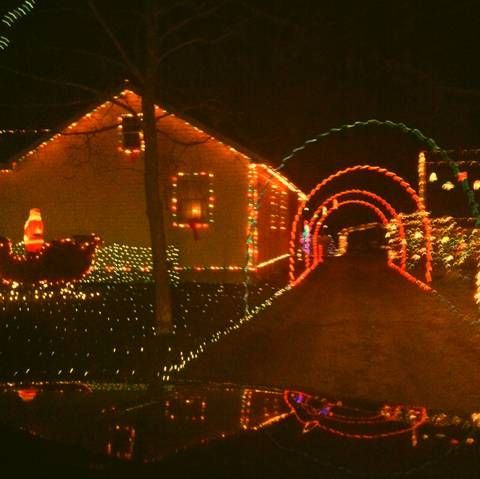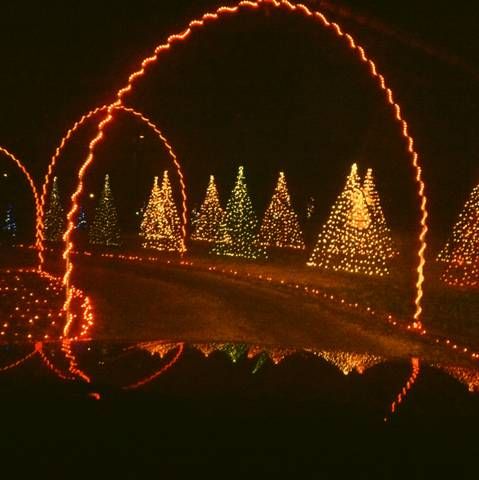 The other night after our Bible study, Phil and I drove a little down the road and showed Philly and Niamh this lovely house. All decked out. (Even the grass is covered with lights!) I use to *love* this particular house as a kid, so it was fun to hear their screams as we drove around the driveway. (Gotta admit, I was pretty excited myself. It's just so pretty!) I love having kiddos. I mean, that goes without saying...but I LOVE it. I can't even remember what life was like for Phil and I before them. They definitely bring back the magic of being a kid at Christmas. Getting to see their faces and feel the anticipation in their hearts is such a gift. And blessing. Our days are FILLED at this time of year. The kids are sweet and crazy with excitement and tired...but still wanting to go, go go. This time of year can catch up with them, too...And I know the exact moment their day is over-- when they need sleep, even if it is much earlier then normal. After we saw the Christmas lights, on the way back home, Philly and Niamh ended up in a teary argument about naming their brains. You got it:). Apparently, a brain needs a name. And Philly stole Niamh's brain's name. ("Brainy")...Before I knew it, all four of us had spent fifteen minutes talking/arguing/debating over Philly's brains name. One of those moments when Phil and I look at each other and just laugh.
Are we seriously talking about naming our brains??
Anyways, Philly is officially "Baby Mega Mind." It is settled. And now I know, 9pm. That's the December bedtime limit:). Too much excitement and too many treats and too much holiday magic can just tire them out!
Make sure you all take time to rest and relax this holiday season!! Merry Christmas!!
love,
Phil, Krista, Brainy, and Baby Mega Mind;)