Tonight I met with an old friend for dinner. Girls night out:). Well, dinner out. It was nice to catch up, especially with one of those friends that no matter what the distance or time apart, the conversation just picks right back up like it never stopped. It was a lovely night.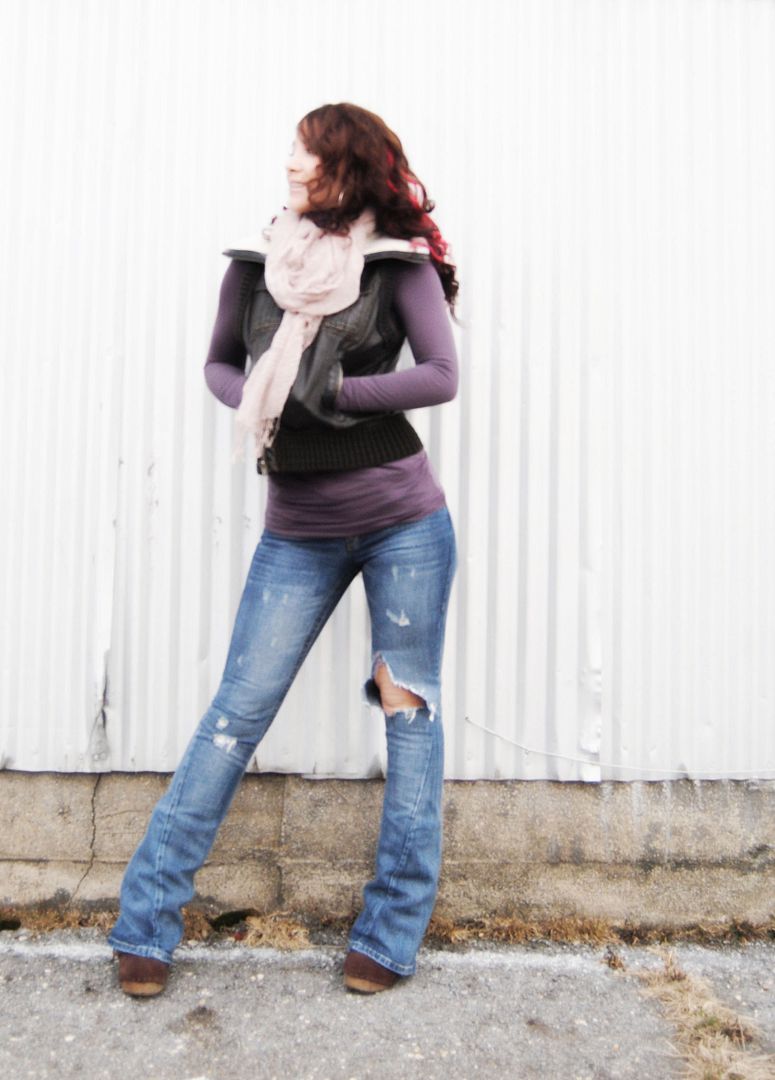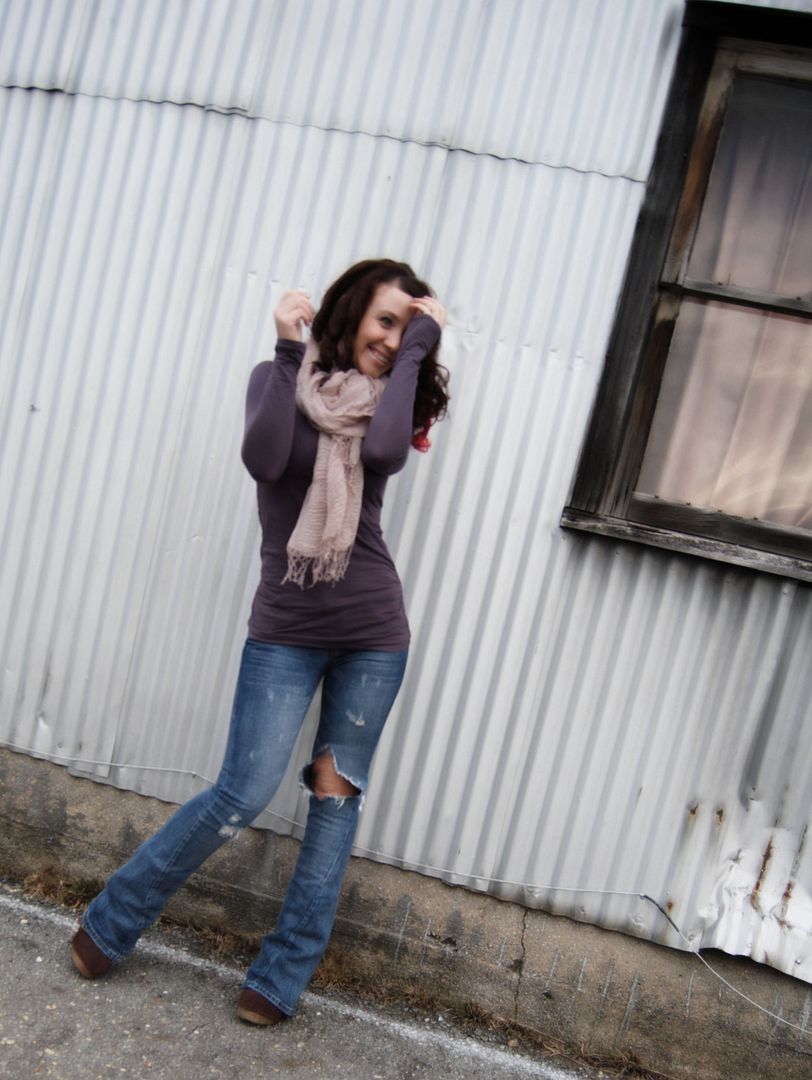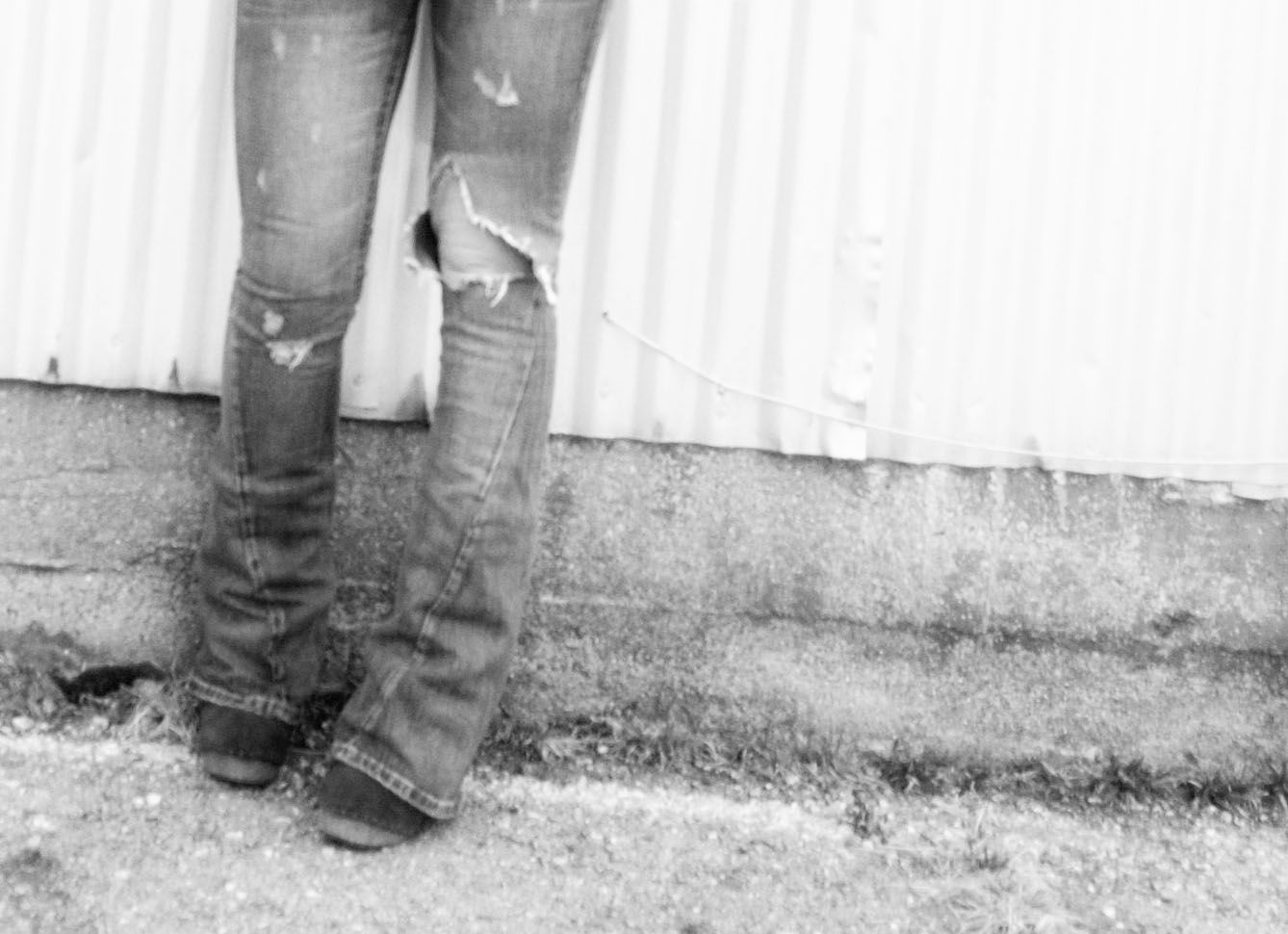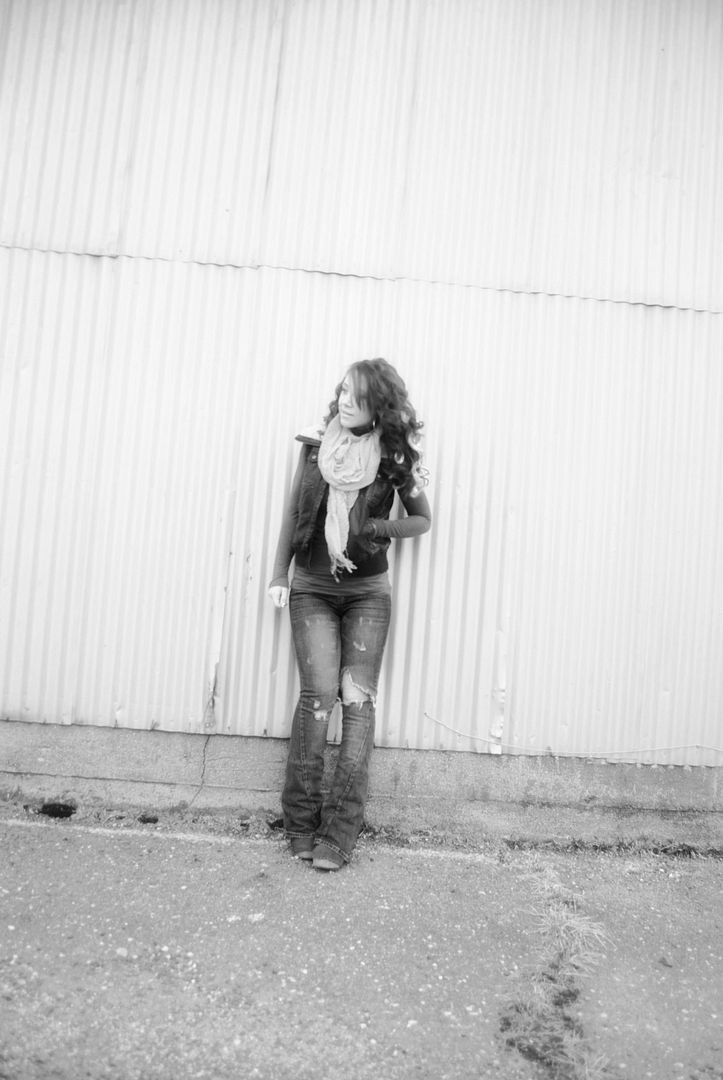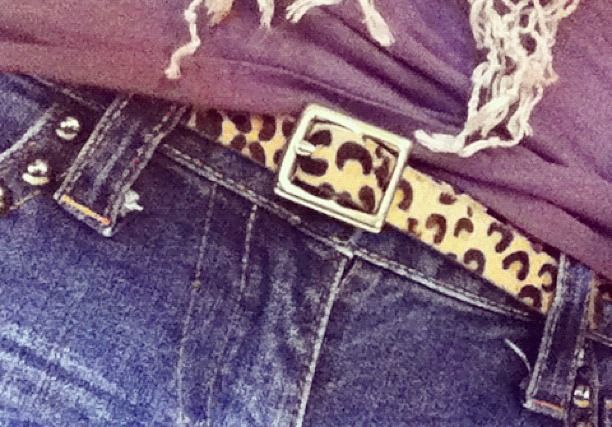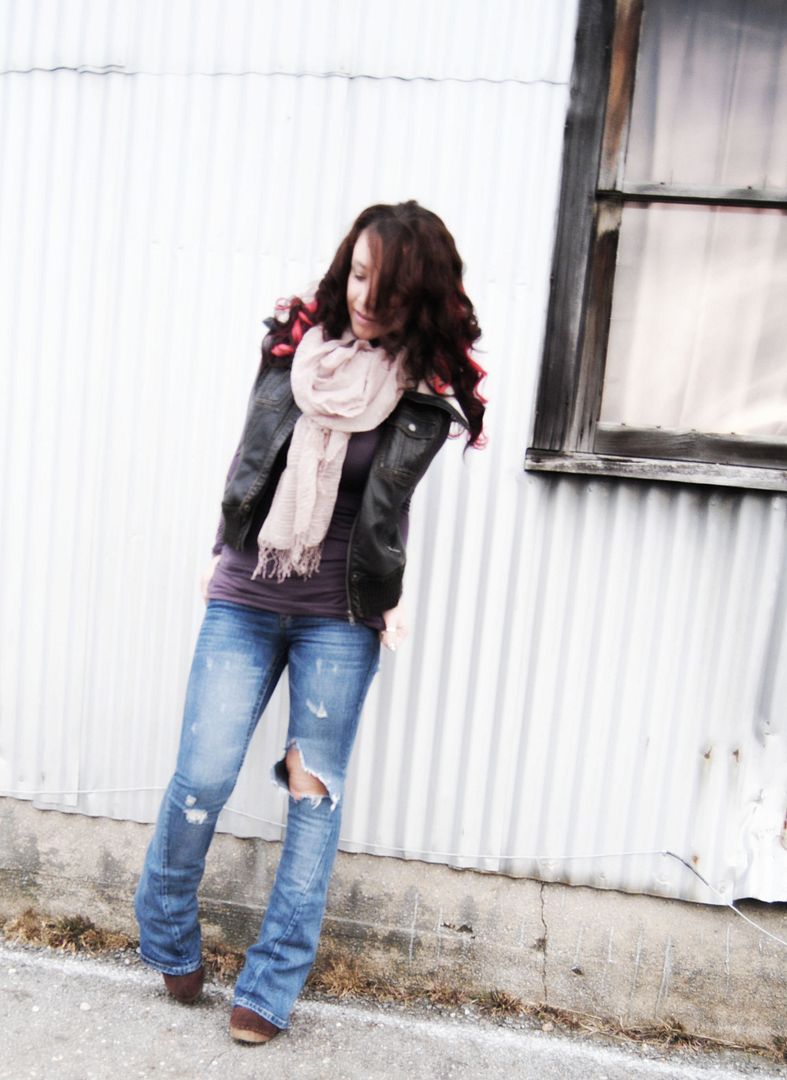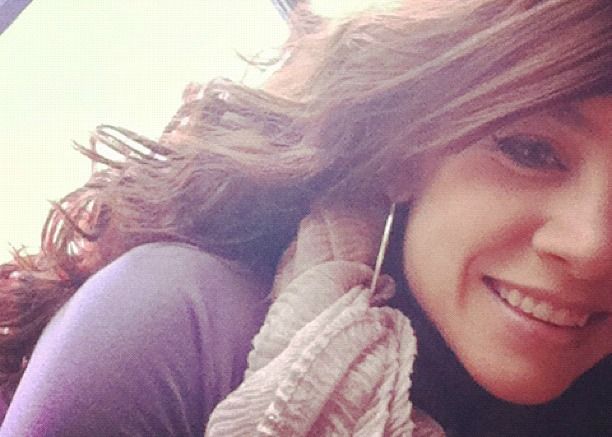 Been rocking my running pants almost every day lately. I'm slightly obsessed with Under Armor. I get more excited over good running pants than beautiful heels. It' true. And they are so comfy, it's easy to find excuses to wear them all day. I finally made it out of them tonight:). So figured I'd better get an outfit post in on the oddball December day that I'm actually properly dressed:).
How are your Christmas preparations coming?? Just a few more gifts before I'm totally done everyone! Wa-hoo!:) I'm so excited for the kid's to open their gifts on Christmas day. This has been the year I've *most* enjoyed shopping for them. Although, I
do
say that every year...but, seriously, this has been the
best!!
I can't wait for the 25th!:)