Last night, we all headed to the school Christmas play. Niamhy gets sooooo excited over this each year. It's so fun to watch her bounce up and down with the beat of the music, singing her little heart out. And Philly was adorable. He would suck in so much breath to start singing each chorus. I love watching his expressions during the music. Such a music guy!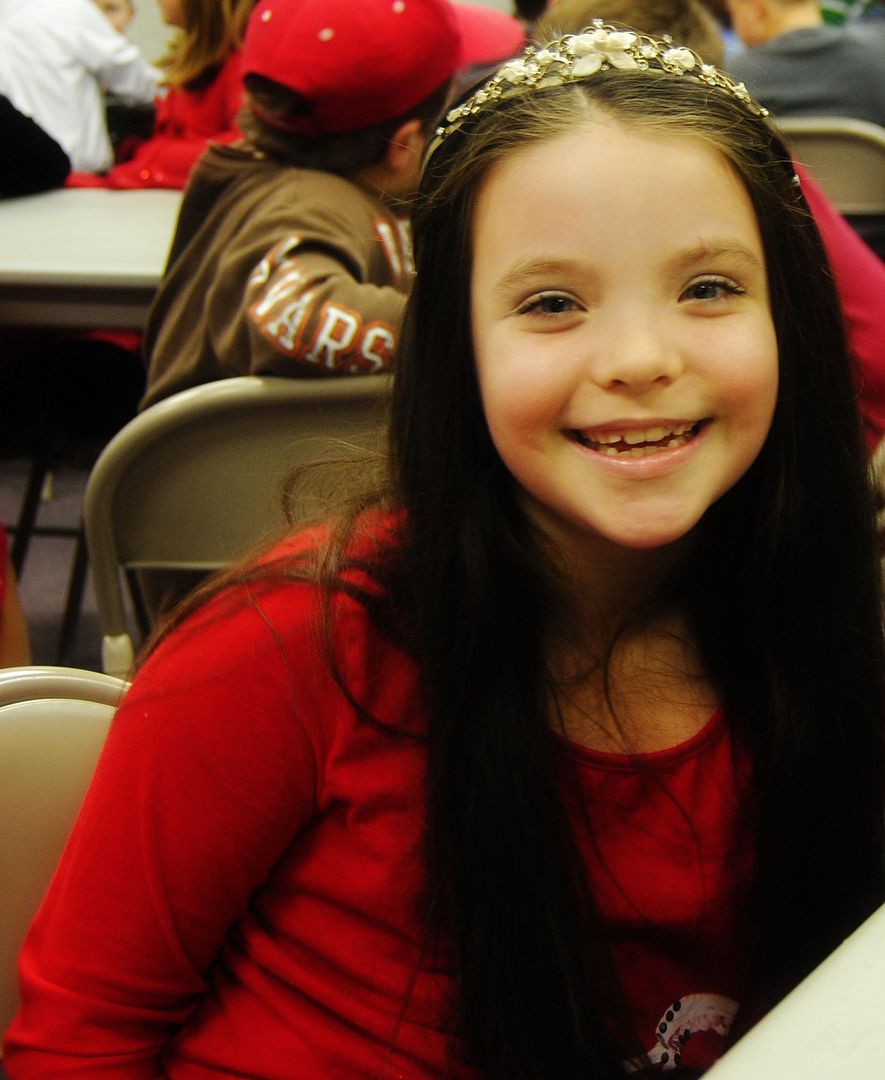 He is only six. So I took advantage of his disregard for fashion and put suspenders on that boy:). And a mis-matchy tie and button down. Oh. And skinny skaterboy jeans:). I wanted to eat him up. It is my favorite Christmas outfit to date! I asked him if I could yell, "
eat your hearts out girls
!!" when I walked next to him later that night. He said exactly this: "well. okay. but I'm probably gonna regret this."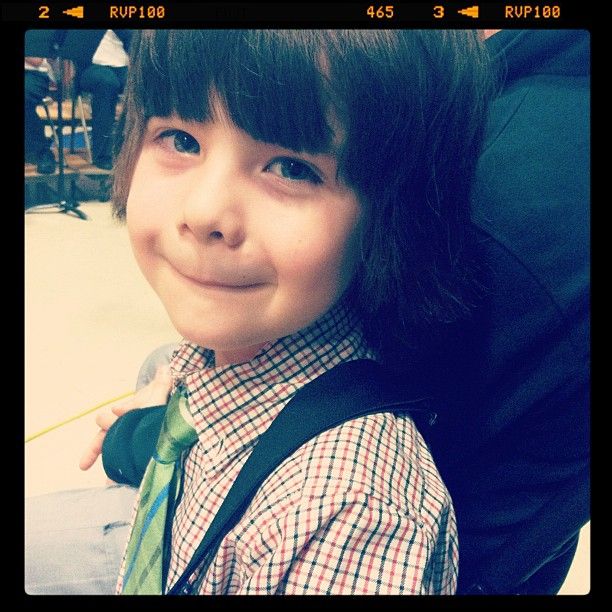 Niamh planned her outfit around her new "high heel" shoes. The ones I did not want to buy...but I remember what it was like to click around in pretty heels as a little girl. So, I gave in. It made her night. She felt so pretty. And the little farmer guy-- that is one of her best friends at school. I think there is a little crushing going on there...they seem kinda inseparable.
We came home and I made hot chocolate with marshmallows. And they were allowed to watch shows as late as they could stay up (I knew neither one would make it past 10pm:). They did such a wonderful job. I felt so blessed by the whole night. Watching all those children sing about Christ and the real meaning of Christmas warmed my heart. It was a lovely night!
xo