This week has been a nice break from the computer for me. I've been on in spotty places, but too much going on to get my thoughts in order for any sort of blog post over the last couple days:). We had a party for Phil's birthday on Tuesday night. My family looks for any excuse to throw a themed party;), so this year all our birthday celebrations are themed around our favorite shows. Phil chose
Bizarre Foods
, and I cooked him cow's tongue tacos. Yes. Cow tongue. It actually tasted just like a super moist pot roast...but I couldn't eat any more than a bite. Not after cutting off all his little taste buds. It just sort of grossed me out. Phil LOVED it. And brought the rest to work today for lunch. I hope lots of people ask him what he's eating, cuz he can't wait ot see their reactions:).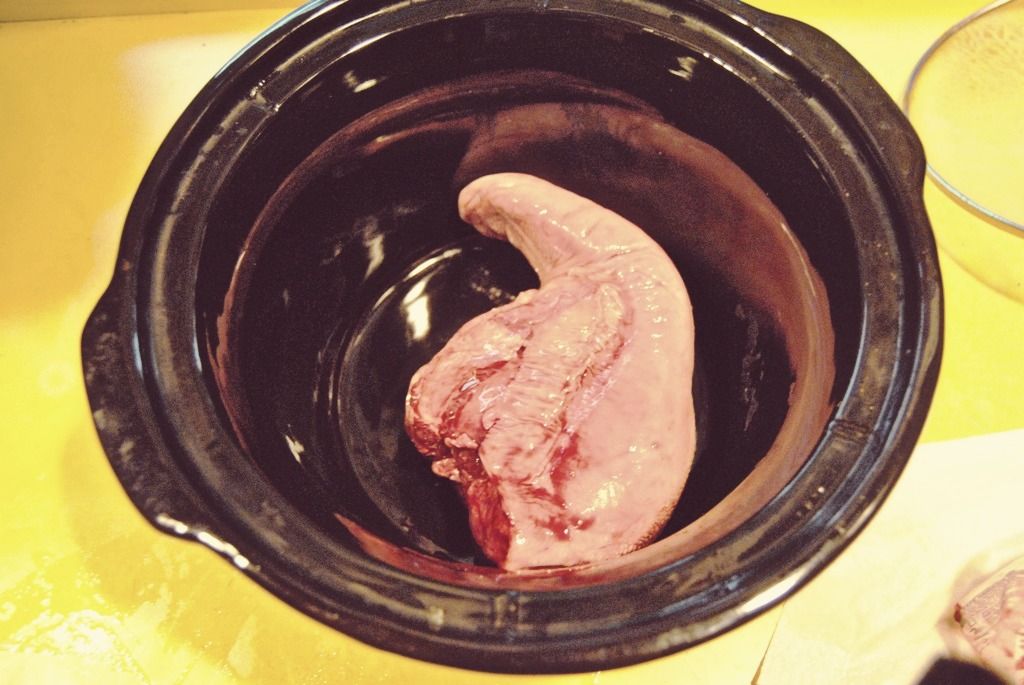 Yesterday we deemed 'sports day.' We lined up the activities and had a blast. Tennis (kids rode bikes), home-run derby (I can't pitch...but Phil managed to knock a couple goods ones anyways), and then we hit some golf balls. By that time, we were all super sweaty and ready for a visit to the ice cream stand:).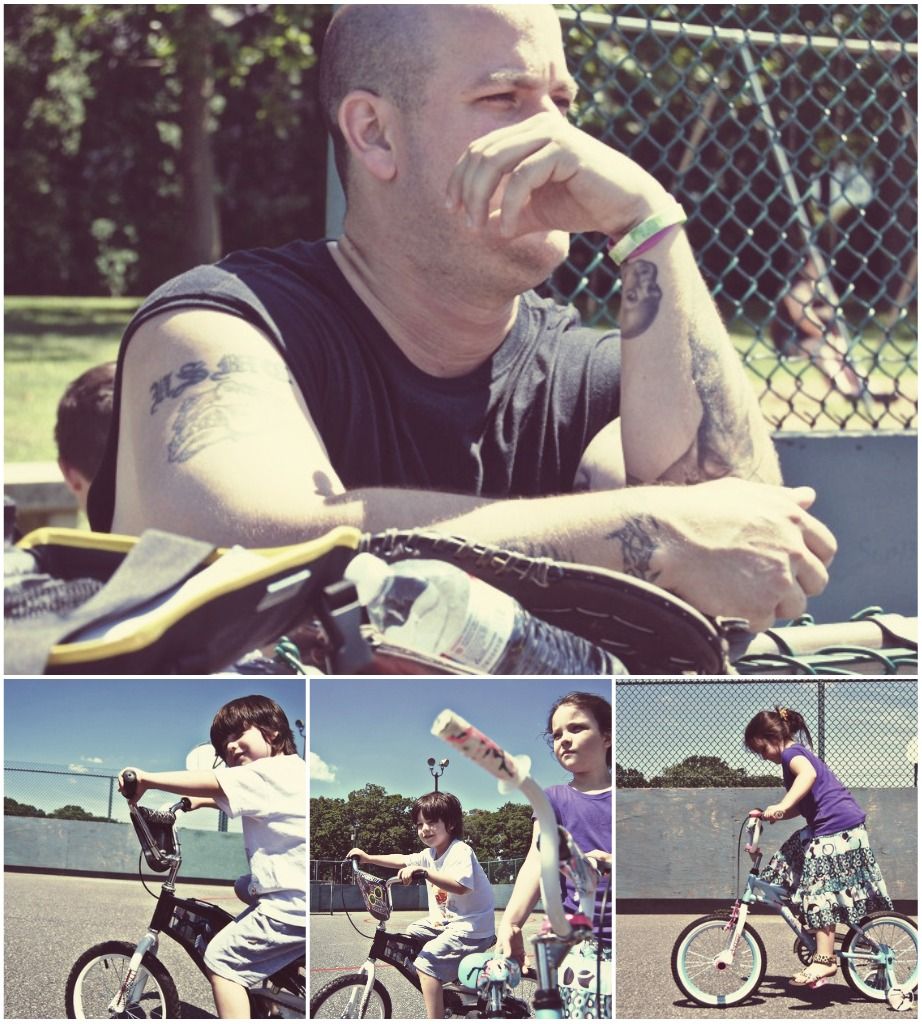 And, I finally got my new dreads in. Back to being a brunette:). My sister put them in over a three night span, and she sucked me into the
Bachelorette
. I don't like investing myself into those love stories, mostly because they rarely end in a forever after that
lasts
. But after watching two episodes, I may be hooked. Plus, it's funny to talk about our favorites, and we realized we are exact opposites as far as who would get a rose. And who wouldn't. The last episode both my picks left the show (bye Mickey...I must have a thing for dark Irish guys;)...Anyways. I'm in it now.
So for anyone who watches the show...who's your favorite??...And who do you think returns?? Looks like someone comes back in the last preview. Hope it's the last guy who got kicked off. I kind of liked him.