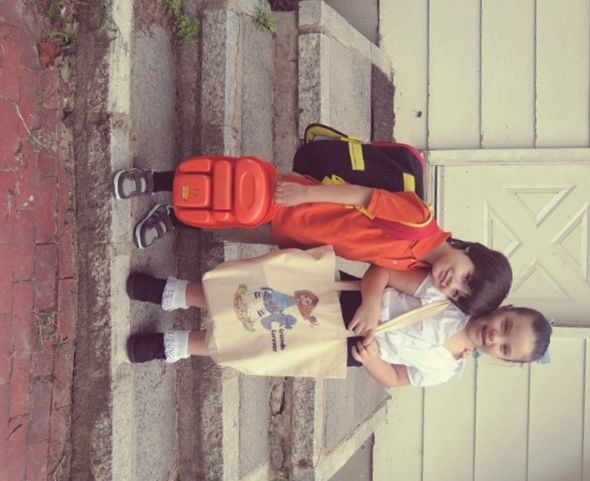 I cried a lot today.
A LOT.
Here is the famous first day of school picture all us mamas take. Eager little kiddies ready for a new year:). Everything new and clean. (School pants, shoes, and bookbags don't stay this way for long!) Everything went smoothly until Philly had to follow the other kindergartners into the classroom. That was the moment of no return. For us both.
He started crying.
I started crying
. But the only thing to do was give him to the teacher...and walk away. *Broke* my* heart.* I peeked in after watching Niamh with her class, and the poor little guy was quietly crying in his chair. :(
His teacher sent home a note...said he is a 'cutie':). And that he did TERRIFIC. Yes, in all caps:)!! And that he only cried for two minutes in the morning. I was so happy to know that...
Because Mama cried the
entire
morning. And she was not a cutie. Her face was so puffy by 10am, she looked like she had an allergic reaction to something. And she was MISERABLE. Yes, in all caps.
Phil spent the ride home assuring me that he would be okay. And, funny thing, he was! He actually said he
wants to go back tomorrow
:). I know it will still be hard in the morning, but it will get a little easier each day. For the both of us:).
And thank you other mommies, who reassured me in your comments that I'm not the only one going through child-withdraw this fall. It is nice to know there is a whole community of mothers who need as many tissues as me. Although, I think I've got top billing in Whose Got the Most Swollen Face from Crying:).
Here is my little man and me at the end of the day...I waited all day for this hug!!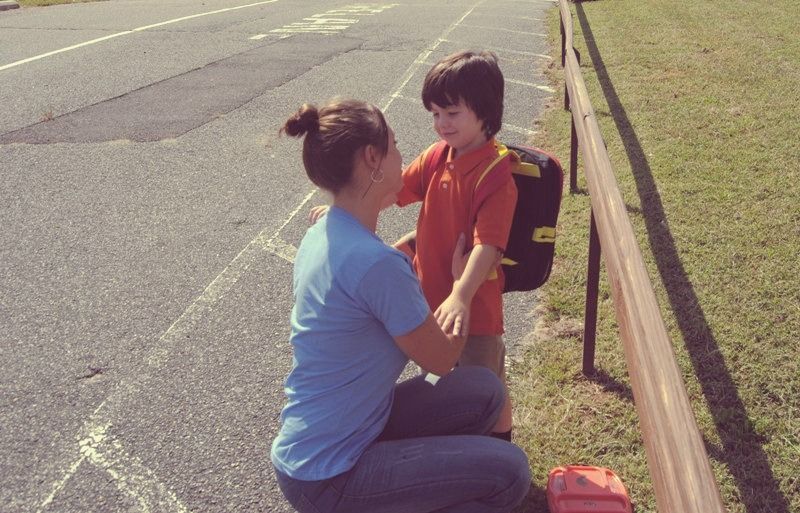 And the End of First Day photo:). Still clean!! This is a new record:):).
And...since I had to figure out a good way to pass the time today, I have some new stamps to show. I've got a handful ready for my shop...and colored them in today to give a peek at what will be available. Get your creative juices flowin'...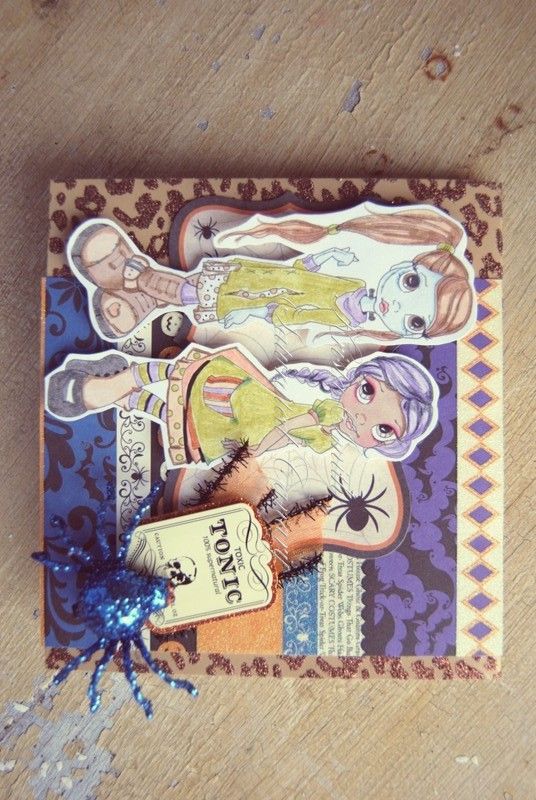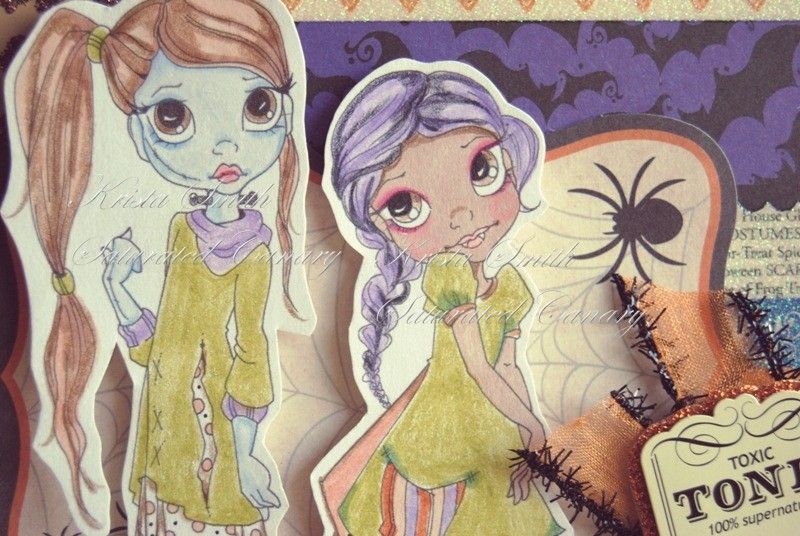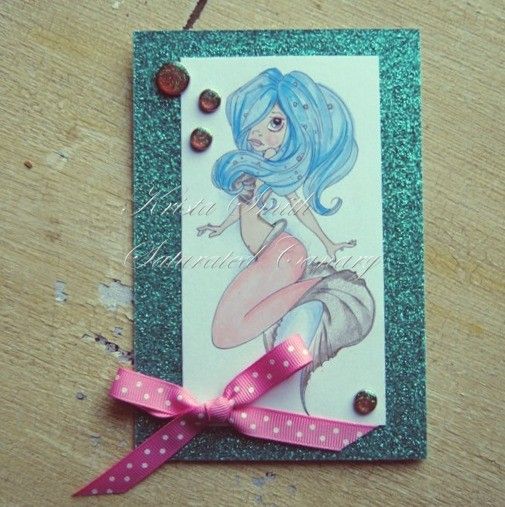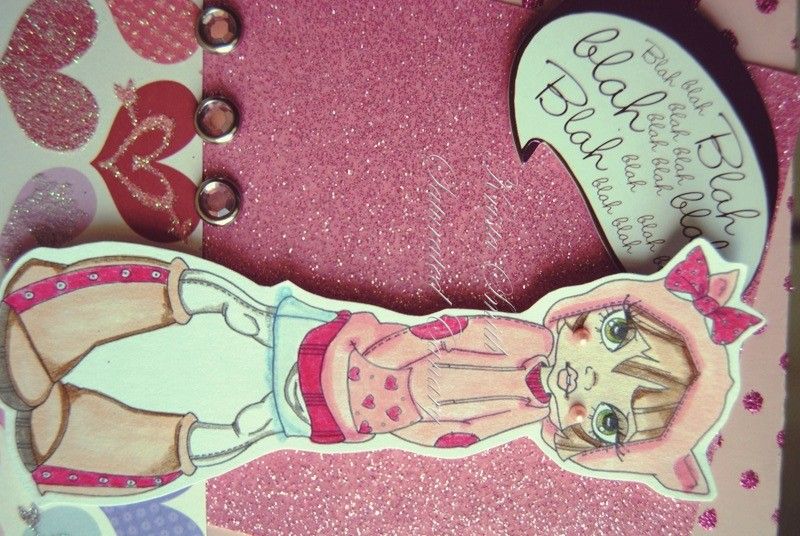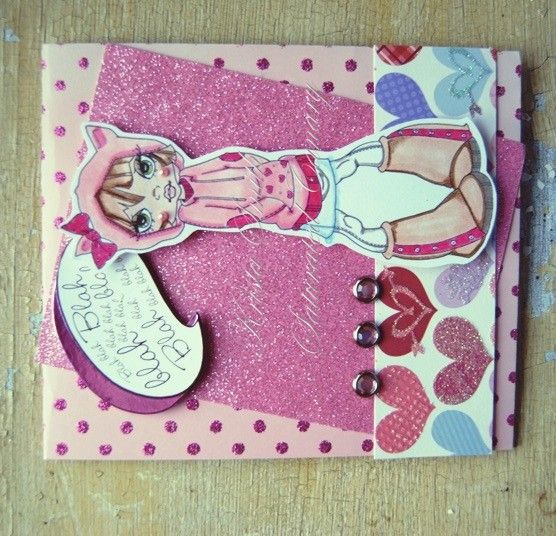 A vampire, frankenstein, mermaid, and kitty girl. I think the Halloween characters make such a cute pair together:). What is your favorite?? They will go on sale Friday! I'm excited:). And grateful-- this is keeping me super-duper busy. Which is welcomed this week-- seeing how it helps pass the time to my babies coming home in the afternoons:). Hope you enjoyed the sneak peek...I've got a couple more for tomorrow. And thanks for reading my sob story. I'm not a mushy kinda girl...but for some reason mommy-hood seems to have made me a little more prone to tears and sniffles:).