I'm so excited for this giveaway today! I first saw
Casey's blog
probably back in the spring. I saw her popping up all over blogland-- this gorgeous girl and her beautiful family. I fell in love with her blog on the first visit. She writes with such vulnerability, in an honest and loving way. I appreciated more than anything her love for the Lord. And the girl has amazing style to boot:).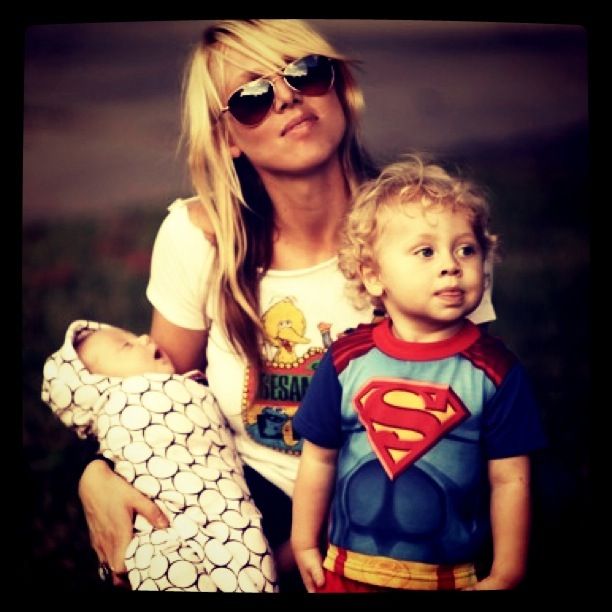 Casey is offering a large add space on her blog to one of my blog readers ($100 dollar value!!). I love to sponsor her blog. Not only is it great exposure for my own niche of cyber space, but I love to support blogs that touch my heart. Whether she is writing about family moments (she does this great "if you stopped over for coffee" sort of post that I LOVE), fashion, co-sleeping (which I'm a HUGE advocate of), being a mama, her beliefs, or her art-- whatever the subject-- Casey has something to say worth reading my friends. Please stop over and give her some love. She is truly the sweetest person I've met through blogging.
TO ENTER, YOU MUST BE A FOLLOWER OF MY BLOG.
additional entries (FOR MORE CHANCES TO WIN;):
Follow me on Bloglovin' HERE
**PLEASE LEAVE A SEPARATE COMMENT FOR EACH ENTRY!
Good luck lovelies!
xo