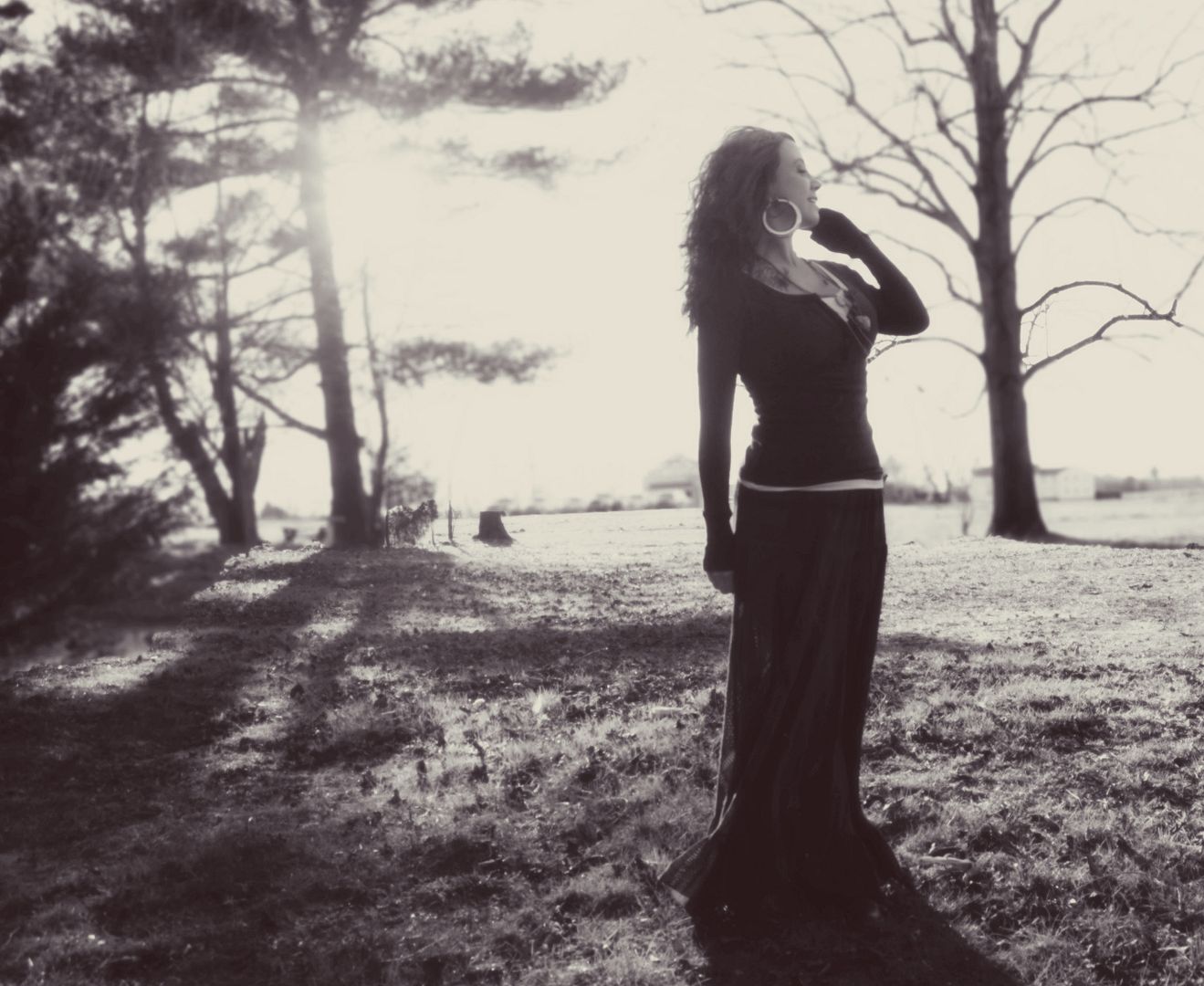 skirt, FreePeople/ thermal, Target/ jewelry, have no idea:)
Thank you, all, for the lovely birthday wishes! I had such a great day!
Phil surprised me with my favorite donuts for breakfast (buttercream...mmmm!! I ate exactly three that day. Which = my total weekly allowance of fat and calories:) and we all just hung out, played games, and had a lazy sort of day. My family threw a little party at my sister's house. We played Pictionary and shook our booties to JustDance3 (not simultaneously...although that could be a pretty awesome twist for the next party:). I am now the proud owner of a totally awesome sandwich maker (it was what I wanted. so bad!), gift cards to the craft store and salon/spa...a new perfume (my favorite as a teenager, Elizabeth Arden Green Tea), and a few other goodies to top it off. Oh. And we had delicious cherry crumb pie.
I have the best family in the whole world. I think my nephew made the night, though. He is six, just like Philly. Took me into his bedroom and told me, " You are
not old
, Krista. You are still so young!" I had to look away. Just felt my eyes instantly start stinging with tears. He's just the sweetest.
So 32.
You're lookin' not so bad:).
And apparently, you're pretty darn young.
At least that is what the six year olds are telling me!:)
xo